At Out2Africa, we may have a large box full of travel awards, degrees and diplomas in the attic, but that won't really impress you. Our experience will! However, the awards definitely make us swell with pride too!
Our team of travel experts has a wealth of combined knowledge and experience that no school can provide. And what's more, we are all passionate about Africa and solely dedicated to providing you with the best possible experience of our great continent.
Some of us are gay, some are straight, but we're not saying who! You can work that out yourself.
Shiny Awards We're Proud Of
Thanks to our guests travelling with Out2Africa and Rhino Africa to our beautiful continent, we have been awarded prestigious international and local accolades. This has further established our reputation as industry leaders and a voice of African authority.
These awards have helped us to keep going down the path of bringing Africa's spectacular landscapes and experiences to those around the globe while at the same tie making a difference in Africa's landscapes, people and wildlife while contributing to sustainability and conservation.
Africa's Leading Luxury Tour Operator 2020 - World Travel Awards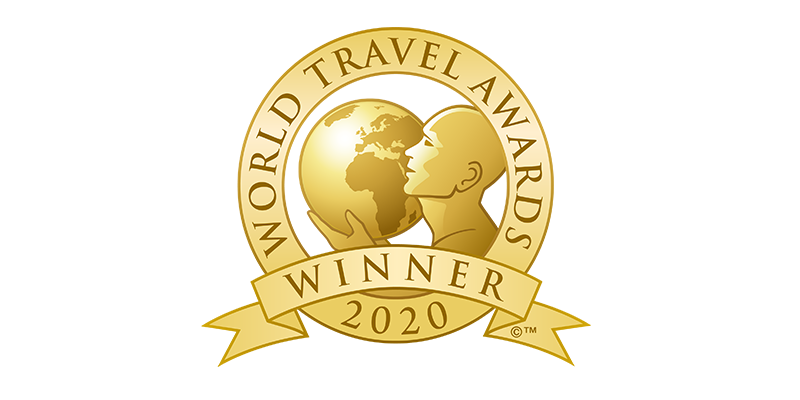 We've been awarded this prestigious award not once, not twice...but six times! We are fiercely proud of this achievement that we share with Rhino Africa.
Certificate of Excellence 2016 - Tripadvisor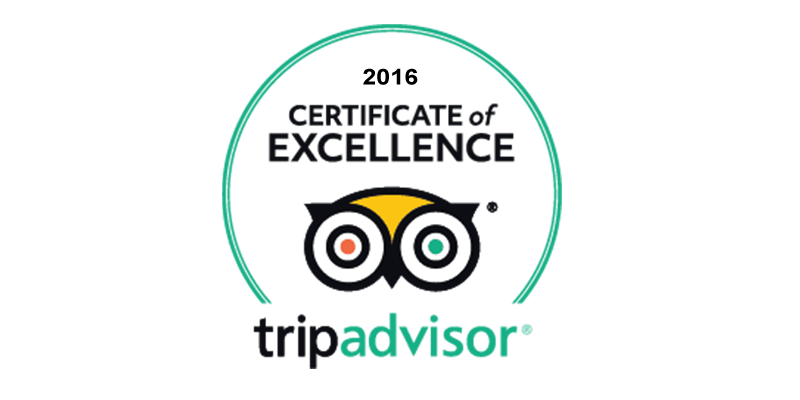 Thanks to all our guests and their raving reviews after travelling with Out2Africa and Rhino Africa, we received our Tripadvisor Certificate of Excellence in 2016.
Ready to Start Planning Your African Adventure?
Contact our Travel Experts at Out2Africa today, and let's start planning!