At Out2Africa, it's a given that we fight for diversity in tourism. We believe that everyone is unique and that these differences should be heroed. That diversity and inclusivity are a given and that we should embrace it in everything we do.
That's why it is of the utmost importance to us to shine the light on diversity and equality, not only in the workplace but in the global tourism industry.
"It is time for parents to teach young people early on that in diversity there is beauty and there is strength." - Maya Angelou.
In Partnership with Rhino Africa and Our Service Providers, We Are Focusing on Diversity in Tourism
Committed to LGBTQ+ Equality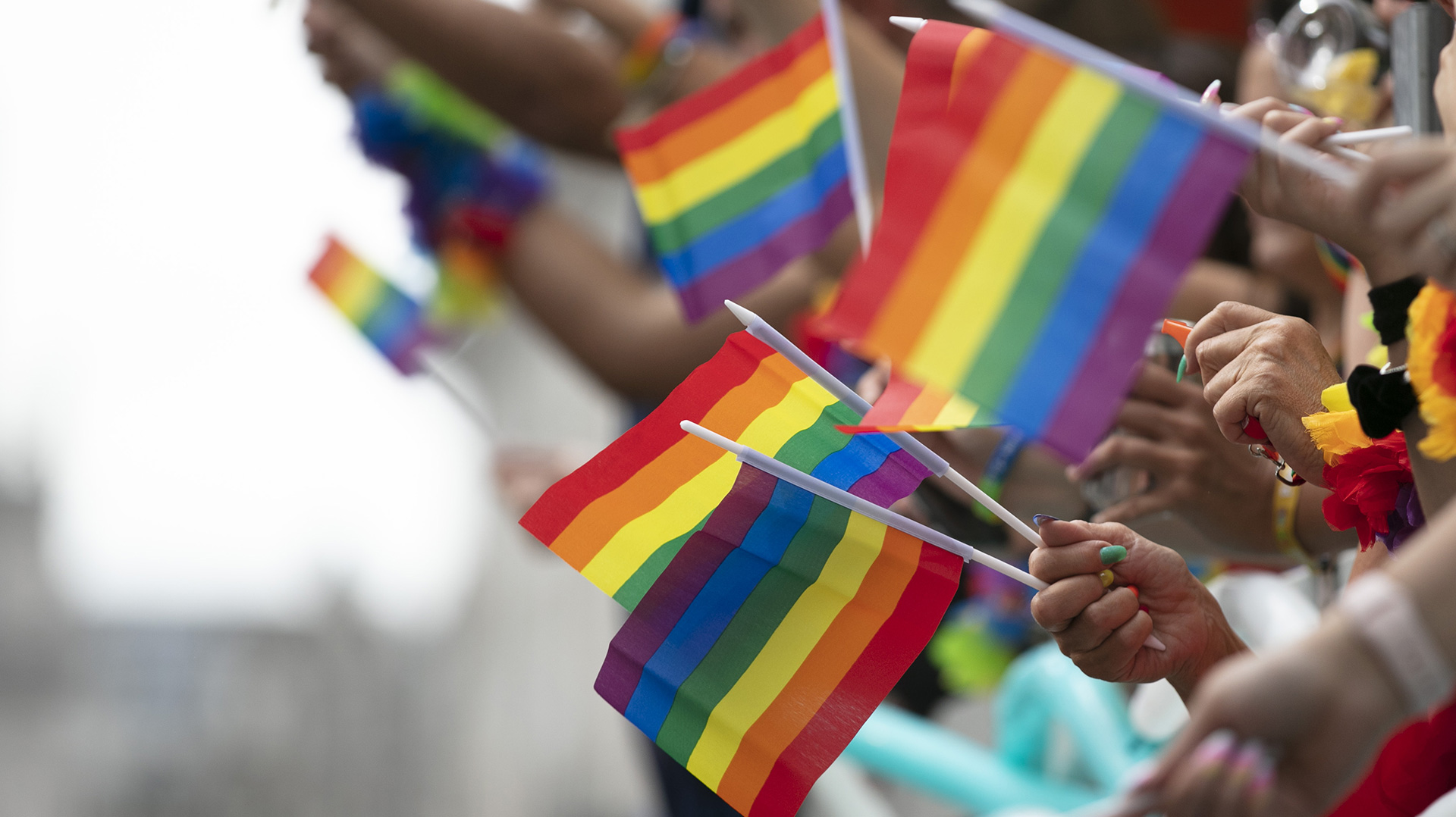 As a leading LGBTQ+ luxury tour operator, LGBTQ+-owned, and a proud ambassador of IGLTA, Out2Africa wants to actively make a difference when it comes to gay-friendly travel. Based in Africa's 'Gay Capital' South Africa, we are very fortunate to live in a very progressive, thriving LGBTQ+ community.
However, there is still much to do about the perception and legality around LGBTQ+ rights in the rest of Africa. With many African countries still criminalising homosexuality and widespread discrimination based on sexual orientation in the workplace, the tourism industry needs to shine the light on and amend these discriminatory acts.
Committed to Racial Equality
Africa's history is dark when it comes to racial inequality, particularly South Africa's Apartheid history. As we continue to fight for racial equality in the country, so are we at Out2Africa focusing on equality and inclusion. We do this not only in our staff but also in the service providers we choose to work with.
Committed to Gender Equality
The fight for gender equality is an ongoing battle, and at Out2Africa, we will always continue to fight for women and women rights. We strive to have a fair representation of gender in everything we do and everyone we work with.
Help Drive Change by Travelling with Out2Africa
By trusting Out2Africa to curate your gay-friendly dream holiday in Africa, you enable us to drive change in the tourism industry. Contact us today, and let's start planning!