Wildlife conservation in Africa is a cause that's very close to our hearts. As we live in Africa, we witness the direct impact humans have on wildlife populations.
We strive to help protect vulnerable and critically endangered species by partnering with organisations that have devoted their lives to saving these animals for future generations.
"An understanding of the natural world and what's in it is a source of not only a great curiosity but great fulfilment." - David Attenborough.
How Out2Africa in Partnership with Rhino Africa and Our Service Providers Are Making a Difference in Wildlife Conservation in Africa
Wildlife ACT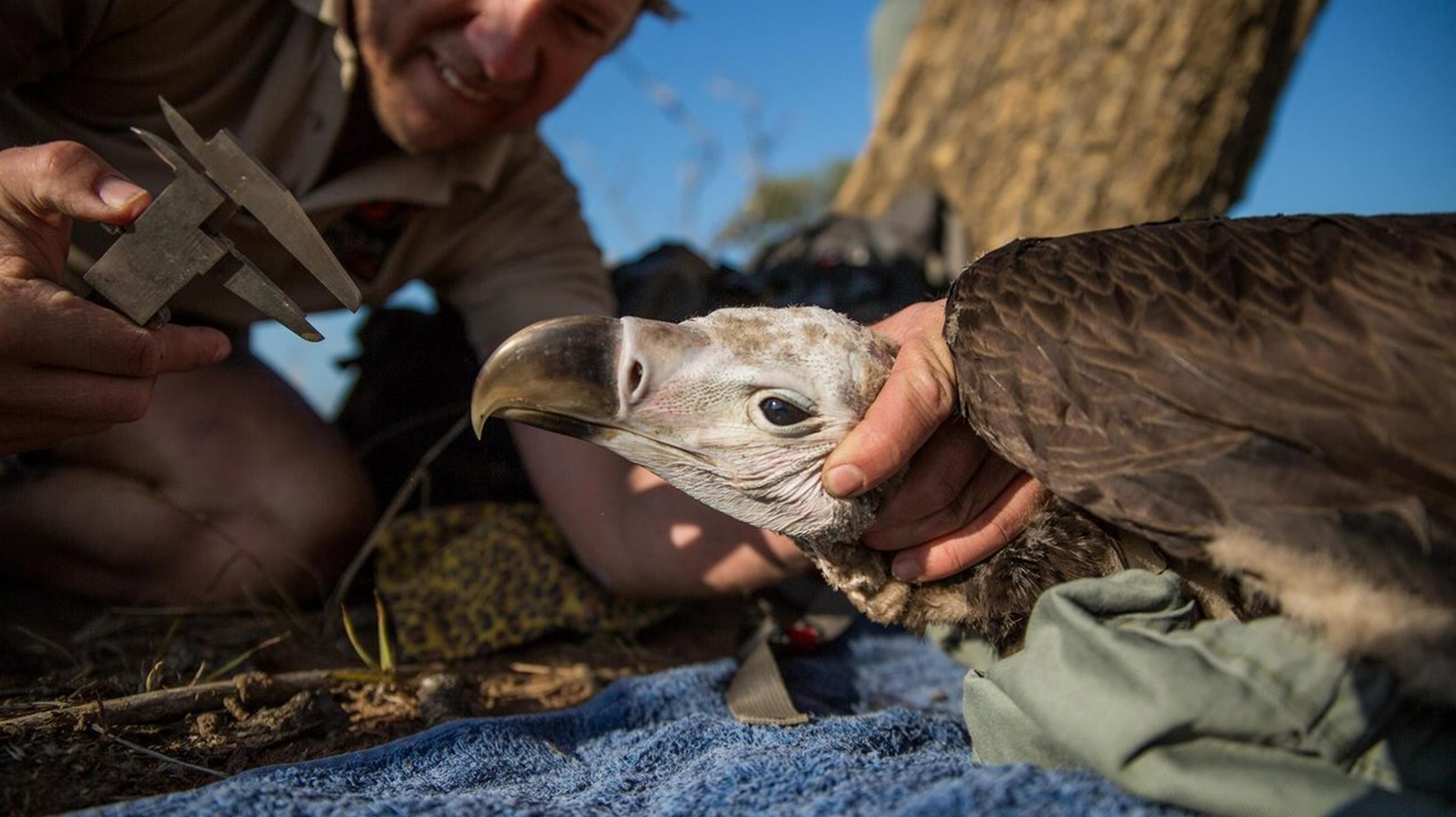 Wildlife conservation in Africa is no small feat. It takes dedication, funds, and a whole lot of brave people on the ground. And Wildlife ACT focuses on both wildlife conservation and community upliftment.
They do this by capturing, transporting and reintroducing endangered wildlife to new homes. However, they don't just leave them be. They continue to monitor them and put anti-poaching measures in place. The communities in these areas are also educated about respecting nature and local wildlife, advancing economic empowerment and bringing balance between human and wildlife.
"There is no better feeling than seeing a species return to a system where they have been absent for so long. Getting to follow endangered species as they explore their new home is exhilarating and one of the greatest rewards of the work which we do." - Dr Simon Morgan, Wildlife ACT Co-Founder and Executive Trustee.
Save the Rhino Trust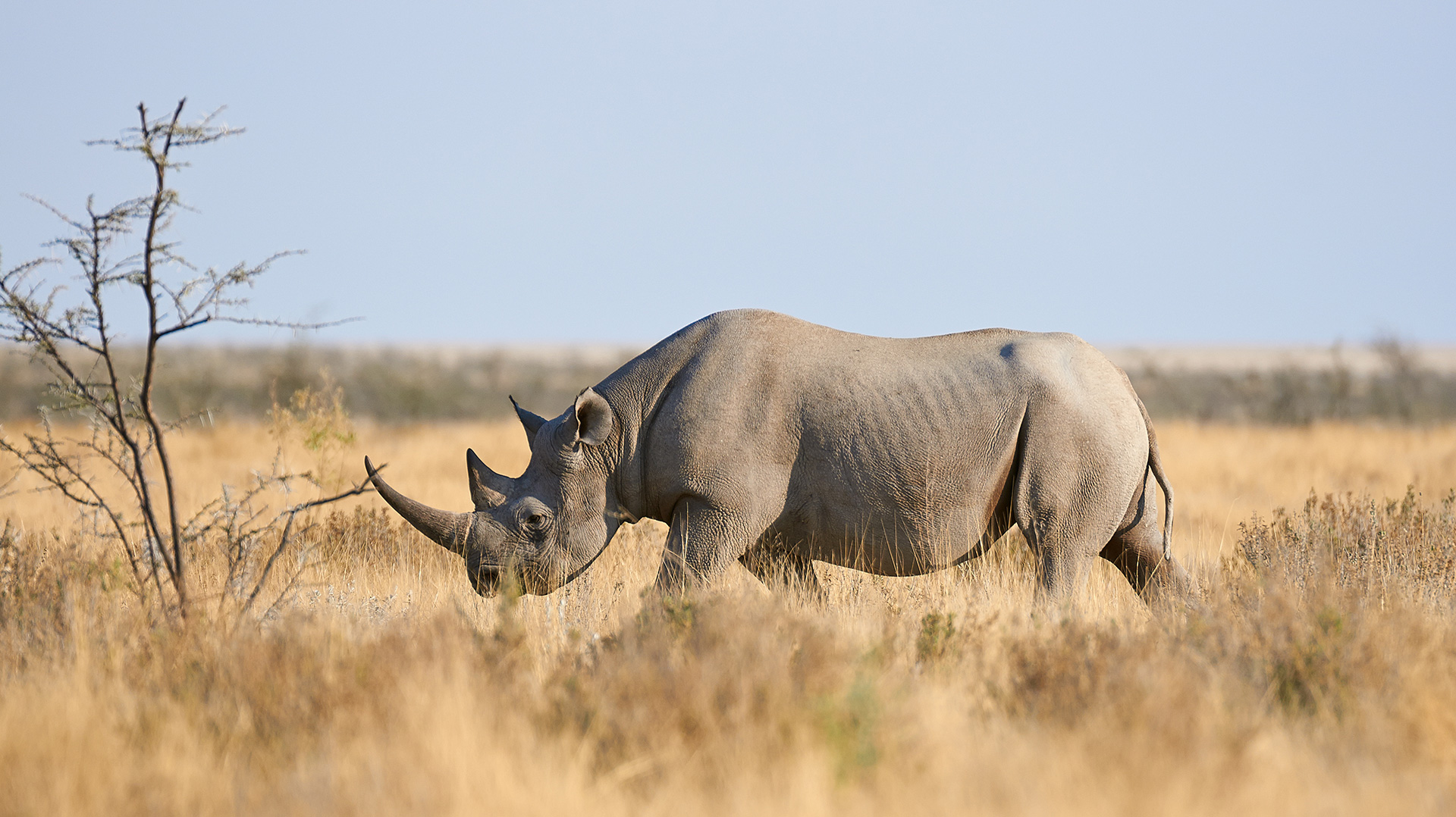 Namibia's Save the Rhino Trust (SRT) is doing incredible work to save the critically endangered desert-adapted black rhino residing in the Damaraland region. They do this by employing several anti-poaching operations and routinely track the rhino in the area, working hard to save this species from extinction.
Challenge4ACause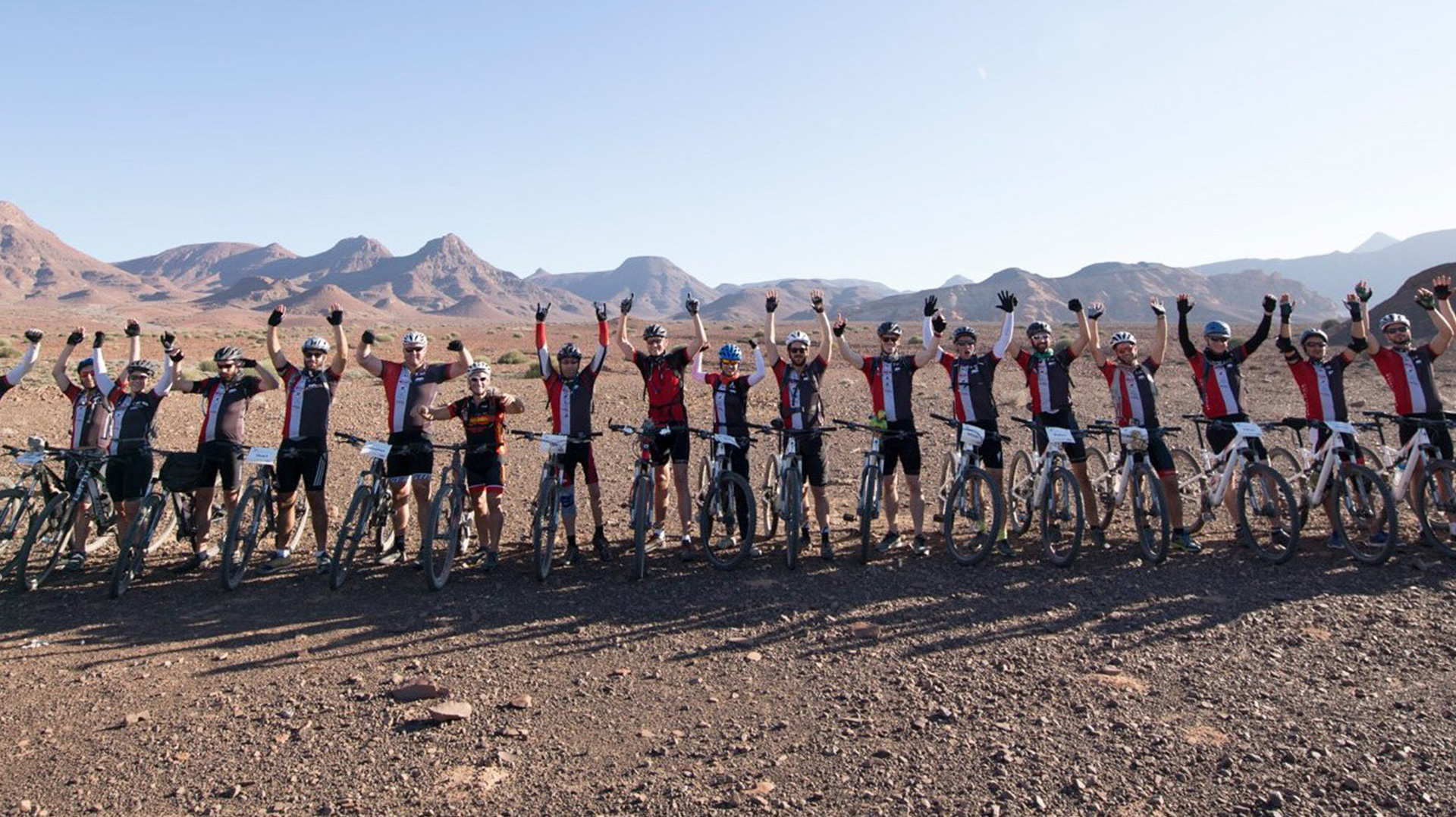 This annual challenge calls for mountain bikers to raise money and take on Namibia's Damaraland. A 400km rugged course, it rewards you with incredible sights. However, the real reason we tackle this challenge is to raise money for Save the Rhino Trust and Wildlife ACT. Contact us on our website to find out more!
Book Your Dream Luxury Gay Safari and Make a Difference
Contact our Travel Experts to start planning your African adventure and help make a difference in wildlife conservation in Africa.