Why We're Simply The Best, Better Than All The Rest
Just like we're all about keeping the rainbow flag flying high, we're all about celebrating our rainbow nation. Everything we do is centred around giving people all around the globe — regardless of their sexual preference, race, or gender, the opportunity to experience Africa's magic. By booking with us, you get first-hand advice on when, where and how to travel to Africa to have the best possible experience.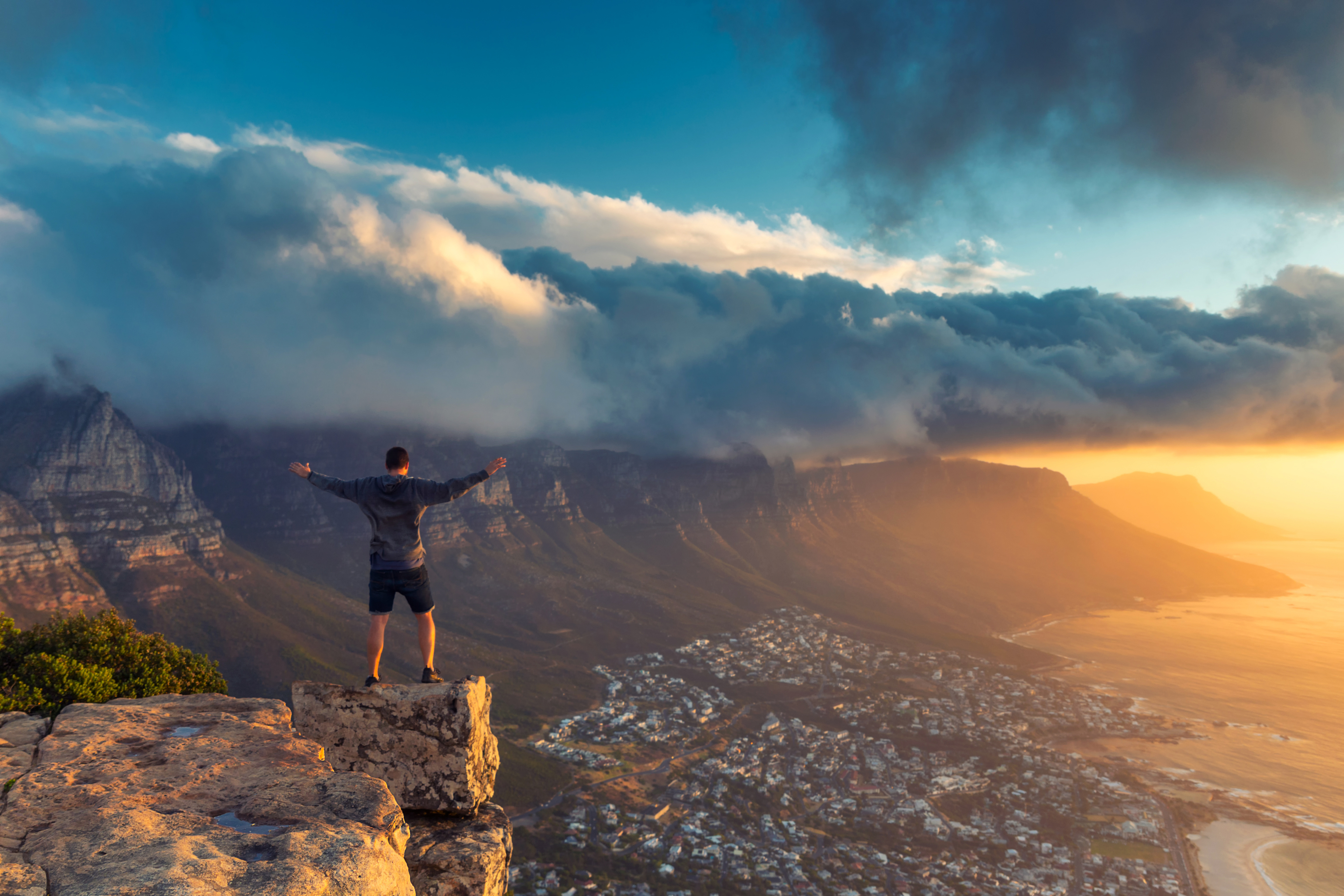 Expert Queer Travel Advice
As your very own queer Travel Experts, we know all the ins and outs of where to go as a gay traveller in Africa and have first-hand experience of everything we plan for you.
Tailor-made Travel
We wrote the book on luxury LGBTQ+ travel in Africa! But don't expect yet another 'vanilla' trip — everything we do is highly curated to meet your highest expectations.
Unique African Experiences
We have hand-picked the crème de la crème of gay-friendly destinations, hotels, and lodges in Africa so that your trip will be nothing short of extraordinary.
Driving Diversity in Tourism
As a leading LGBTQ+ luxury tour operator, LGBTQ+ owned, and a proud ambassador of IGLTA, we don't just believe in diversity and equal representation — we actively practice what we preach.
Doing Good
Lift your spirits and uplift Africa's wildlife, people, and landscapes by travelling with us and leaving a lasting positive impact on our continent.