Proud LGBTQ+ African Travel Ambassadors
As a luxury gay travel tour operator based in Southern Africa, we are specialists in curating luxury, tailor-made tours to Africa specifically for gay individuals, families and small groups.
We offer a comprehensive gay travel service that covers every little detail from start to finish, including flights, car hire, accommodation, tours, transfers, day trips, and much more. You name it, and we'll do it!
Our Associations: Division of Rhino Africa Safaris

Out2Africa is a proud division of Rhino Africa Safaris, a leading luxury safari tour operator based in Cape Town, South Africa. As key players in online travel to Africa, we strive to make a real difference, and this ambition spreads through our entire team. As a member of Rhino Africa Safaris, we have the backing and infrastructure to provide you with seamless booking service.
As a company committed to giving back, by travelling with Out2Africa, you directly impact the African continent's wildlife, people and landscapes.
Strength in Numbers: Our Global Connections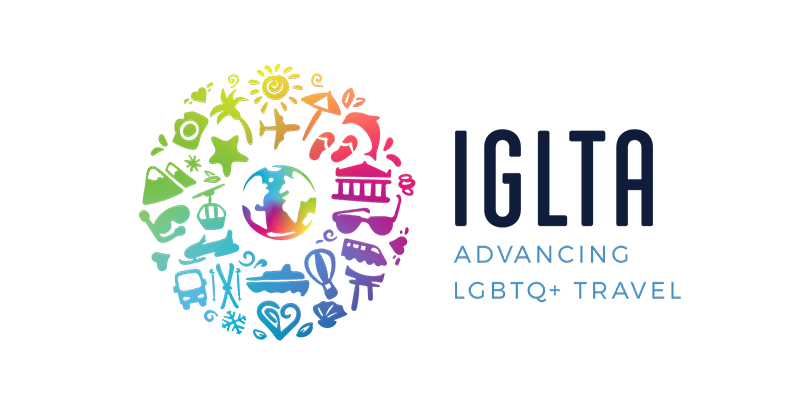 We are also proud to be an IGLTA ambassador. Founded in 1983, IGLTA is a global LGBTQ+ network for tourism businesses. By focusing on bringing equality and safety to gay-friendly travellers worldwide, it is driving change in over 80 countries so far.
We are also a Southern Africa Tourism Services Association (SATSA) affiliated and bonded company. And last but not least, we are proud members of the African Travel and Tourism Association (ATTA), Europe's largest trade association promoting Africa.
Hotels and Lodges
The hotels, lodges and guest houses we have carefully chosen for this site are gay/straight-friendly, and many are gay-managed and owned. But they are also great hotels and lodges in their own right, whether you are gay or straight. Where possible, we have included properties that are members of the IGLTA as well.
Contact Us Today
Contact our Travel Experts for an obligation-free quote, and let's start planning your gay-friendly African adventure today!