At Out2Africa, we believe in partnering with service providers who support sustainable tourism in Africa. They drive change at the forefront of conservation and leave the world in a better place for future generations.
"When we try to pick out anything by itself, we find it hitched to everything else in the universe.." - John Muir.
What is Sustainable Tourism?
The word 'sustainable' is about more than just recycling. It's about changing our entire relationship with Mother Nature, positively impacting her wildlife, spaces and people. It's also not a point in time exercise. It's an active, ongoing process to undo the harm and avoid any further irreversible damage to our planet and its inhabitants.
One of the most significant ways we can impact our planet is through travel; whether it be bad or good, it is up to us as humankind.
That's why we at Out2Africa, in partnership with Rhino Africa, believe in being selective about who we partner with and where we send our guests in Africa.
The Sustainable Tourism Challenge
Although there is some support from the government and communities, the travel industry is still lagging when it comes to sustainability. And as a South African nation, we still have a long way to go to change our mindset around environmentally sustainable tourism.
However, it is not all doom and gloom. Tourism in Africa has provided employment opportunities to those in local communities, Black Economic Empowerment (BEE) was introduced, as well as many other transformational projects.
Together with Rhino Africa, we believe that every small step counts as long as it's in the right direction. We partner with those who make a difference, causing a ripple effect of change in the sustainable tourism industry.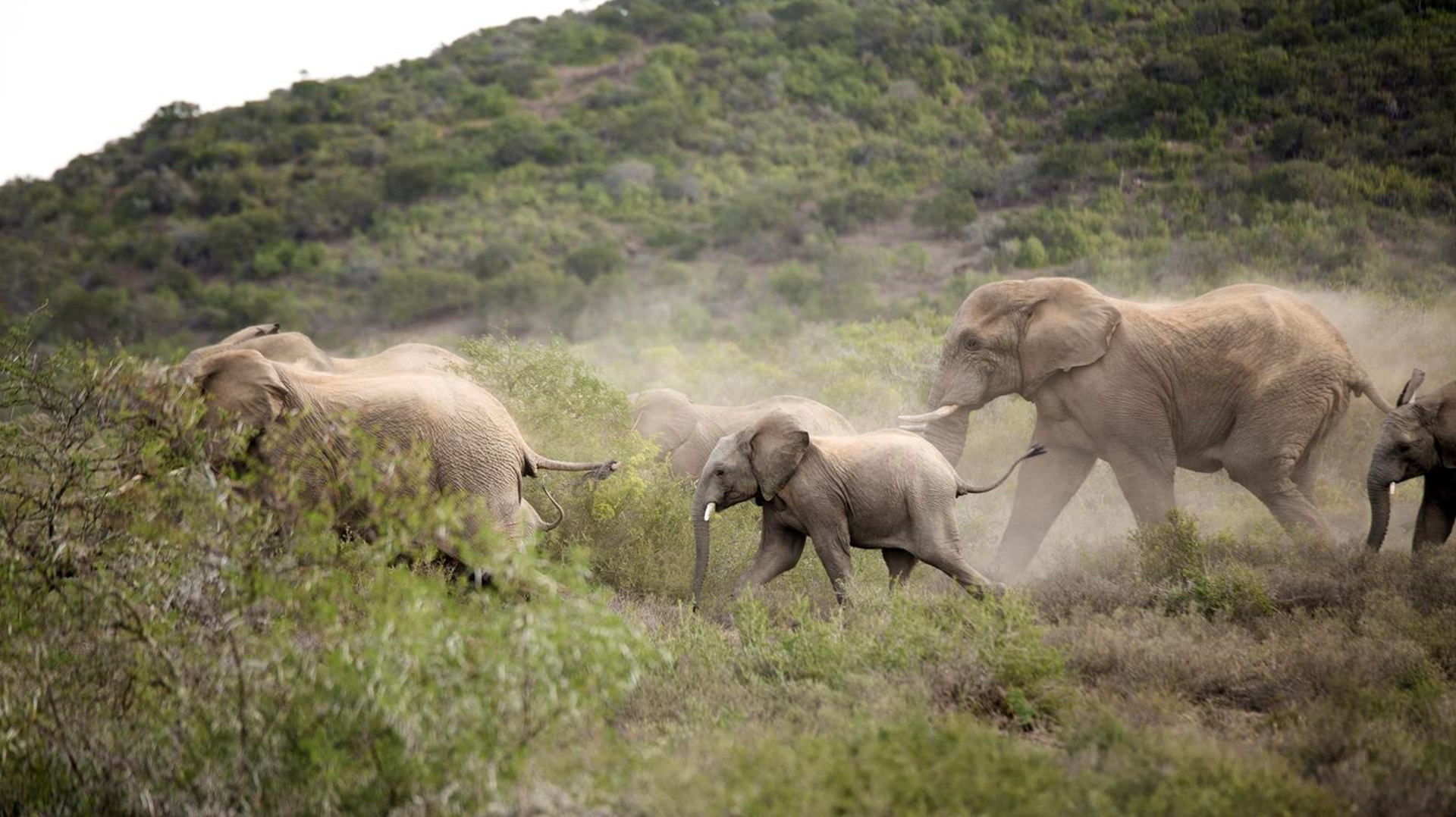 How Can I Contribute to Sustainable Travel in Africa?
We only partner with hotels and lodges that are doing extensive work to uplift local communities, are sustainable, and looking after the planet with their offering. Not only do we partner with these organisations who do incredible work, but by travelling with Out2Africa, you double the impact.
Which African Destinations Are Best to Visit for Sustainable Travel?
All the countries we've listed do incredible work. We only offer travel to sustainable lodges committed to looking after the planet and are very forward-thinking in their sustainable tourism and hospitality policies.
What Are Some of the Best Sustainable and Eco-Friendly Safari Lodges?
Sustainable Tourism and Uplifting Communities
Some of our service providers are leading the way when it comes to sustainable tourism. For example, there is Thakadu River Camp in Madikwe Game Reserve, South Africa, where the local community built the entire lodge. They also own and run this lodge, an excellent example of empowering local communities through tourism.
Another service provider worth highlighting is Wilderness Safaris, which also works closely with the local communities in the areas they operate, enabling them by training and employing them in the tourism industry.
Eco-Friendly Lodges
We have too many Service Providers doing amazing work to mention all of them here. But here are just a couple who are at the forefront.
Belmond Eagle Island Lodge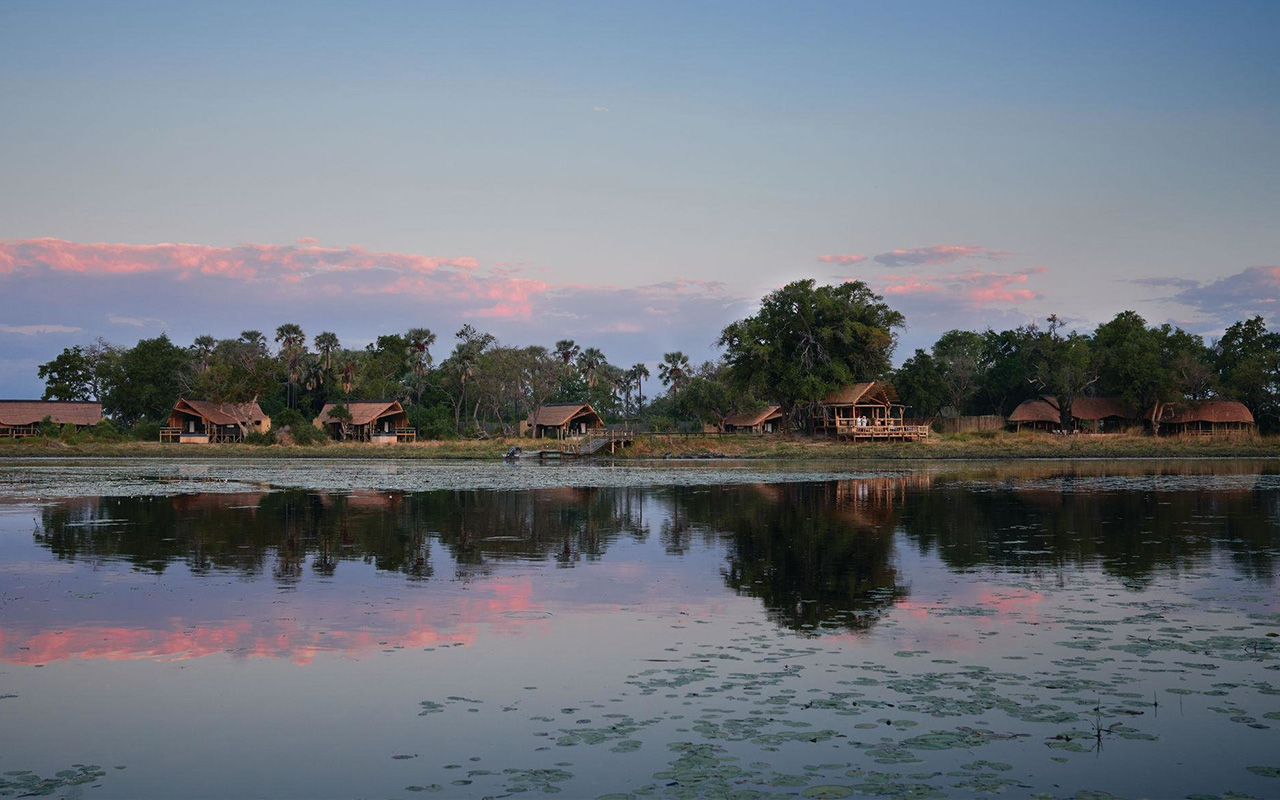 Located in the Okavango Delta, Botswana, this lodge underwent a complete rebuild to make it fully eco-friendly.
Grootbos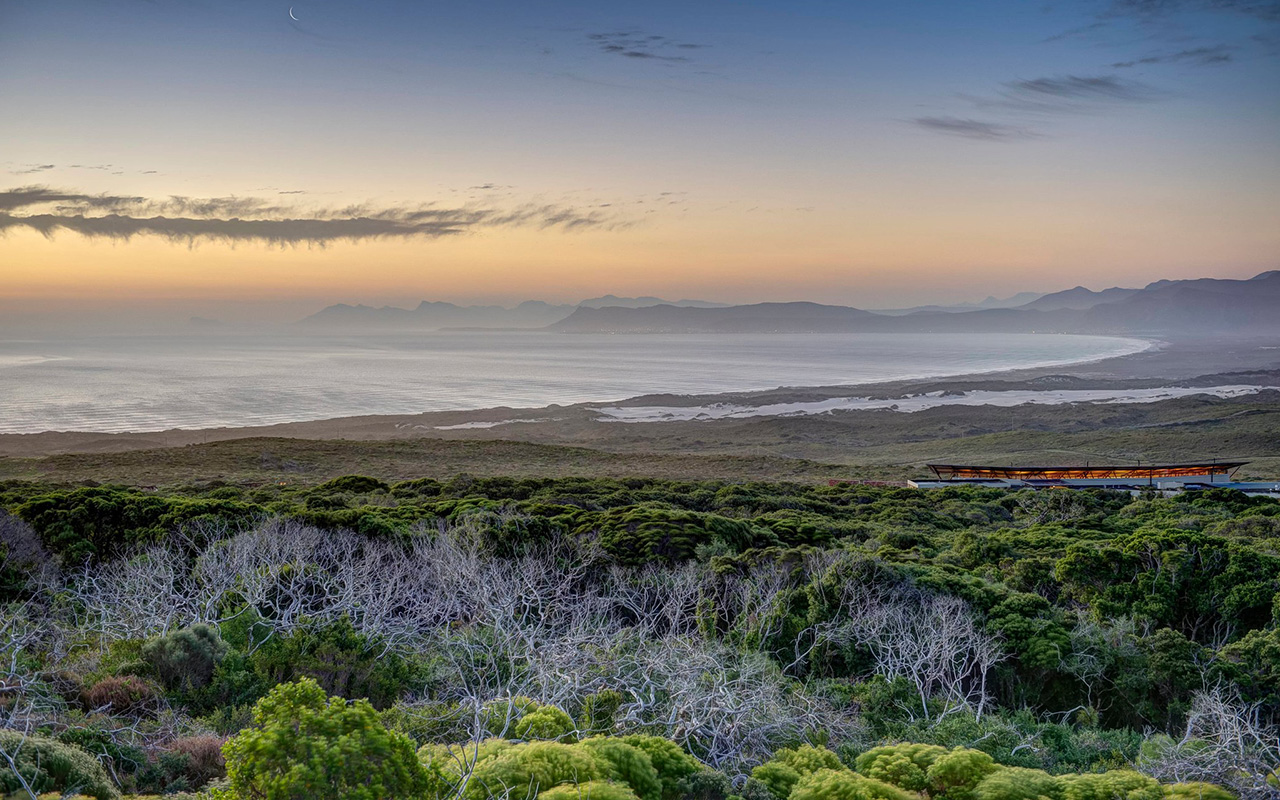 This 5-star accommodation located in Hermanus, South Africa, is not only eco-friendly in structure and design, but they give back to the community.
Hoanib Skeleton Coast Camp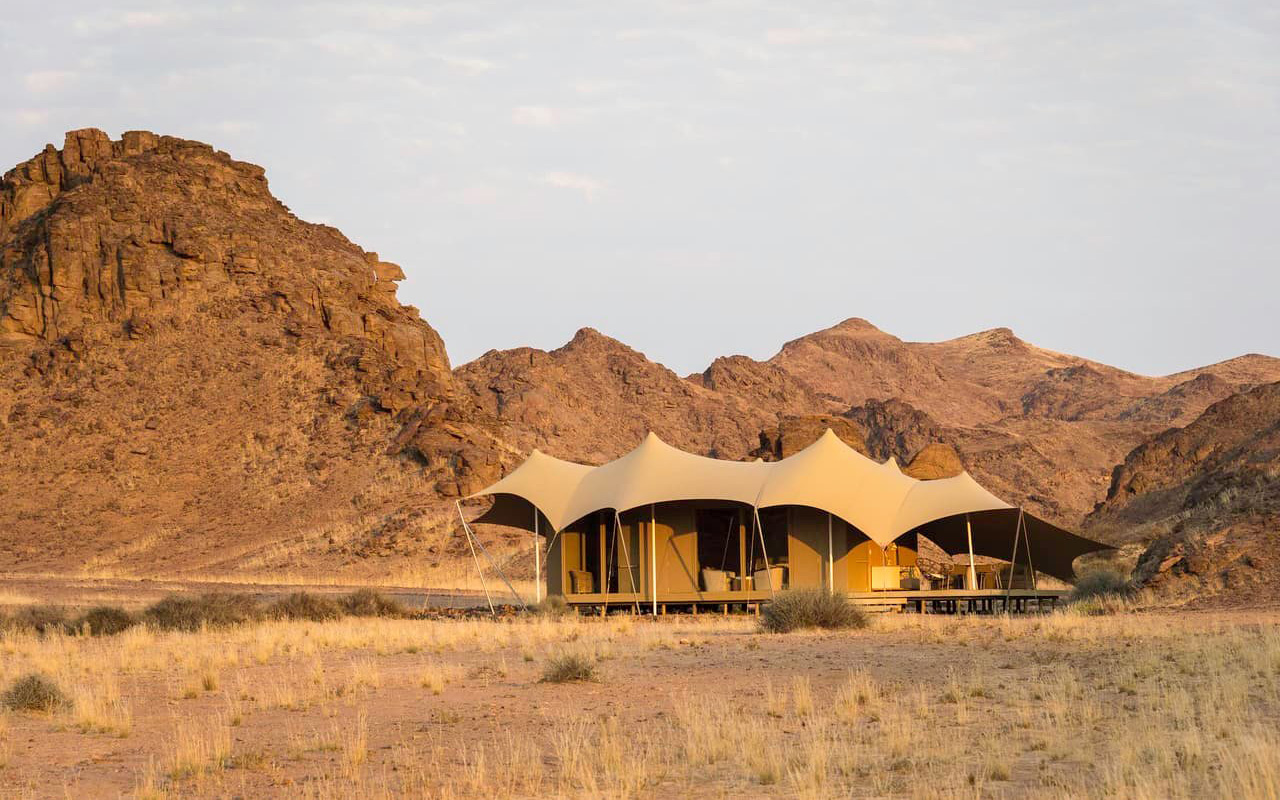 This camp is designed specifically to be eco-friendly and is located in a delicate ecosystem. They also work with the Namibia Desert Lion Conservation to help support the unique desert-adapted lion populations.
You can read more about these service providers and their sustainability efforts here.
Travel with Out2Africa and Support Sustainable Tourism
By travelling with Out2Africa, you help support these service providers and their sustainable tourism initiatives. Contact our Travel Experts to start planning your trip today.