A big part of who we are at Out2Africa is centred around community upliftment. We strongly believe in "ubuntu", which means "I am, because you are". Using our power to bring others to experience Africa's magic, we are able to uplift local communities.
"I alone cannot change the world, but I can cast a stone across the waters to create many ripples." – Mother Teresa.
Tourism Economy and Community Upliftment
Tourism is a very powerful tool to use to bring relief to local communities. That's why we believe in leveraging this with every visitor whose feet hit African soil.
For every visitor we at Out2Africa bring to our beautiful continent, we create seven sustainable tourism jobs. Not only do we assist with job creation, but we also strive to set up our future generations for success.
This causes a ripple effect of change in the entire world. Our guests see and experience things they never thought could exist, and our local communities are getting the education and basic needs they could only dream of before.
Thanks to our long-standing relationships and partnerships with our service providers, we get to make a difference in the lives of African communities.
Some of the Community Upliftment Work We Do in Partnership with Rhino Africa and our Service Providers
Good Work Foundation (GWF)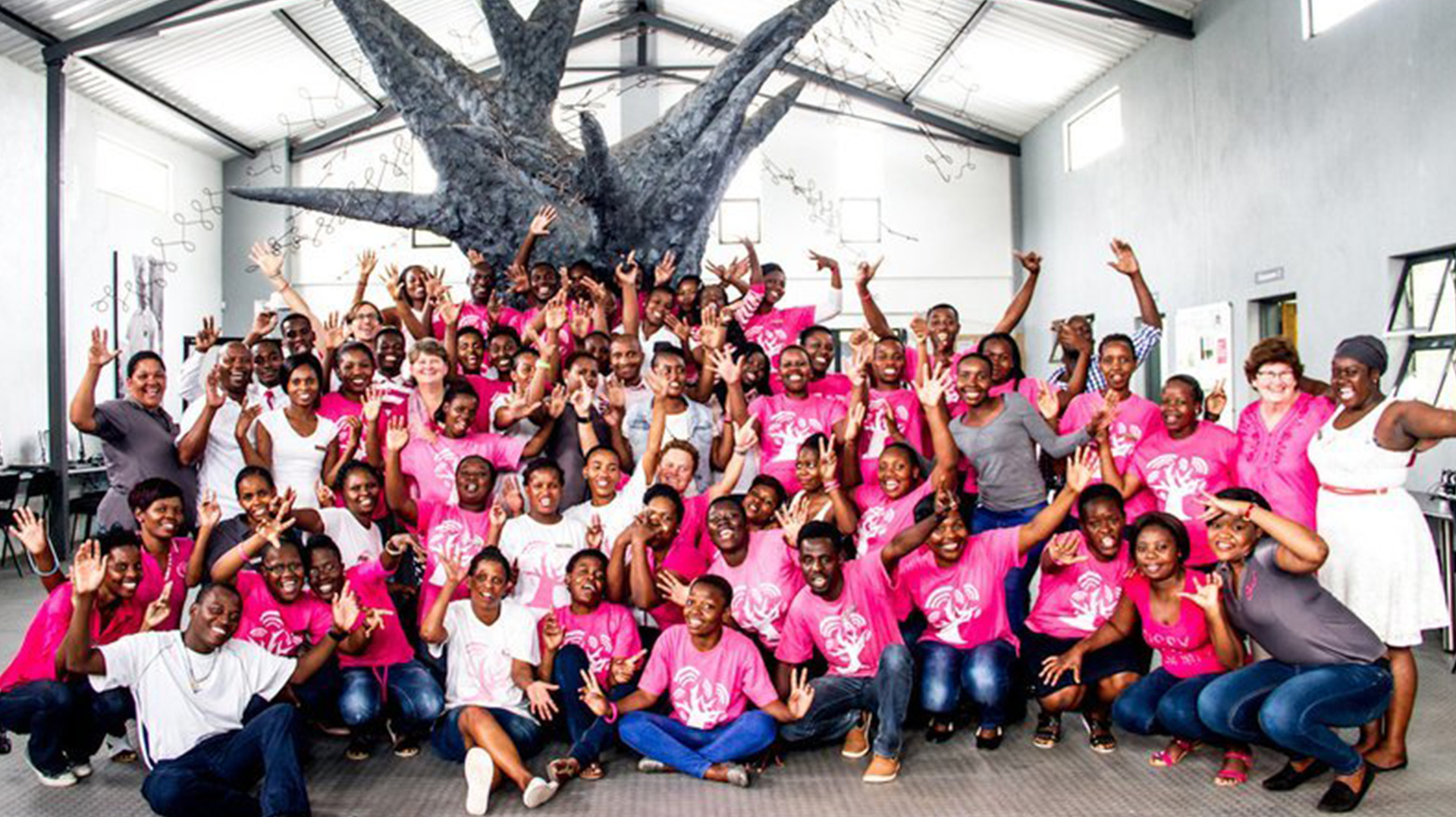 At Out2Africa, we believe that a community's strength and success lie in education. This sets them up for future success and has a snowball effect in the community.
That's why we have partnered with Good Work Foundation, whose work is centred around empowering future conservationists, leaders and innovators.
Through the GWF, we strive to give students in rural communities the opportunities and means for a successful future. Established in 2006, GWF works to provide a model of locally-managed digital learning to provide world-class education to communities where this is not easily accessible.
Today, thousands of learners have been registered in Digital Learning Campuses across South Africa, four of which operate in rural communities.
"We visited one of the GWF's campuses and were inspired by their remarkable combination of high tech with high touch, by their two-generation strategies that offer state-of-the-art digital learning platforms for children and adults, and by their adaptive capacity to link rural communities with 21st-century skill-building." - Sterling Speirn, Immediate Past President and CEO of the W.K Kellogg Foundation.
Click Foundation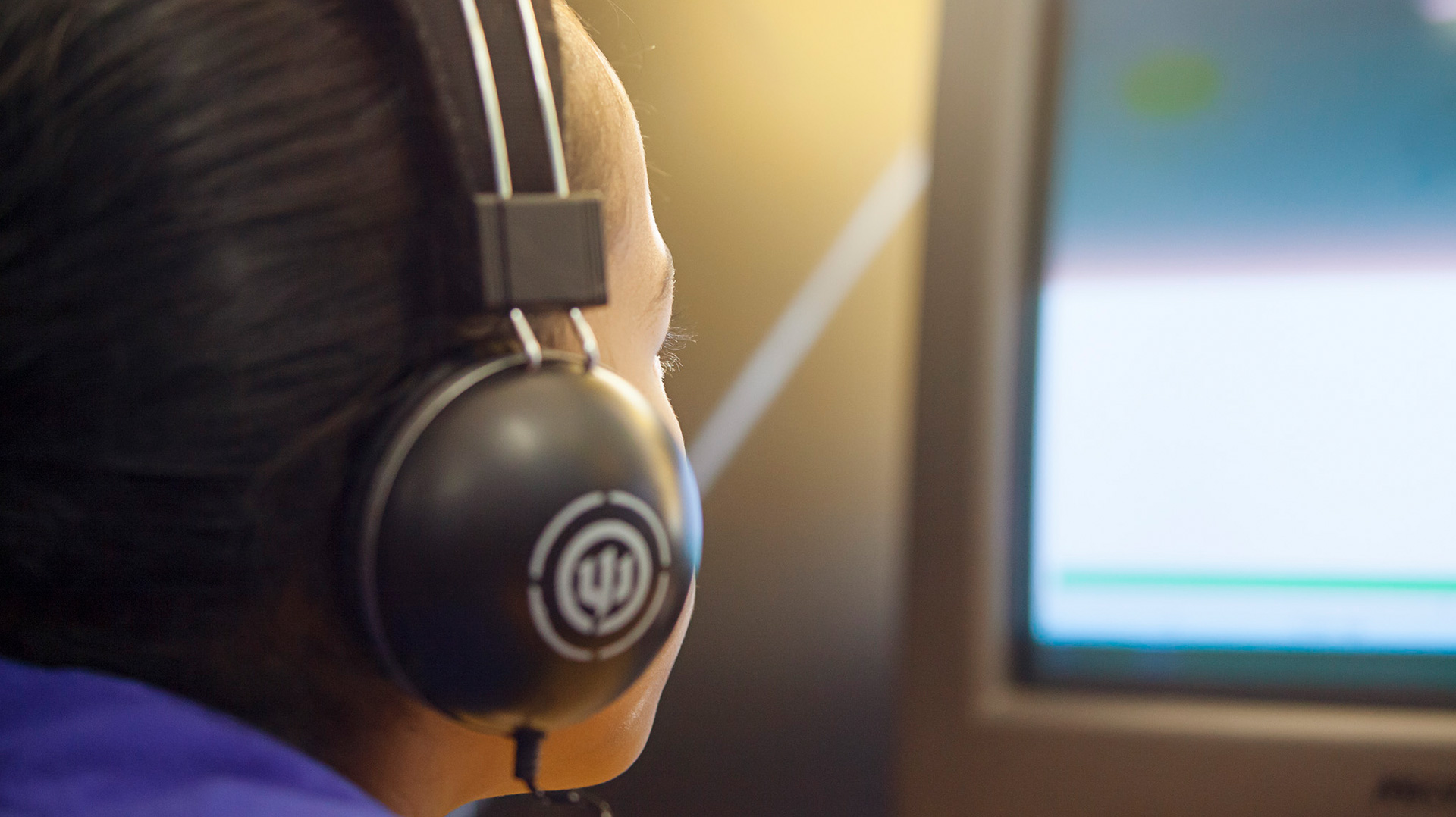 Started in 2021, the Click Foundation addresses the failing South African education system when it comes to the most vulnerable children.
Using technology-driven learning, the Click Foundation helps make a difference in these learners' lives, providing them with a solid foundation for future learning.
"The Click Foundation provides kids with the critical foundational literacy and technology skills required for future success." - Nicola Harris, Chief Executive Officer of The Click Foundation.
Khumbulani Educare Centre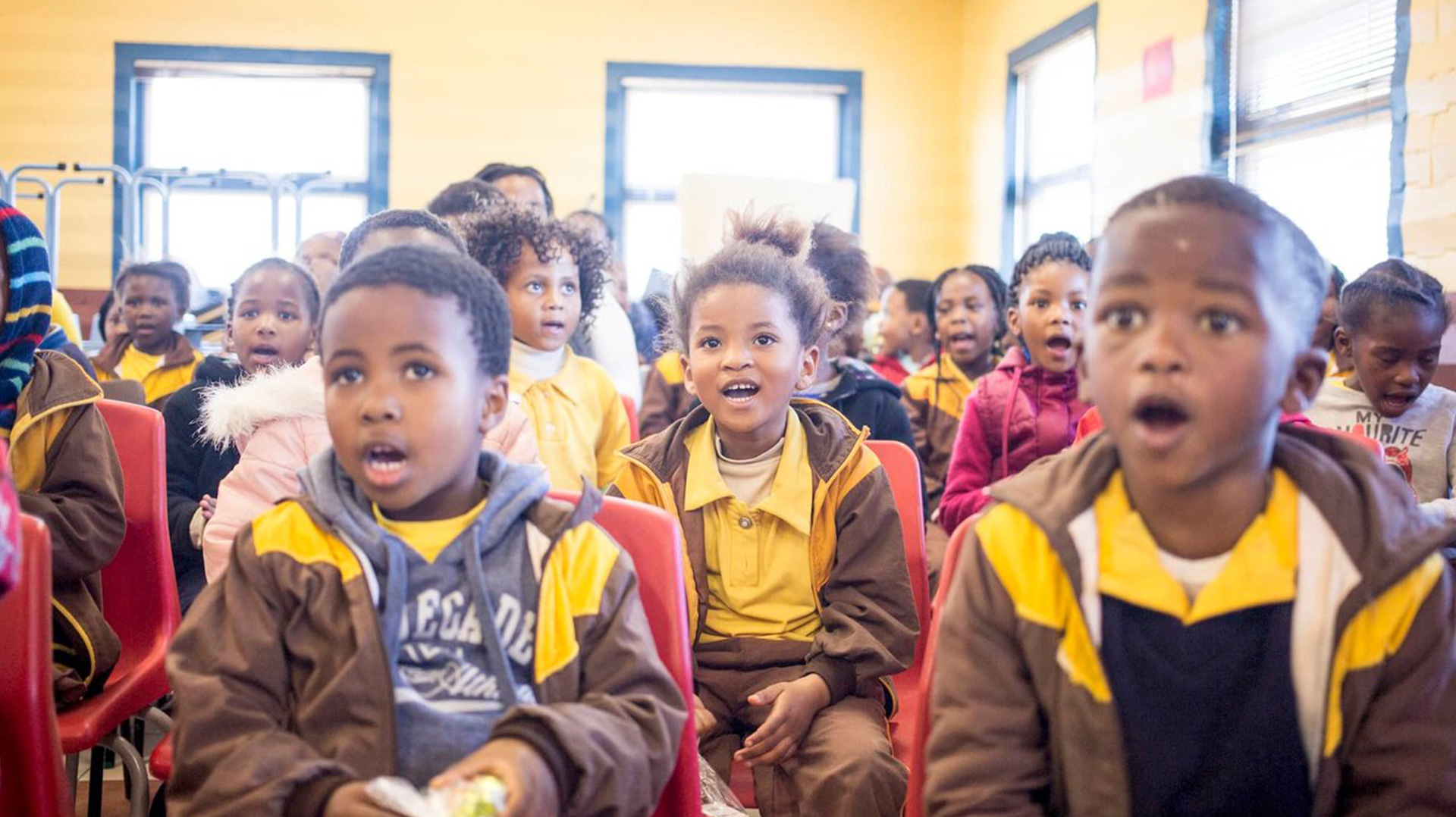 The sweet, smiling faces of the Khumbulani Day Care Centre are very close to our hearts. This initiative results from a long-standing friendship with Gloria Bebeza, who started the daycare in 2000 in her two-bedroom home. Today, it is a haven for 300 HIV- and Aids-infected and affected children.
"Our mission is to create a space that stimulates learning through a safe and creative environment." - Gloria Bezeza, Founder of Khumbulani Educare Centre.
Travel with Out2Africa and Make a Difference
Contact our Travel Experts to make your dream African gay-friendly holiday a reality today while directly helping us with our community upliftment initiatives.