Do you want to go to one of the gay-friendly islands but struggling to decide between Maldives, Mozambique, Mauritius, Madagascar or Seychelles?
We've been to every one of these islands and know them inside-out! So, we're letting you in on what you need to know to help you decide which one to visit. Although to be fair, we won't blame you for wanting to add all of them to your itinerary (and it's definitely possible!) by the time you finish reading this blog.
1. The Maldives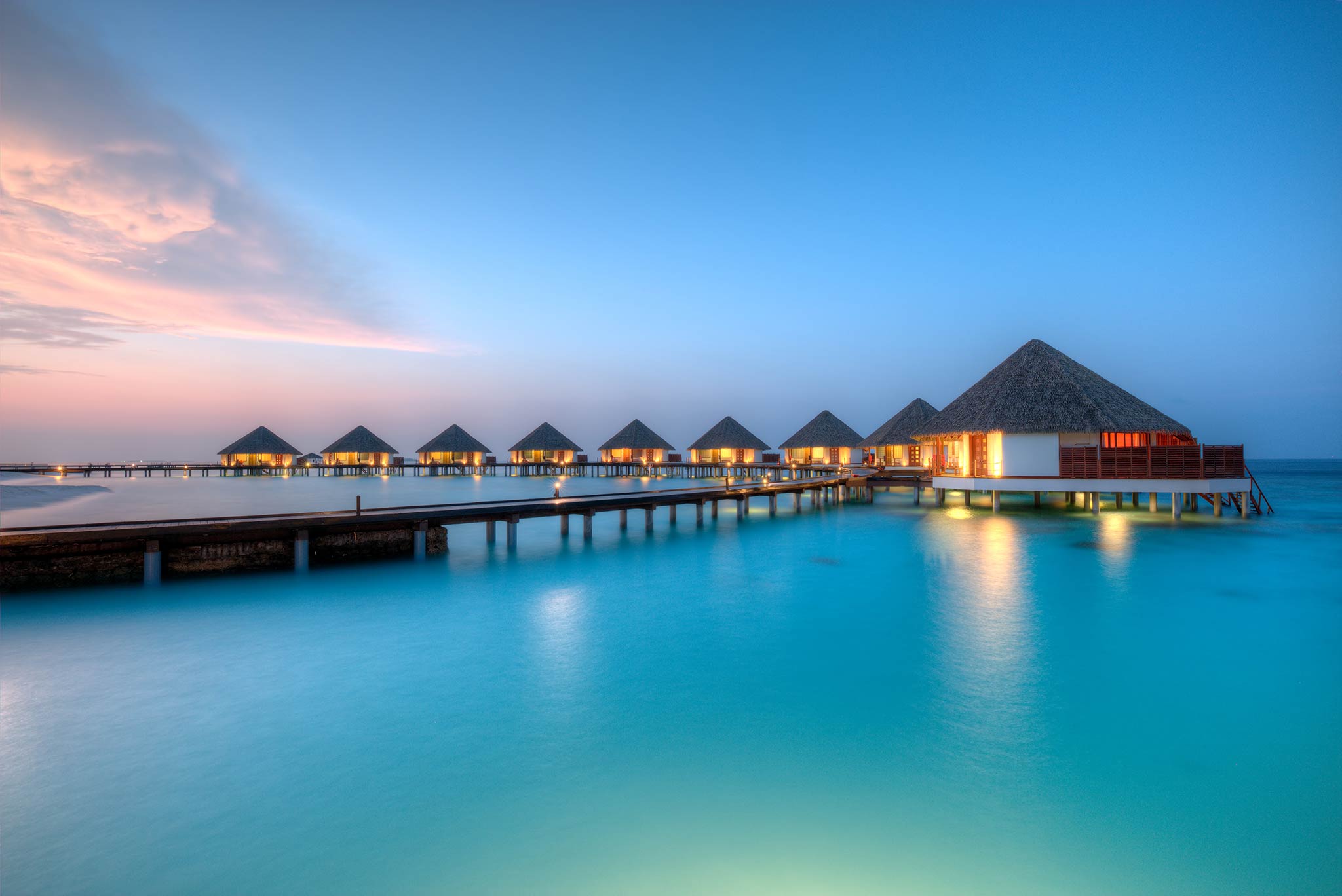 The Maldives is the most intimate island experience out there. When staying at one of the gay-friendly floating resorts, you're surrounded by nothing but the ocean and never-ending views.
Jump straight into the water from your bed, dive and snorkel to explore the underwater wonders, or embark on a sightseeing boat cruise. If you're itching for a secluded romantic getaway, the Maldives will deliver and then some.
It's For You If...
You enjoy snorkelling and diving as it has some of the best sites in the world.
You love summer. With 365 days of sunshine, it's beach day every day!
You want to feel like you're on a private island. Although homosexuality is illegal, you're unlikely to encounter any issues at your accommodation and tourists areas are mostly exempt from this legislation.
You want to kick back and relax. The Maldives is known for its pristine warm ocean, powdery beaches, and fresh air to fuel your inner peace.
When Should I Visit The Maldives
The peak time to visit the Maldives is from January to April. However, the best time to go is anytime from December through to April.
This is because, although the weather is good year-round, nothing will rain on your parade (get it?) between December and April, as these are the driest months of the year.
2. Mozambique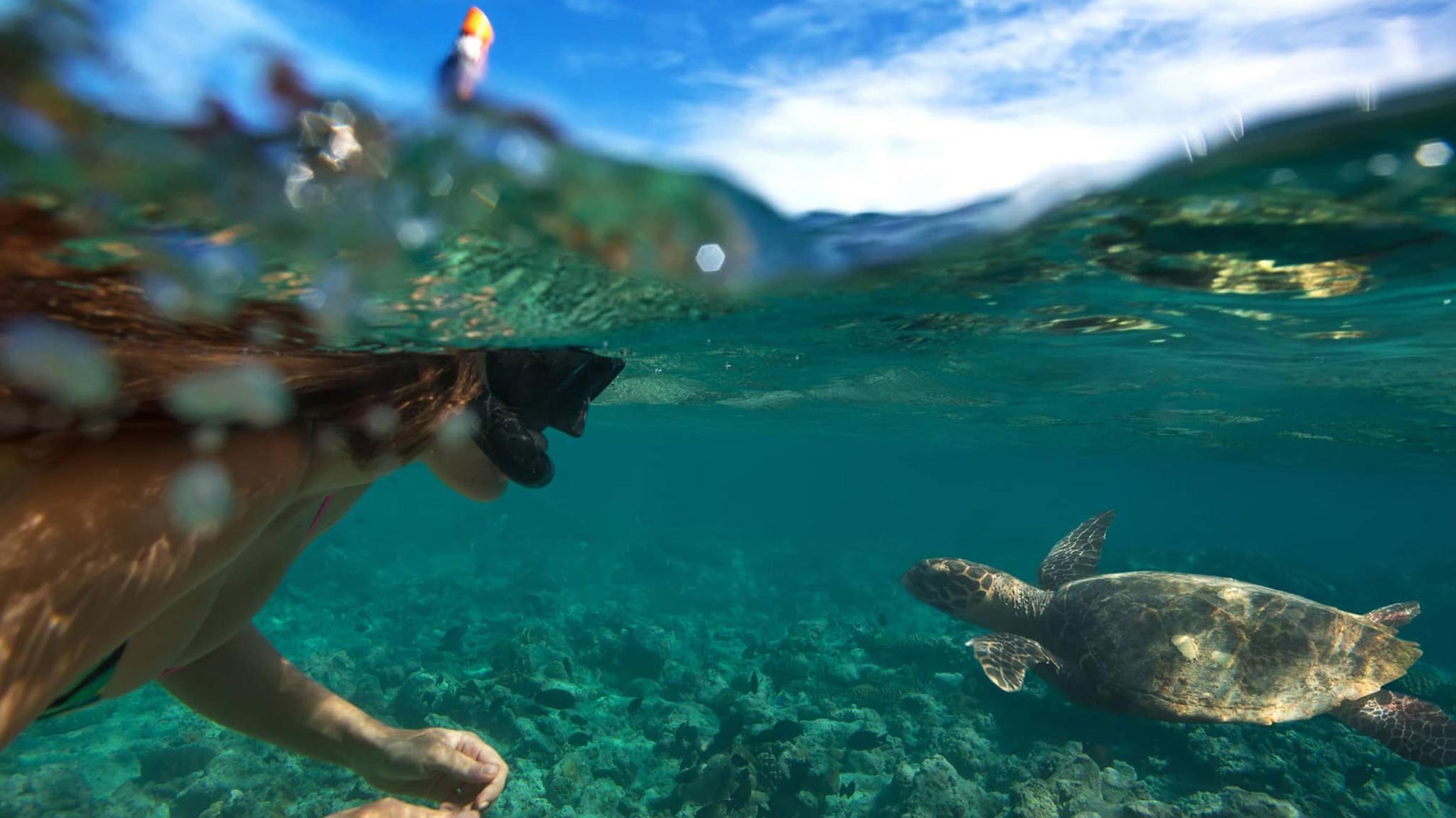 We like to refer to Mozambique as one of Southern Africa's best-kept secrets. Although Mozambique is not as well-known and popular among tourists, locals have taken advantage of its coastline for many years. And for good reason!
Picture pristine beaches, access to plenty of fresh seafood, incredible diving and snorkelling opportunities, rugged coastline with wild game reserves – all far removed from the crowds. It's also one of the most gay-friendly African nations, with same-sex sexual activity legal as of 2015.
It's For You If...
You enjoy going off the beaten track.
You love exploring underwater as the diving and snorkelling sites within the protected Marine Reserves are incredible.
You want something a bit more remote and wild than the other popular tourist islands.
You're interested in combing bush and beach as there is lots of local wildlife, and it's easy to combine with a safari in Kruger National Park or East Africa.
When Should I Visit Mozambique?
The peak time to visit Mozambique is from May to October because it's the dry season, with low rainfall and humidity. You can also visit during the wet season, but it will be hotter with higher humidity.
3. Madagascar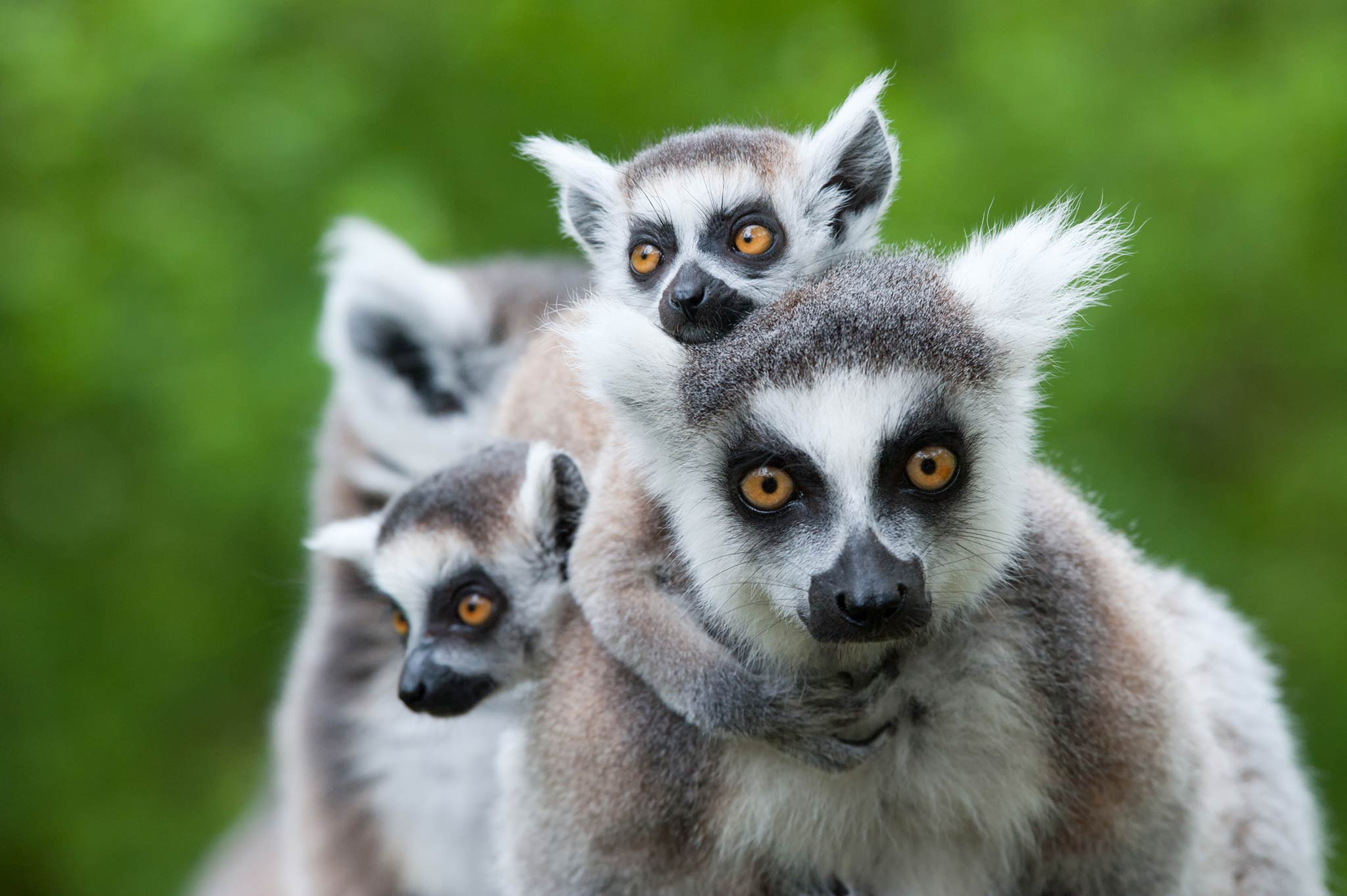 The largest island in the Indian Ocean, Madagascar is considered a mini continent. This is due to its very unique wildlife habitat, 90% of which is found nowhere else on earth! Highlights include seeing the lemur species, gigantic Baobab trees, scuba diving at Nosy Be, and exploring the rich local culture. In Madagascar, being gay is legal for anyone over 21 years of age.
It's For You If...
Want to see something truly unique.
Enjoy diving, and want to see the turtles at Nosy Be!
Want to enjoy pristine beaches but still experience something out of the ordinary.
You're a real nature-lover who wants to explore and be adventurous with some downtime on the beach.
When Should I Visit Madagascar?
The most popular time to visit Madagascar is from July to September. However, we recommend you go from May to October if you want to avoid the crowds.
4. Mauritius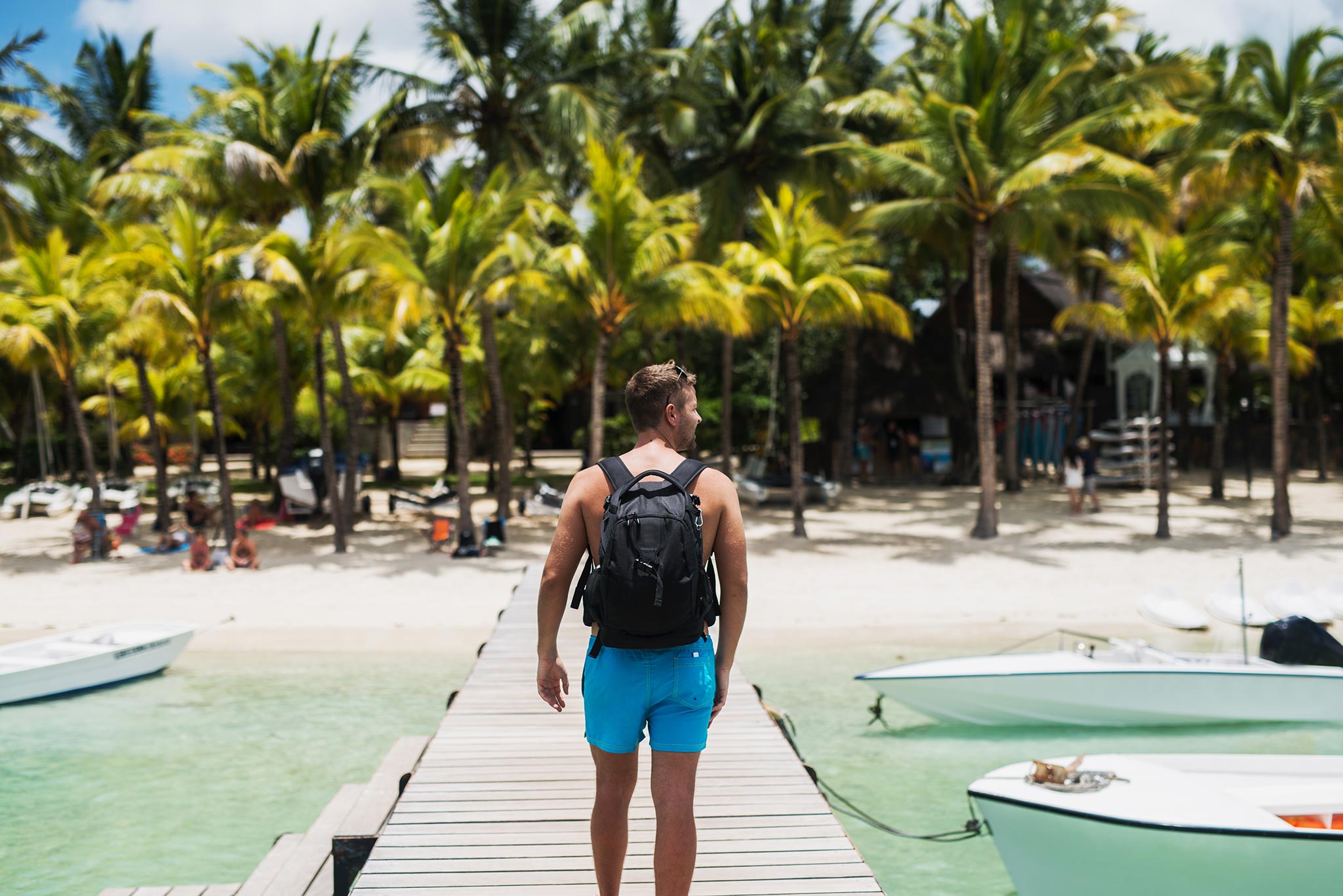 Mauritius is for couples on honeymoon, a group of friends, or families who might be looking for different things from their holiday. Here one can explore and get adventurous by hiking, snorkelling, golfing, diving, zip-lining, quad-biking – the options are endless.
However, if you want to do as little as possible, Mauritius is also ideal as the all-inclusive 5-star resorts mean you will have someone bringing you cocktails around the clock as you chill by the pool.
If you want to find your zen, it's a wellness paradise, with lots of yoga and spa offerings. It's for the party animals too, with an eclectic culture and nightlife to keep you entertained. LGBTQ+ residents have some discrimination protection, and locals are becoming more and more welcoming. We always suggest that you try to be mindful when in public, but tourist areas are very gay-friendly.
It's For You If...
You want a postcard-perfect beach holiday on a popular island.
An all-inclusive 5-star resort holiday with snorkelling and diving sounds like a dream come true.
You enjoy good restaurants and nightclubs.
You want to combine lazing on the beach with a book and a cocktail with adrenaline-fueled activities.
When Should I Visit Mauritius?
The peak time to visit Mauritius is from December to January, but you can really visit any time of the year as the weather is good year-round.
5. Seychelles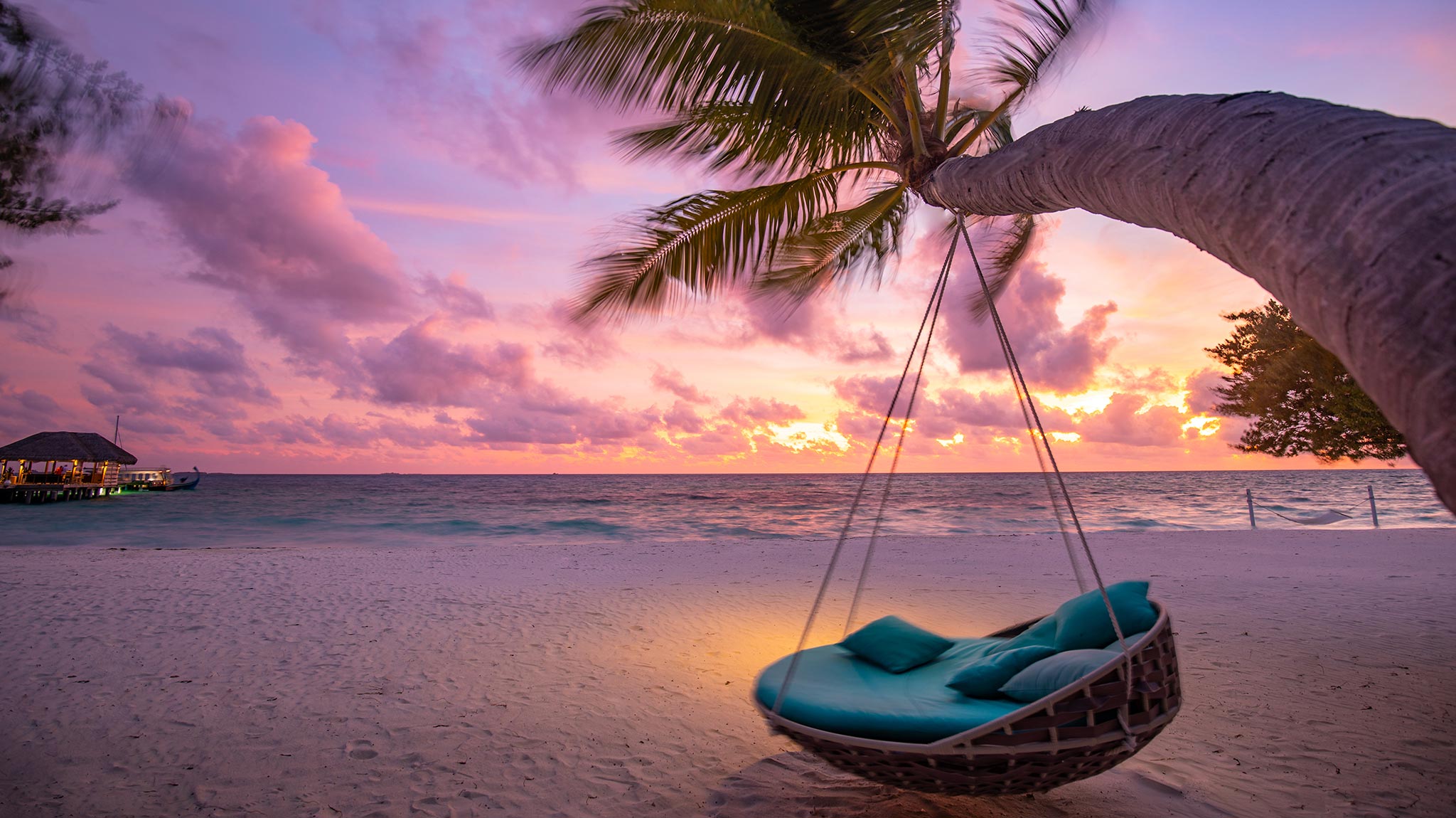 As an LGBTQ+ traveller, Seychelles' biggest drawcard is that being gay is legal! Therefore, you can freely express your love for each other without a care in the world. Please note that some locals do still frown upon being gay, so be conscious of this when out in public.
Furthermore, it's just bafflingly beautiful! It's a glossy yet wild paradise, from sea turtles frequenting pristine beaches, dramatic granite boulders wedged between forests, all standing in contrast to the luxury resorts.
It's For You If…
You want the most gay-friendly island experience.
You are a beach bum as Seychelles is home to some of the best beaches in the world, and temperatures average at 26-28°C.
You love ocean species, as snorkelling and diving are exceptional here. If you prefer to stay dry, you can go on glass-bottomed boat rides.
You're interested in cultural excursions, hiking, and local wildlife.
When Should I Visit Seychelles?
Although Seychelles is excellent year-round, the peak time to visit is from May to October. This is because it is slightly cooler during these months. November to January are generally wet and hot.
So Which Gay-Friendy Island Should I Choose?
You can lead a horse to water, but you can't make it drink. It's up to you which one tickles your fancy - we know it isn't easy, and we can't pick one favourite either!
However, a little help from our Travel Experts goes a long way as they can consider all your preferences to plan and execute the perfect gay-friendly island holiday for you.
You don't want to limit your African holiday to just the Indian Ocean islands either! The best way to experience Africa's magic is by combining the beach with the bush. We can easily add on a Big 5 safari to your island escape to give you the full African experience.
When it comes to your LGBTQ+ holiday, you want to have peace of mind that you won't encounter any issues. That's why we always suggest you book your trip through our Travel Experts who can take down every detail to make your holiday extraordinary. Contact us to start planning today!