Coming out in Africa…what was it really like for our Africa Experts? We asked them to share their true stories of what it was like to become a loud and proud part of the LGBTQ+ community in Africa.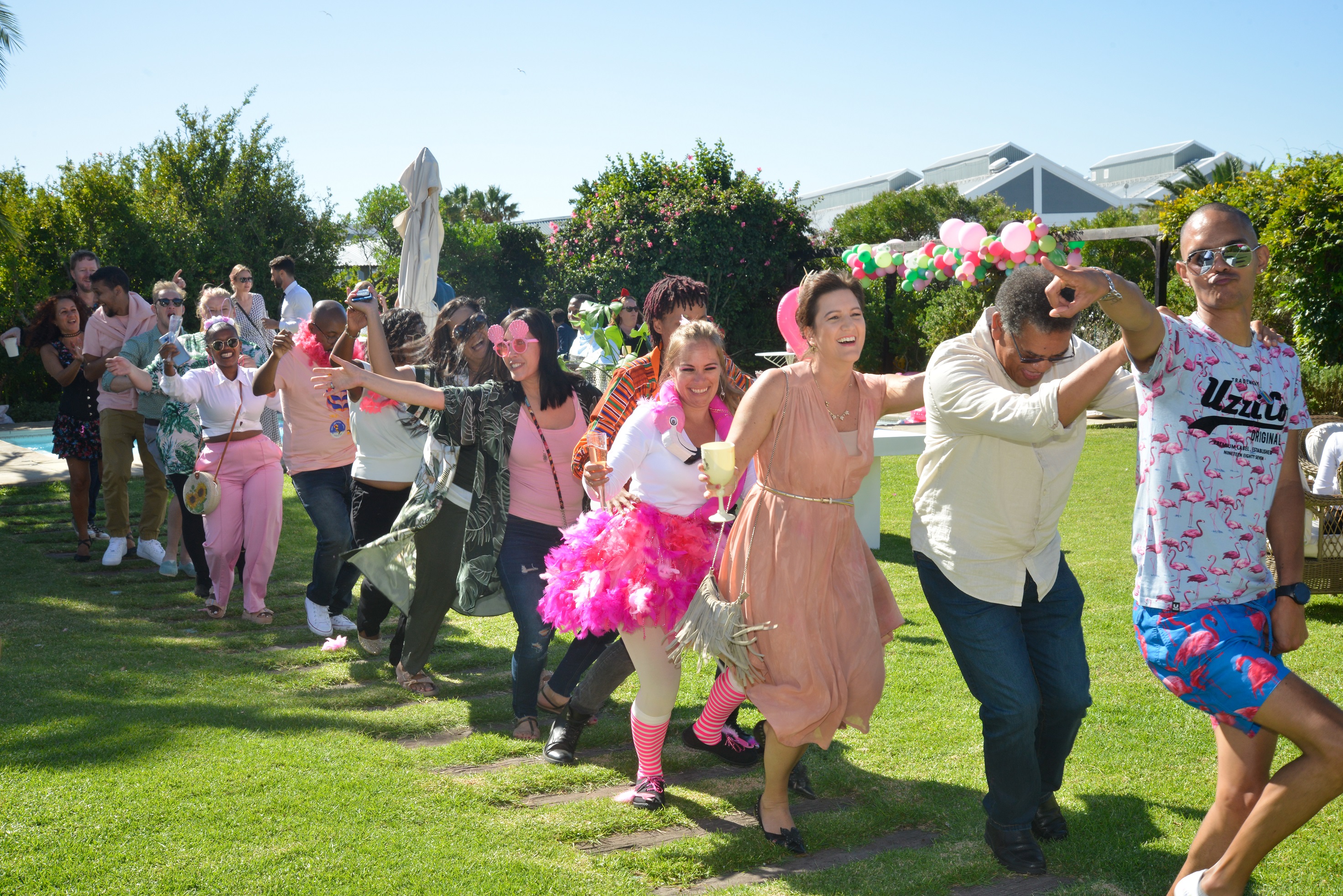 Our team is bursting with pride
I'm Coming Out…I Want the World to Know
Coming out is a big moment for anyone. It often takes years of building up courage, and not everyone reacts the way you planned in your head. But how about coming out in Africa? We chatted to our Africa Experts to hear more about their experiences…
"Now, it's easy being out and proud in South Africa. However, ten years ago, this was not the case. I think your experience of coming out in Africa really all depends on how you were brought up and your family. I mean, today, you can do it as it's more acceptable and in the open, but back in the day, it was very difficult. Especially when you have a religious family," explains Africa Expert Marlin.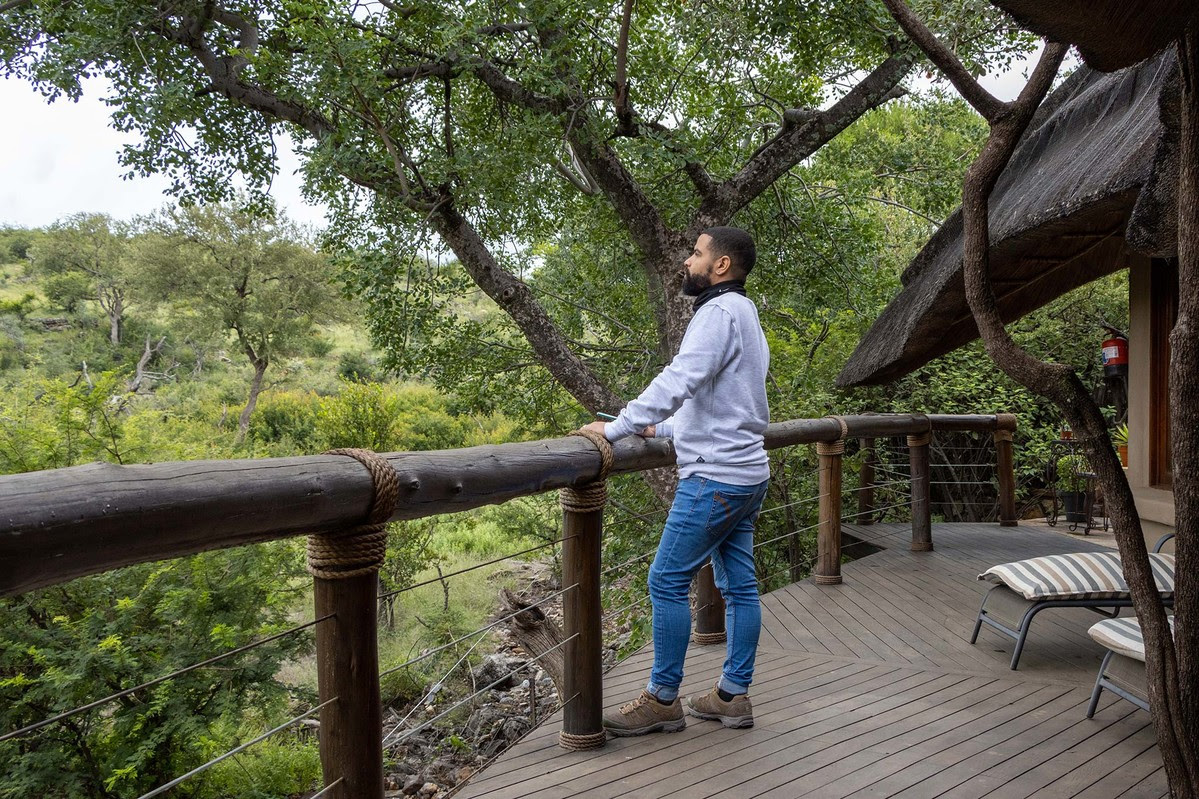 It took Marlin years to come out publicly, but he's living loud and proud in Cape Town now
"How I came out was to wait until I found a job and could be self-reliant. I knew my parents would not easily accept me as they are very religious. But from there, I just took it easy, moved out, and then I finally had the courage to tell my mom that this is who I am. And she still didn't take it well. So, it was difficult, but it had to be done. But if I still had to live under their roof, it would have been different," he adds.
When the World Seems to Know Before You Do
For Tracey, things were a little different. "Apparently, my family all knew I was gay before I knew I was gay. So coming out to them wasn't a problem. It was more of a, "It took you very long to decide that you're gay". And I told them if they knew earlier on, they could have told me as it would've made my coming out to myself a little less traumatic."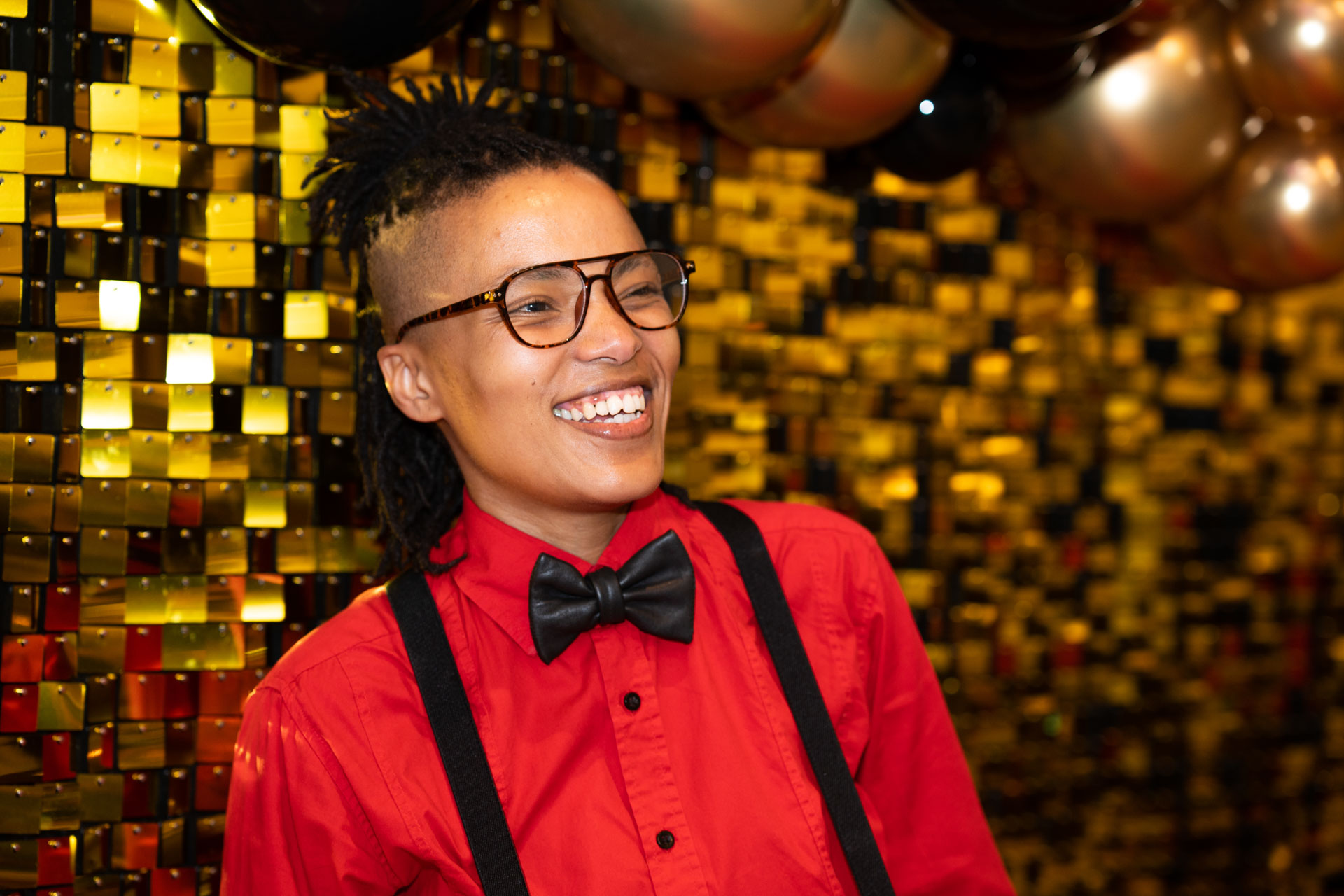 Tracey has been out and proud for a long time now
Of course, it helps to call Cape Town home, nicknamed the Gay Capital of Africa.
Bongi realises that she's luckier than some others who live in more traditional regions. "I would say that, especially in South Africa, there's an element of privilege compared to other African nations. We know we're seeing only just recently certain countries on legalising gay marriage, but there are still countries where it's criminalised. And even in a lot of places where it is legal or newly legal, there's still some danger. Obviously, there is still prejudice in this country, as there is everywhere, but I think there's more freedom. But we still have a long way to go, I would say," she explains.
Redefining What It Means to Be African
Unathi recognises that not all cultures view the LGBTQ+ community in the same way. And as an African, this can be complex.
"Africa is a big continent, so LGBTQ+ is a big definition to unfold. I've realised that acknowledging my sexuality is not a rejection of other core parts of what makes me African. It's part of what makes me the person I am fully as an African. And also, I believe that embracing myself is a form of discovery that I want others to see reflected in me so that they aren't afraid when they realise that this is also who they are. And that sexuality does not exclude anyone from their Africanness or their African hood," she explains.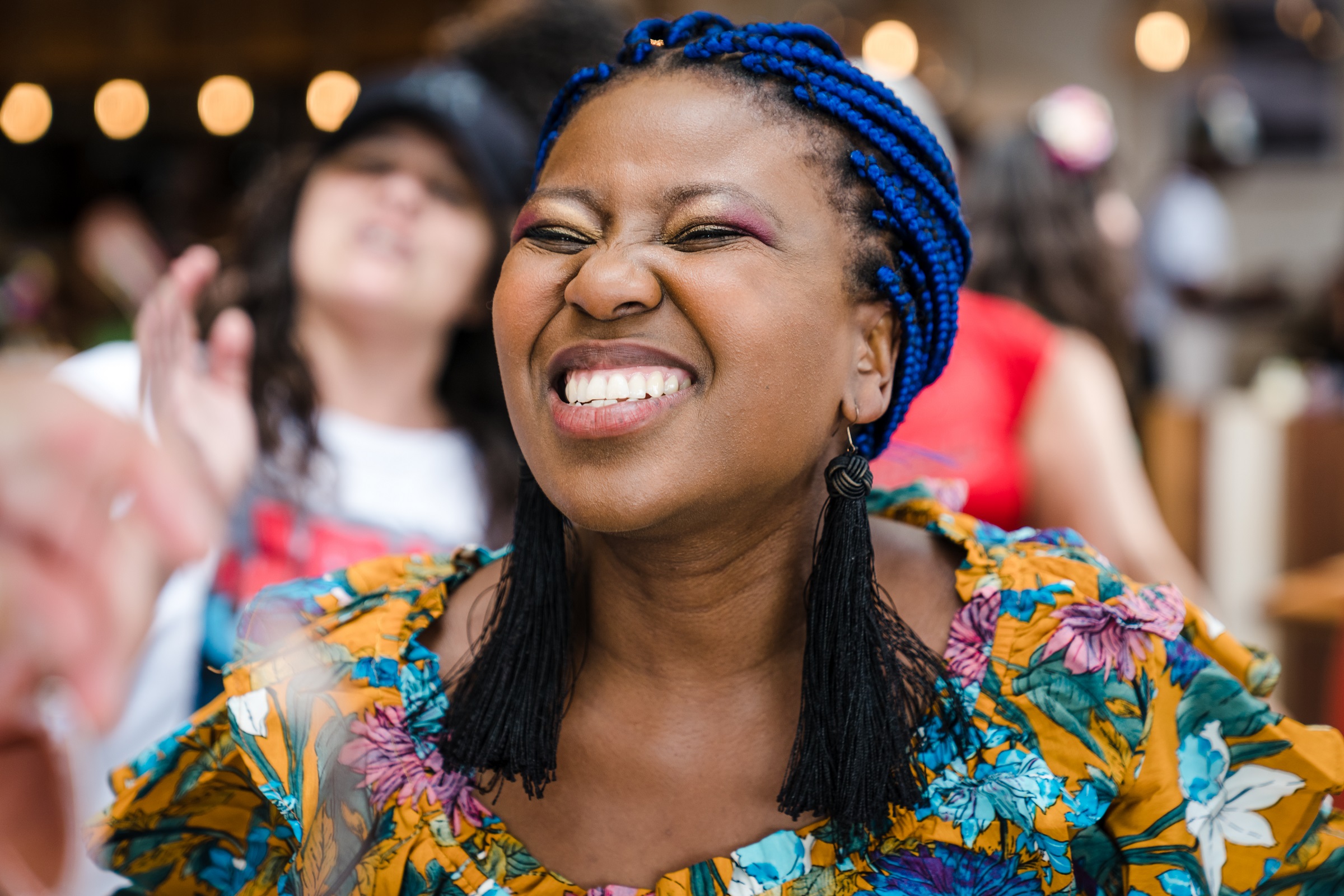 Africa Expert Unathi's smile will light up any room, and she's proud to let her true self shine
Privilege of Pride
Gerhard appreciates that he lives in fabulous Cape Town.
"For me, I think growing up in a part of Africa where being gay is celebrated and more tolerated meant a lot to my identity personally. And I want to use my personal experience to help change the perceptions of those countries that are not yet as gay-friendly," says Gerhard.
Raveshni has had a similar experience. "From my personal experience living in South Africa, it hasn't been difficult to be out as a proud member of the LGBTQ+ community. When I read about the challenges that other people around the world go through, I realise how lucky I am to actually be here and to be able to live comfortably with who I am," she explains.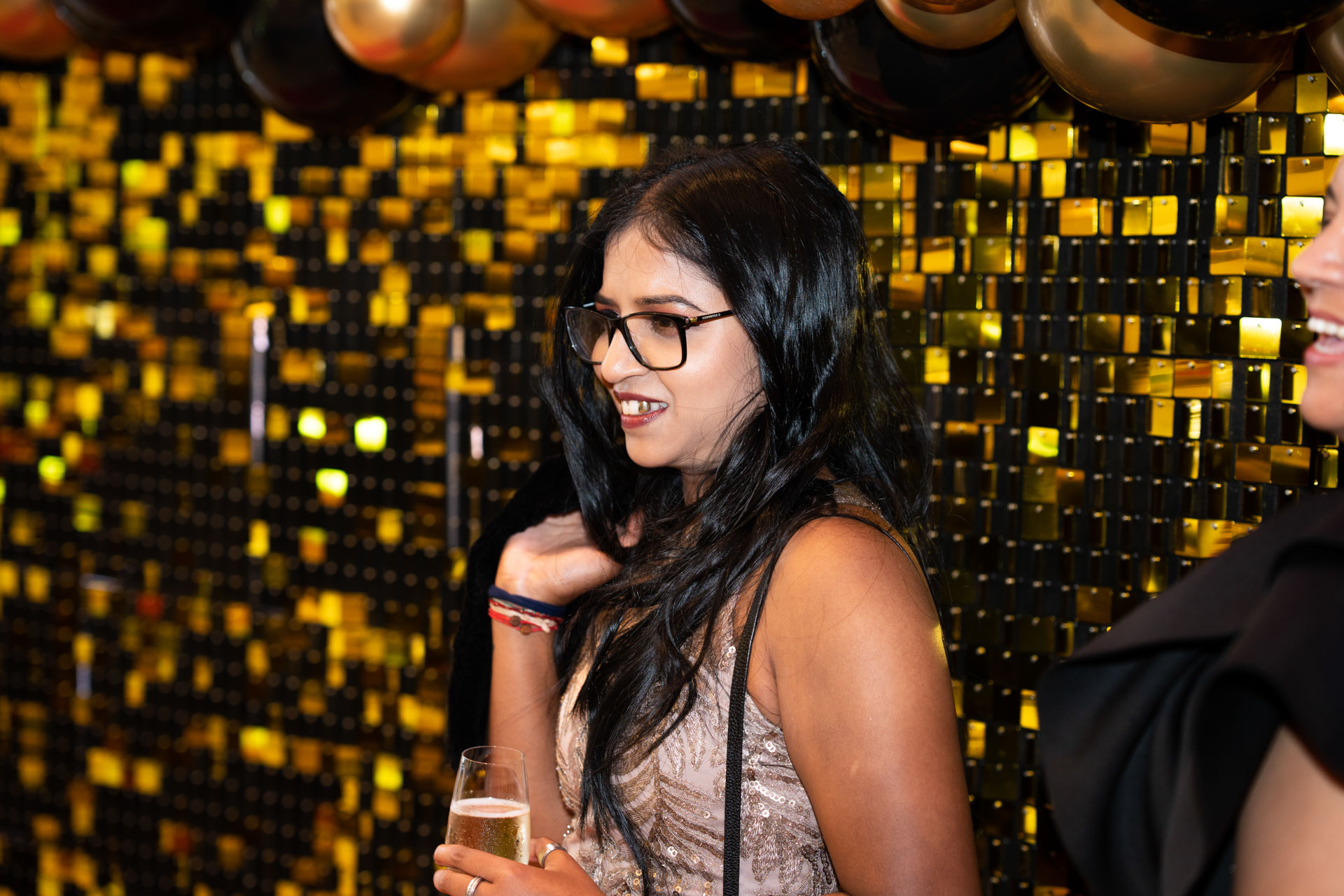 Raveshni loves living in gay-friendly South Africa, where she can be herself
Write Your Own African Story
If you're proud to be part of the LGBTQ+ community, come show off your fabulous self in Africa!
Our LGBTQ+ Travel Experts have first-hand experience of travelling through our continent and will tailor-make a tour where you can travel enjoyably without a worry in the world.
Reach out today, and let's start planning!