It's time to plan your long-awaited holiday to dreamy Africa, but when it comes to LGBTQ+ travel, what are the best (and safe) options out there? Well, don't you waste another second wondering! Our fabulous African Travel Experts have been lucky enough to live the sweet jet-setter life to find out – through first-hand experience, where the best places are for LGBTQ+ travel. Fasten your seatbelt, and let's delve into some of the most common questions about the when, where, why and how of LGBTQ+ travel in Africa.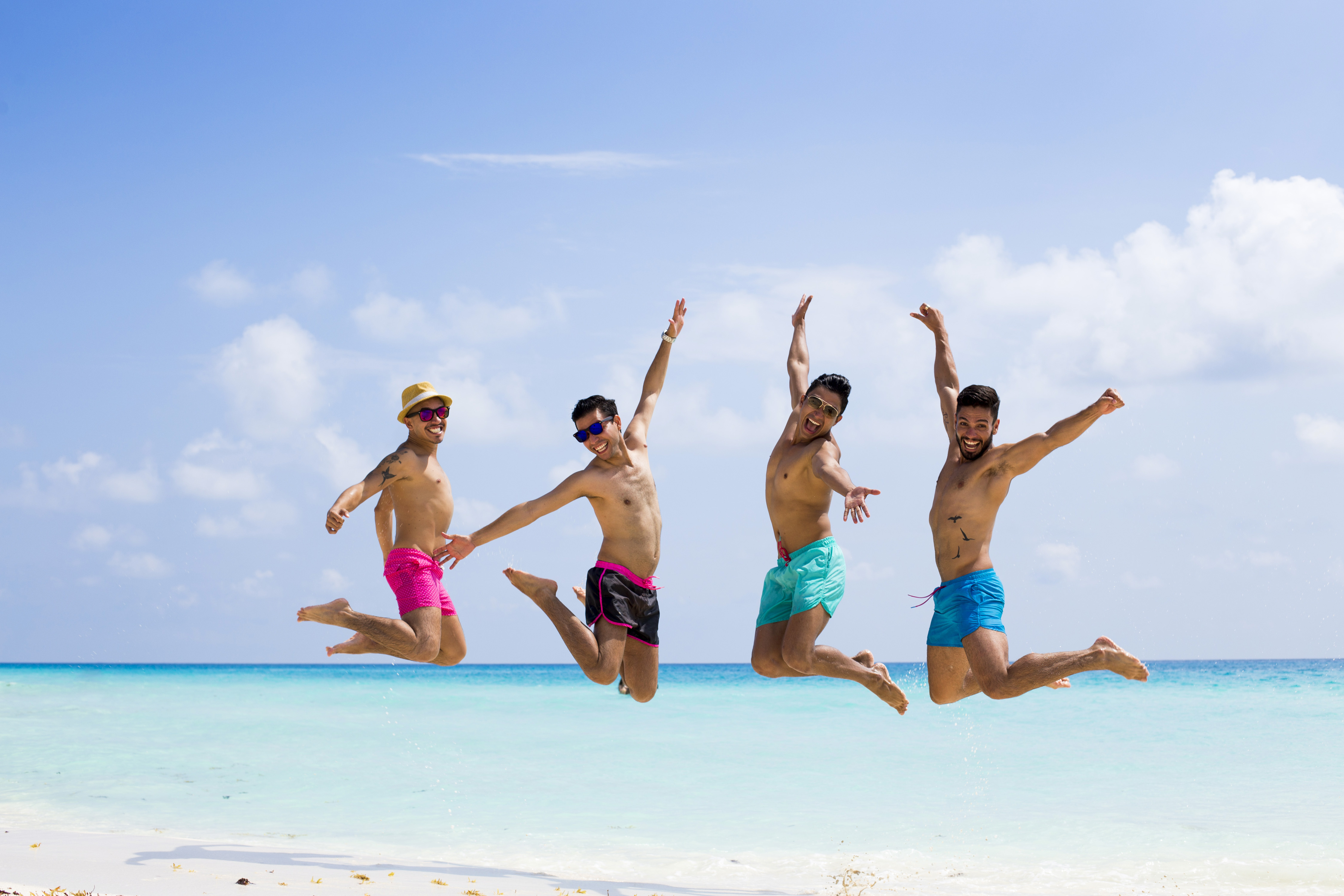 Africa has something fun for everyone
Frequently Asked Questions About LGBTQ+ Travel
We understand that, as an LGBTQ+ traveller, you might have lots of questions about coming to Africa and what you can expect. We answer the most common questions we get from our guests before they come to our continent.
Where Do Gay Couples Go on Vacation?
Africa is all about the loooove, with many destinations catering specifically for those holidays oozing some extra romantic flair. Here are our top picks...
South Africa's Mother City, Cape Town
So then, where do we start? Well, probably with Africa's gay capital! Say hello to Cape Town! Gracing the top of every LGBTQ+ traveller's list, the city is right up there with New York, Amsterdam and Berlin when it comes to gay travel.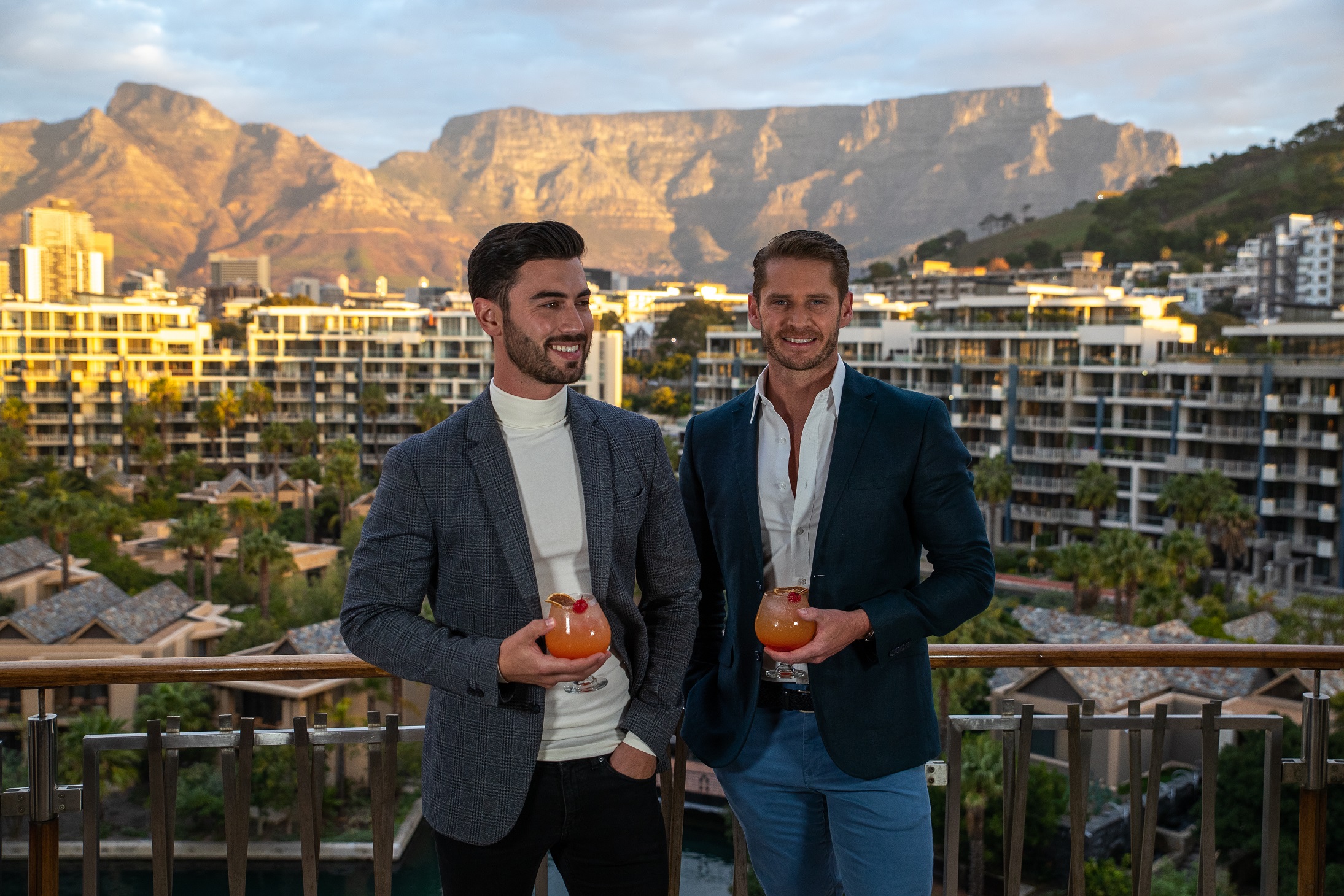 City adventures in Africa's gay capital
Island Living in Madagascar
Another fabulous favourite is Benguerra Island in Mozambique. This island gives us all the feels for all the right reasons! From feasting on fresh seafood to simply strolling along the long stretch of sugary sand, dipping your toes (or entire body) into the waves, and just staring and staring at the spellbinding sunsets…Oh, it's heaven, honey.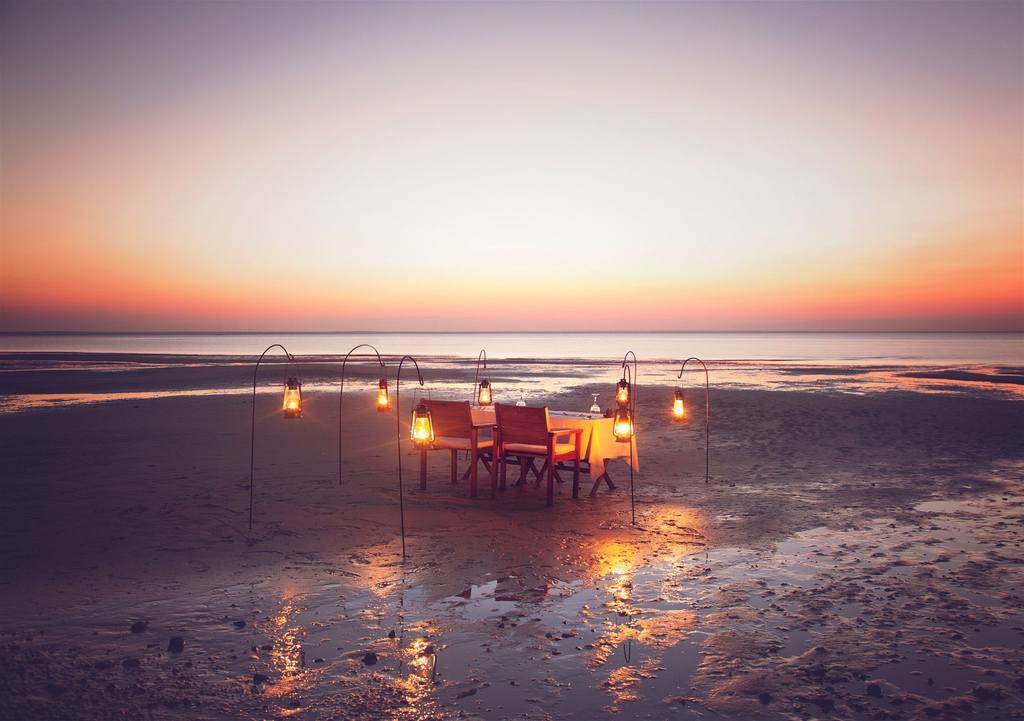 Intimate beach dinners, Image Credit: Azura Benguerra Lodge
Sexy Safari in Sabi Sand
Then there's also the sensational Sabi Sand Game Reserve in the Kruger National Park of South Africa. Sabi Sand is like the Beyoncé of safari reserves, boasting a surprising density of leopards (and, of course, the famous Big 5). Whereas these spotted felines are usually super shy and hard to spot in the wild, here you will enjoy plenty of up-close sightings!
The reserve is also private, so you have some of the most luxurious lodges here, with exclusive activities you cannot enjoy in the public national park, such as driving off-road for a closer look at the action, night safaris to meet the nocturnal creatures coming out to play, going on walking safaris, and more.
The lovely leopard lair that is Sabi Sand
Wonder-filled Waterways in Botswana
We'd be remiss to leave out the mesmerising Okavango Delta in Botswana. This is where the wild things are – a bafflingly diverse land of contrasts known for being the world's largest inland delta.
Our favourite is the mokoro (a dugout canoe) safari reminiscent of Venice's gondolas, when you glide along the watery wonderland to admire the vastness of the land and sheer diversity of wildlife calling it home.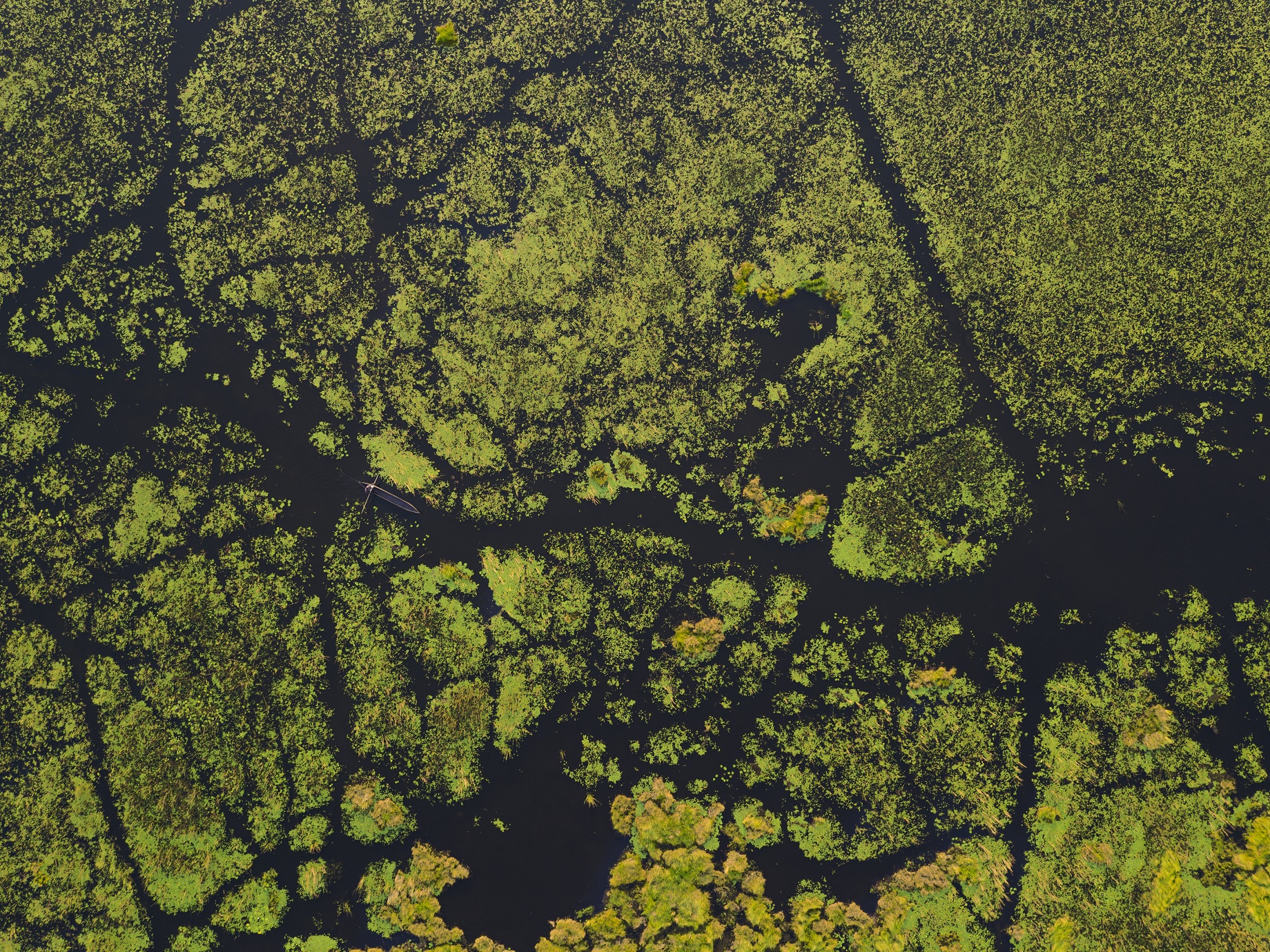 The Okavango Delta is a wow-filled wonderland that will blow you away
What Are Great African Destinations for LGBTQ+ Travellers?
Here are some of our absolute favourite African destinations we recommend for LGBTQ+ travellers.
Is Cape Town LGBTQ+ Friendly?
Yaaaas, queen! Cape Town is one of the most inclusive cities in the world. In fact, South Africa was the first (yes, FIRST) country in the world to outlaw discrimination based on sexual orientation. Furthermore, it was the fifth country in the world to legalise same-sex marriage.
The city is very welcoming to all kinds, especially the fabulous LGBTQ+ community, with many gay bars, clubs and trendy restaurants. There are also incredible wedding venues in Cape Town! Did someone say wedding and honeymoon in Cape Town? What a genius idea!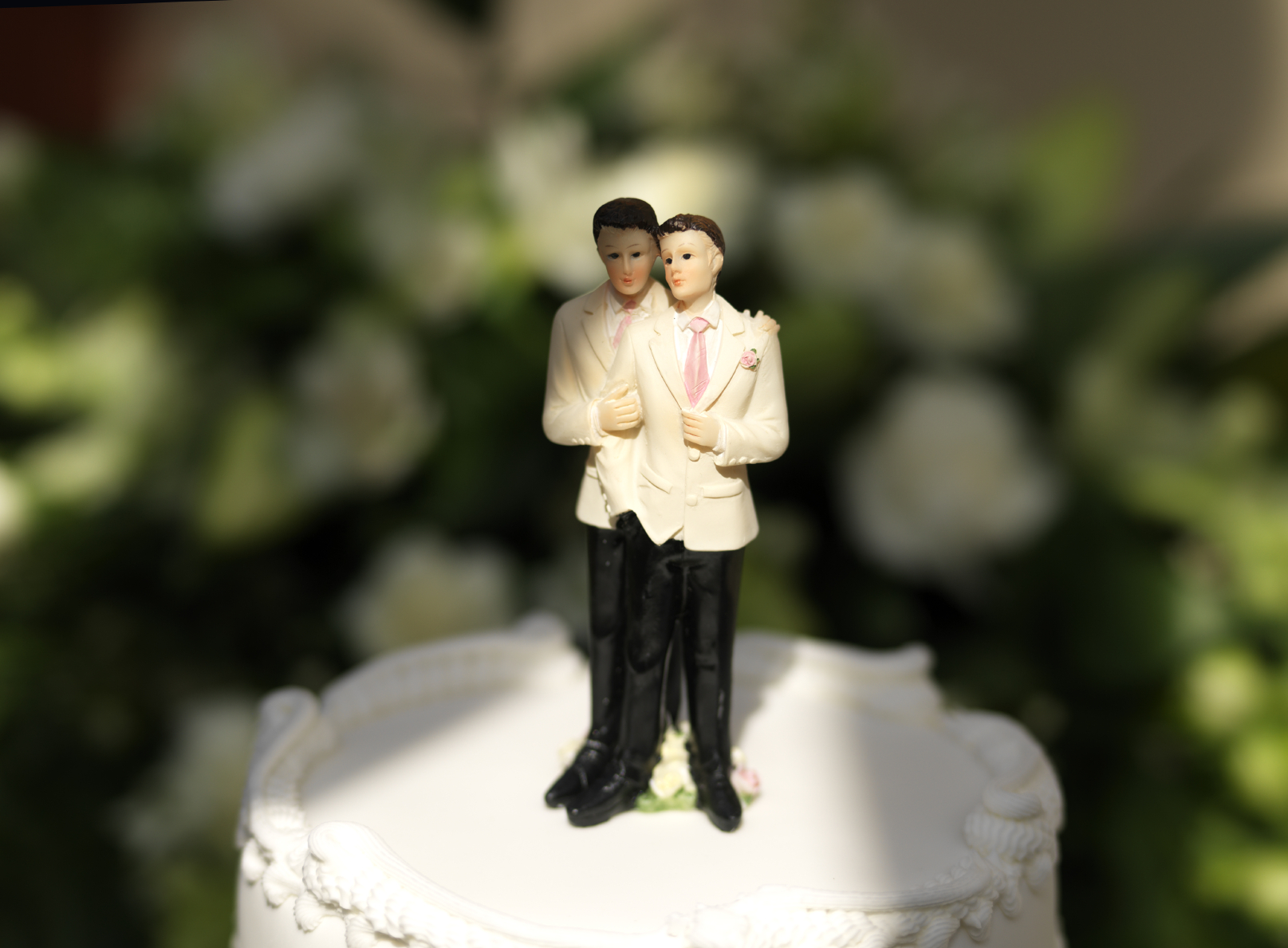 Cape Town is perfect for your LGBTQ+ travel, wedding, honeymoon, and everything in between
Is Africa a Good Option for Single Gay Travel?
Oh, yes, yes, yes! Our Travel Experts can tailor the perfect luxury itinerary for you, giving you plenty of opportunities to rub shoulders with the rich, famous, and fabulous LGBTQ+ communities.
Need to escape a toxic ex? Looking to meet some new people? Want to party the night away and forget about everything back home? Let's tailor-make a bespoke holiday that will make your Instagram blow up and everyone green with envy!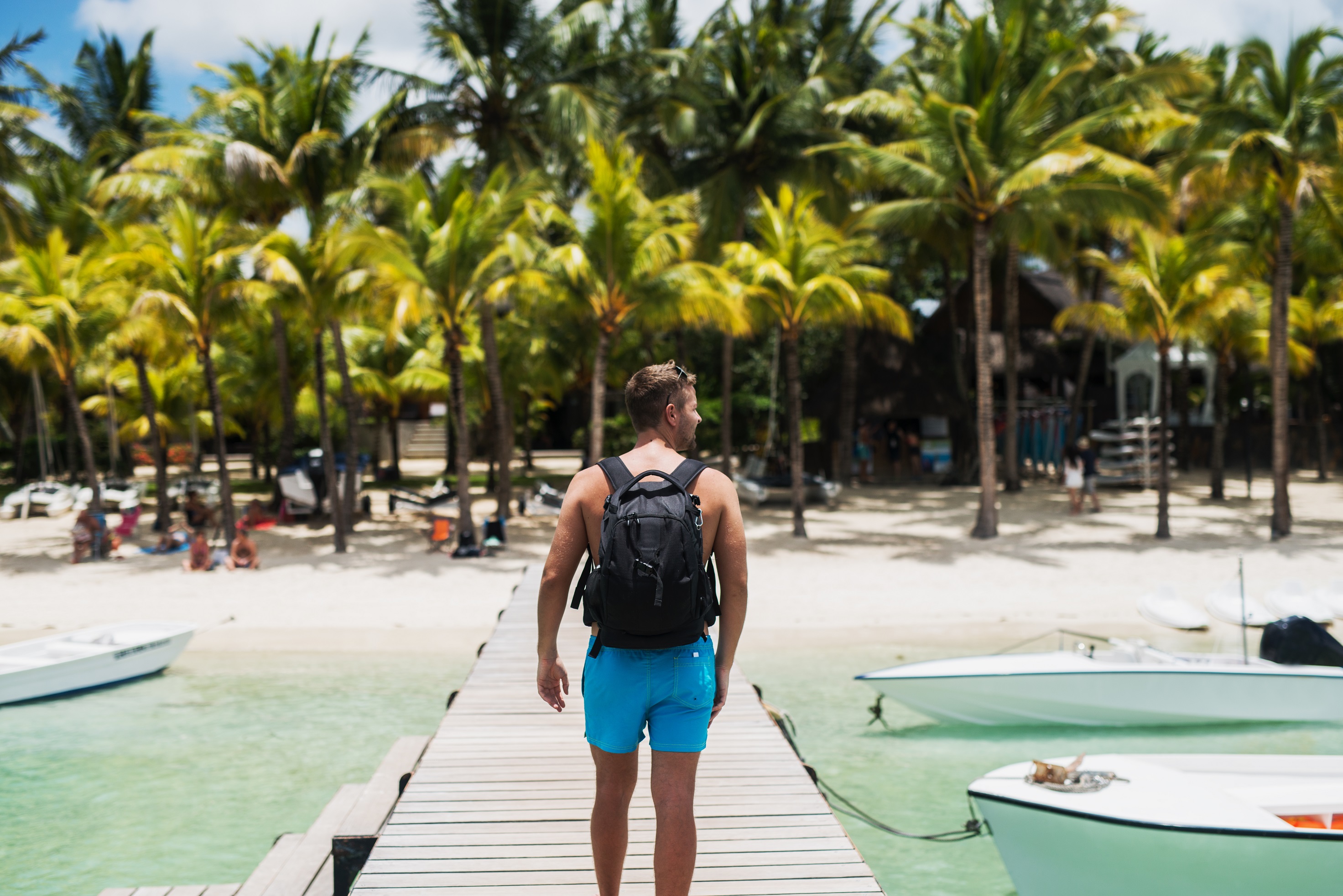 Ridin' solo? Africa welcomes you!
Can Gay Couples Travel to The Maldives?
This is understandably a common question from eager LGBTQ+ travellers wanting to visit the Indian Ocean Island paradise. The short answer is YES, you can visit the Maldives as a gay couple.
However, you do need to ensure you book your trip with the right tour operator. And that's us! Our LGBTQ+ Travel Experts have visited the Maldives multiple times and can plan a fuss-free romantic holiday for you.
We have all the right people on speed dial, and we know our continent better than anyone else, so there's really no one better to trust with your treasured travels!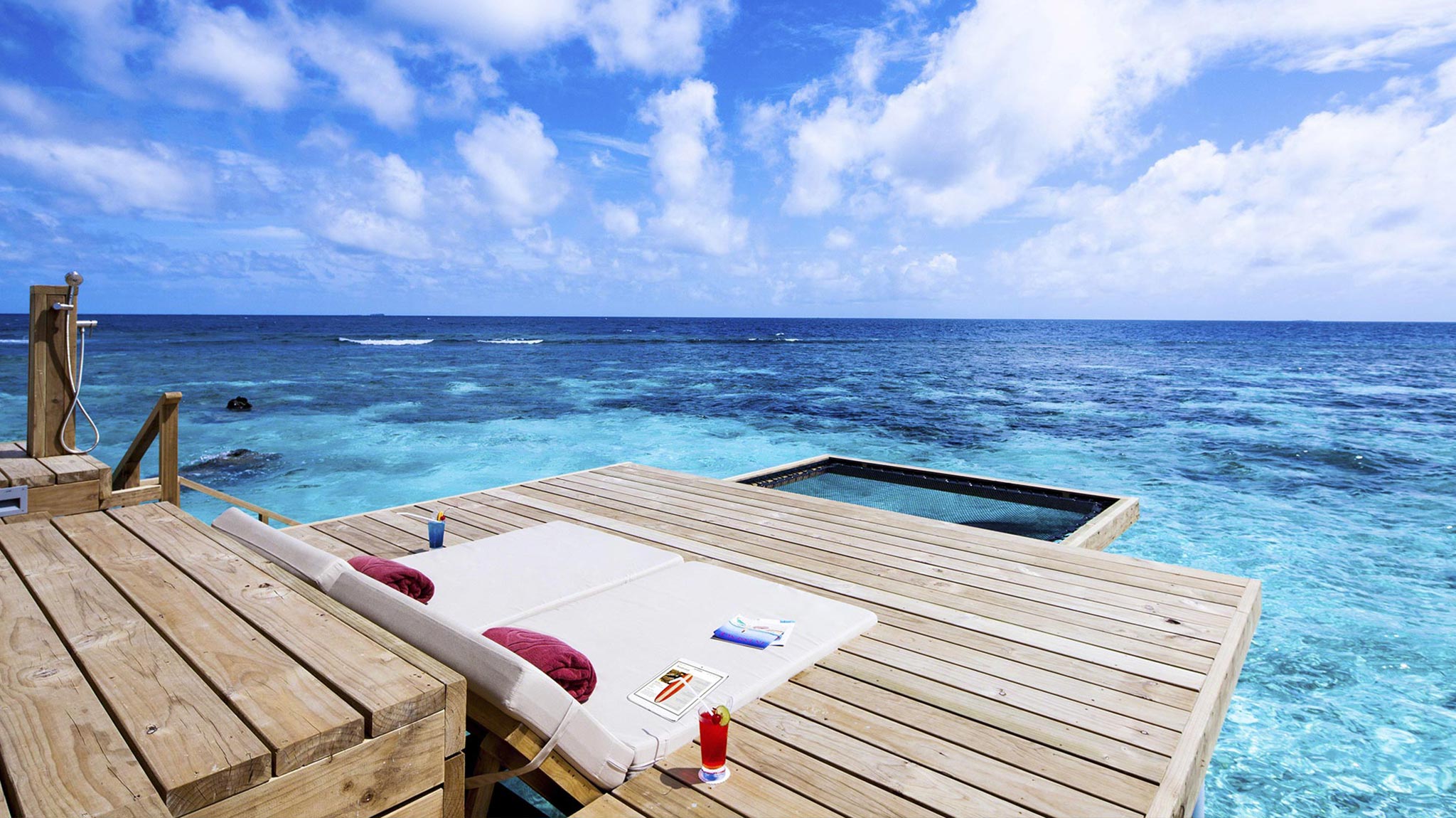 Marvellous Maldives is a magical setting
Hey, Hey, Let's Vacay in Africa!
Can you already feel the pre-holiday jitters? We're excited for you too!
Contact us today – our LGBTQ+ Travel Experts are itching to start planning your one-of-a-kind adventure in Africa!