The International Gay and Lesbian Tourism Association (IGLTA) waved the rainbow flag high in Milan this past October. It was the first time ever that Italy hosted the IGLTA Convention on LGBTQ+ tourism, and, being the 38th convention to date, we are certain it will not be the last! A handful of dynamite Out2Africa diplomats joined the fashionable festivities, and here's what transpired…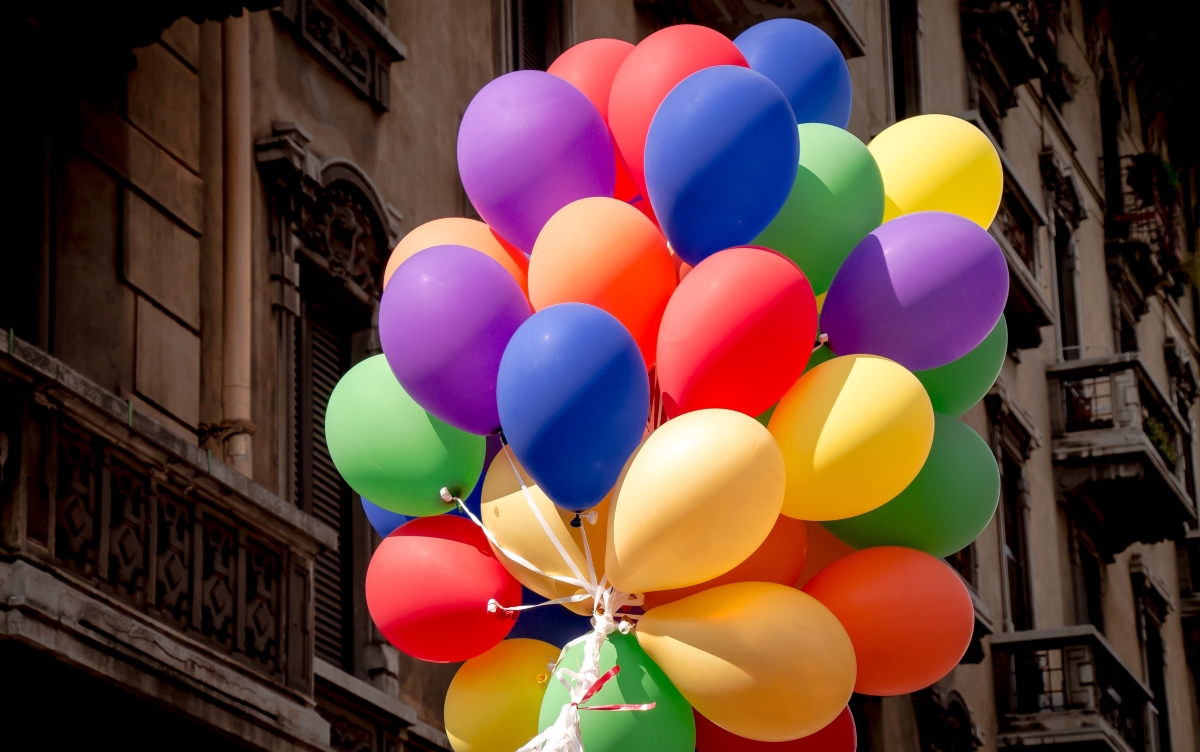 Celebrating the LGBTQ+ community in Milan
Out2Africa's Relationship with IGLTA
Out2Africa is proud to be an IGLTA ambassador. Founded in 1983, IGLTA is a global LGBTQ+ network for tourism businesses. By focusing on bringing equality and safety to gay-friendly travellers worldwide, IGLTA is driving change in over 80 countries so far. And we are PROUD to be part of it!
Driving change in the world
Gay Milan Welcomes IGLTA
The who's who in the tourism industry flocked from all over the world to participate in numerous events and discussions held by the IGLTA in Milan. And the goal was to further promote equality and safety within LGBTQ+ tourism worldwide. In fact, the immense numbers broke records, with 550 delegates representing 39 countries and territories from around the world.
"It was great to connect in person with travel professionals from around the globe." – Dawid Minne, Out2Africa Diplomat.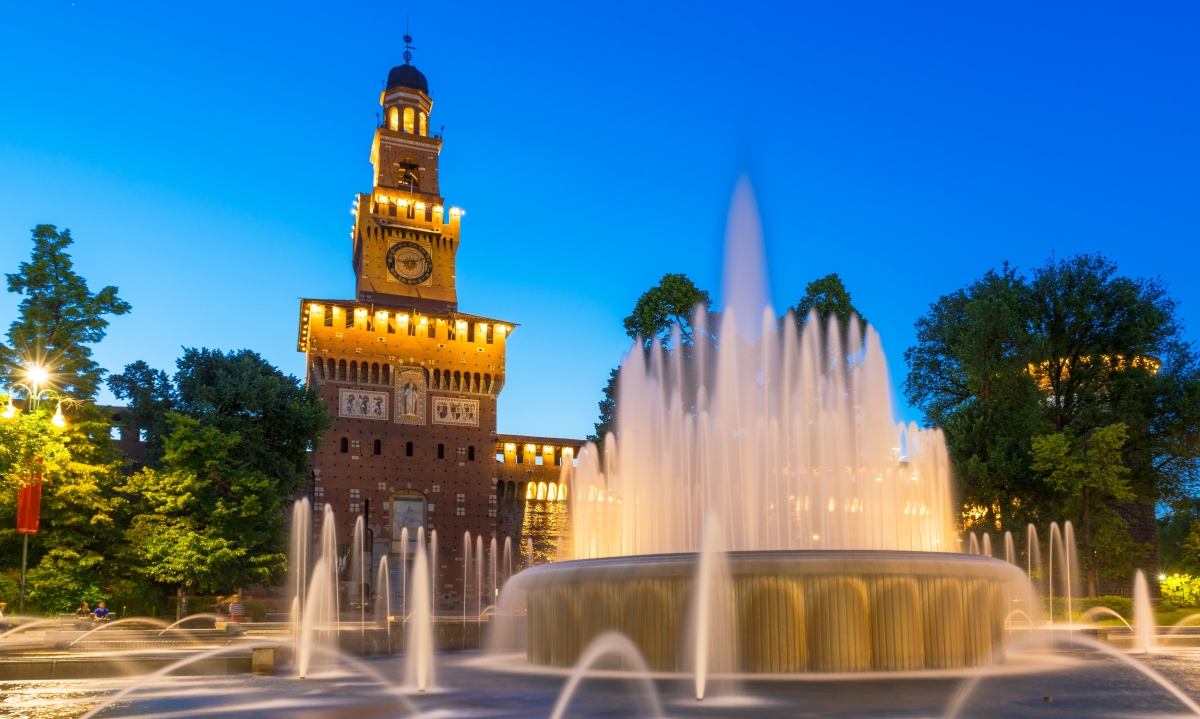 Castello Sforzesco, or Sforza's Castle, in Milan
Who Got Involved?
IGLTA's members include LGBTQ+ friendly accommodations, transport, destinations, service providers, travel agents, tour operators, events and travel media located in over 80 countries (and growing!)
"When like-minded people share a common goal of unity, inclusion to share LGBTQ+ tourism globally, you have an opportunity to bring the world together." – Waathiq Hilton, Out2Africa Diplomat.
Opening Ceremony and Celebrations
A sumptuous schedule of events was served. First was the fabulous opening ceremony at the Castello Sforzesco. Here, guests dressed to the nines, enjoyed a local Italian-made dinner, live music, and they had the opportunity to visit the Rondanini Pietà, the last work by Michelangelo.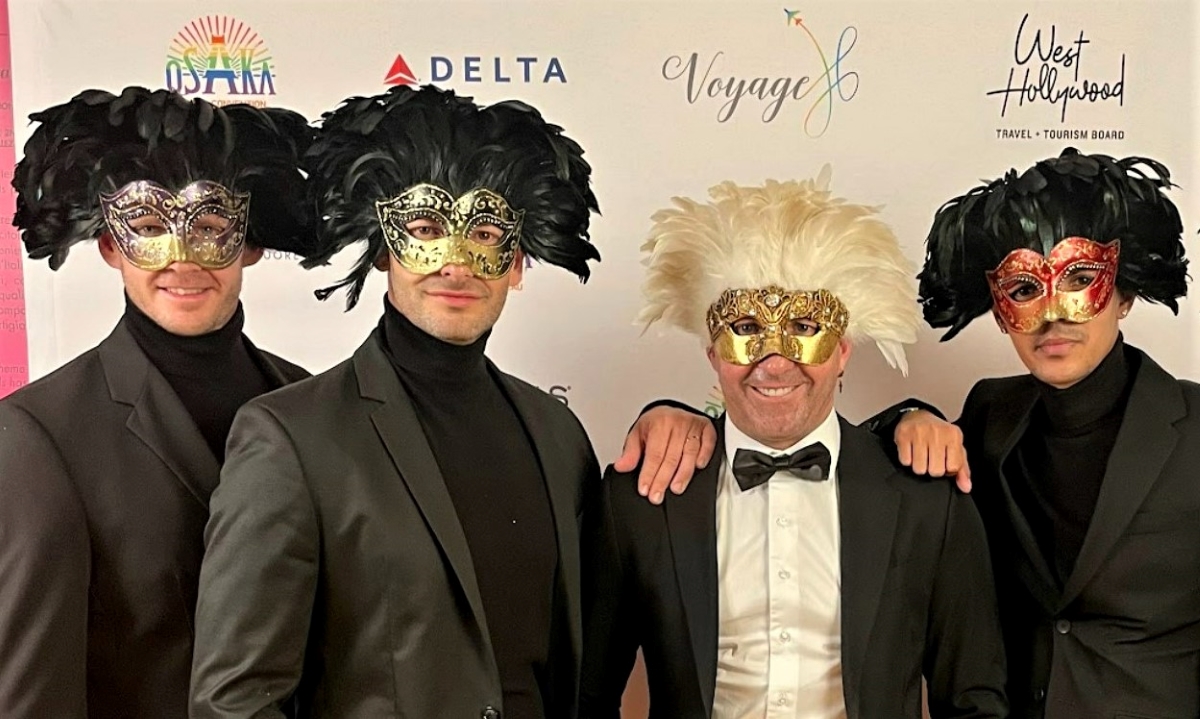 Our dashing Out2Africa diplomats
Collaborating for Change
To follow, there were an array of collaborative affairs. Through training sessions, supplier marketplaces and roundtables, those in attendance contributed and learned how to further connect and uplift the LGBTQ+ community through tourism.
"The Out2Africa team was in uniform and quickly became the talk of the town in our matching outfits. Some said we looked like a boy band. Others said we look like Game Rangers. Our brand was definitely well represented." – Dawid Minne, Out2Africa Diplomat.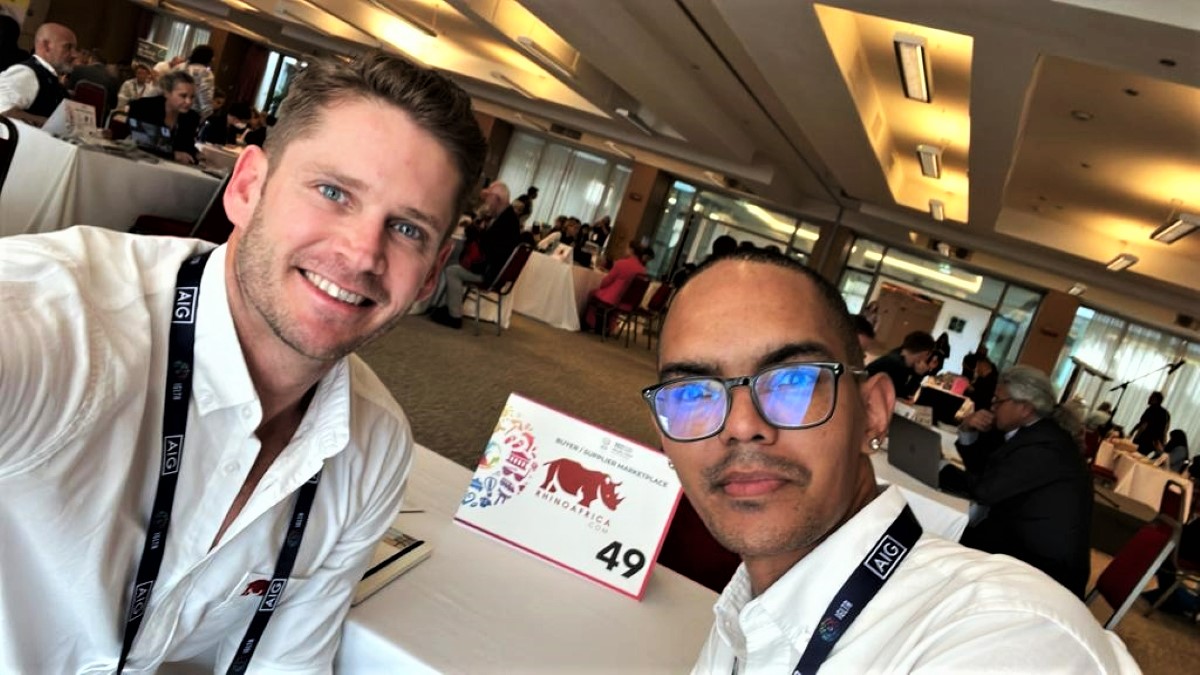 In partnership with Rhino Africa, Out2Africa was there to represent
Paving the Way Forward
The event presents an extraordinary opportunity to evolve even more when it comes to LGBTQ+ tourism. Even Roberta Guaineri, the former Councilor for tourism of the Municipality of Milan, said, "It's important, from the point of view of business and human rights, to promote hospitality without discrimination."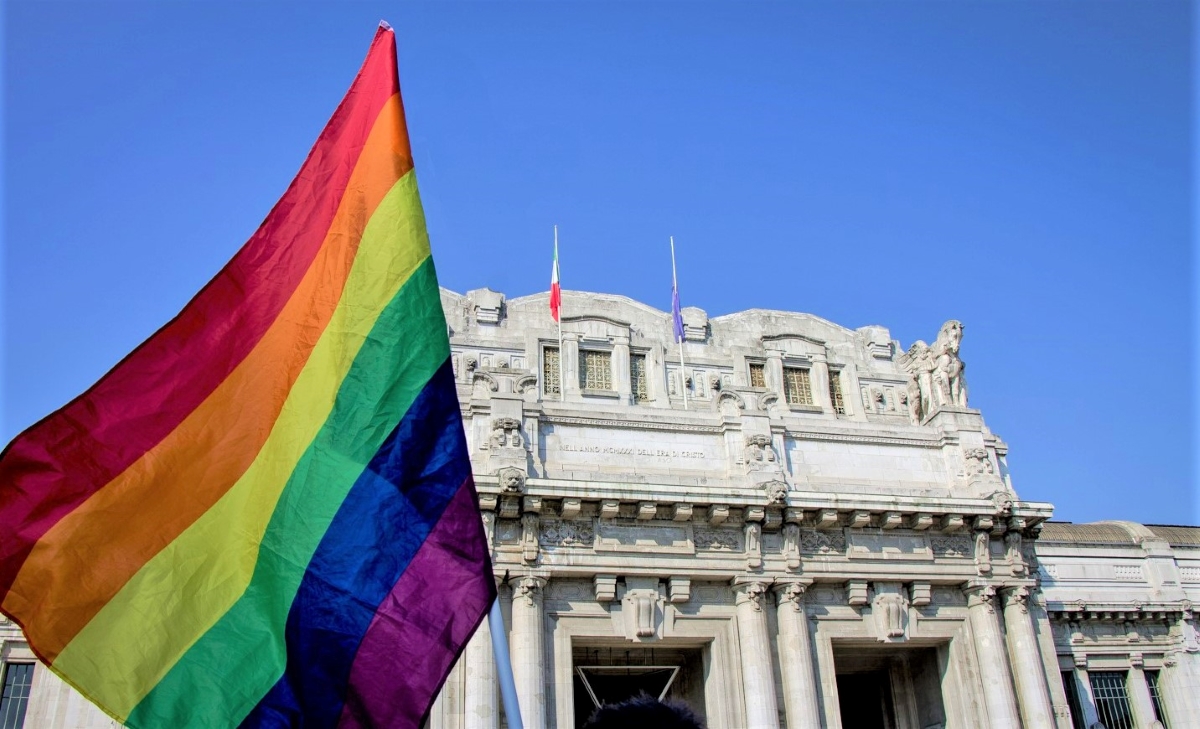 Promoting hospitality without discrimination
We Can't Wait for the 39th Convention!
"Our voice is our gift, and when used to empower our people, we create the foundation of a truly unified and uplifted community." – Waathiq Hilton, Out2Africa Diplomat.
Our team at Out2Africa is humbled and thankful for being included once again in the IGLTA's Global Convention. We're passionate about African travel and devoted to sharing this with the LGBTQ+ community. We know that Africa is something everyone should get to experience, regardless of their sexual orientation.
And, together with IGLTA, we can create a world that is inclusive of all. What are you waiting for? Contact us today, and let us share Africa with you!