"Oh, the weather outside is frightful – no, wait! It's actually quite delightful! As the sun marks summer's arrival. And since there are so many places to go, let us go, let us go, let us go!"
That's right, boys and girls, summer in Southern Africa is in full swing. And honey, let me tell you, the weather is looking super fine! With positive temperatures and temperaments all around, here's what you can expect this fabulous festive season in Southern Africa…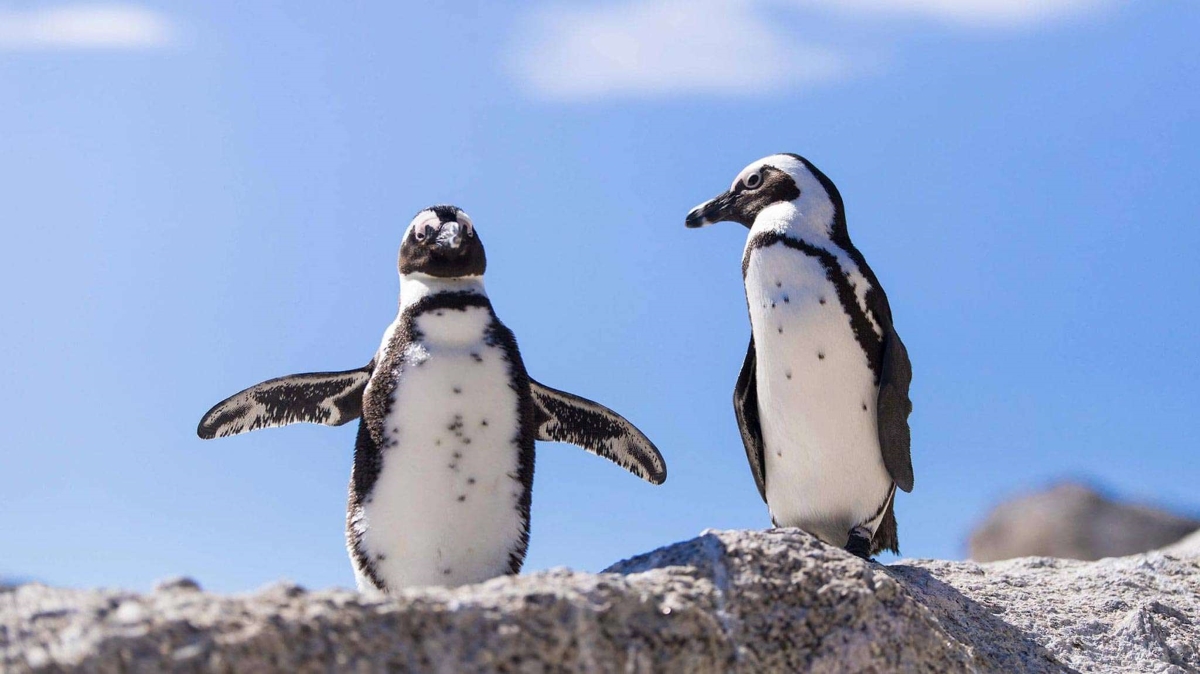 Even the penguins are soaking up the summer sun
Seductive Shores of South Africa
It is summertime, and the weather is fine! And there are few places better to get your sultry tanning session on than in South Africa's gay capital of Cape Town. Sun worshippers strut their stuff on the shores of Camps Bay and Clifton, partaking in the time-honoured fashion show that is a day at the beach. Attracting the local and international 'It' crowd, Cape Town is a place to see and be seen.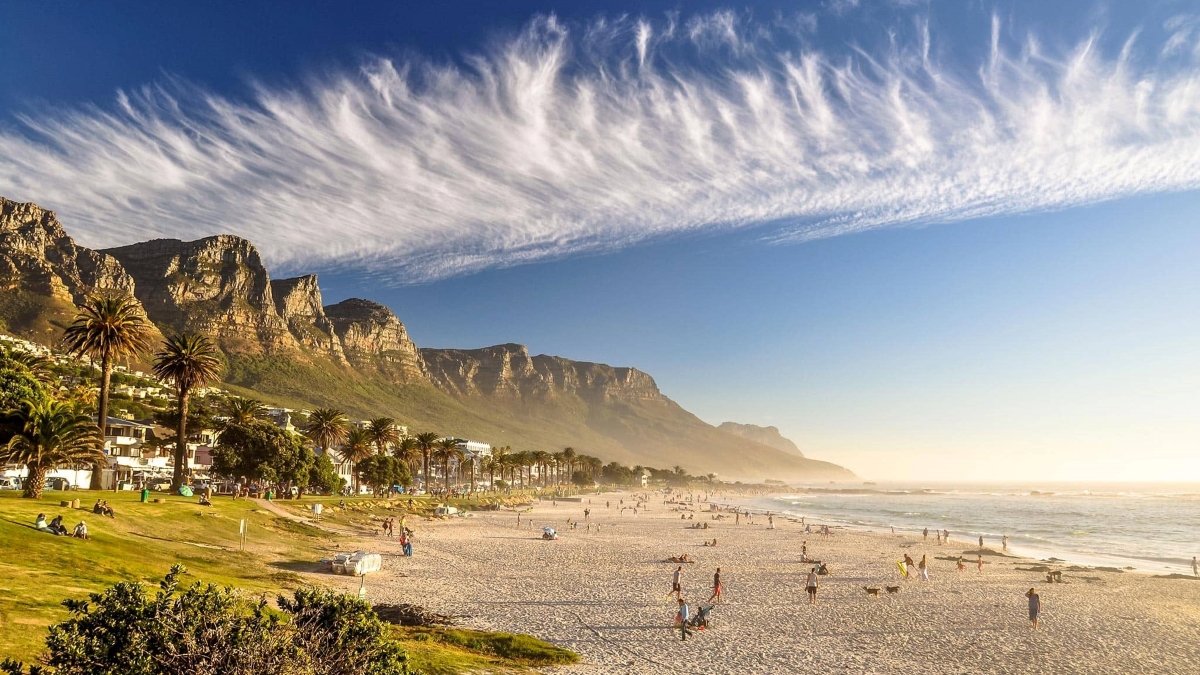 Camps Bay beach in Cape Town
In addition to Camps Bay and Clifton, there's a seductive selection of beaches throughout the South African coastline. From Blue Flag beaches, family-friendly beaches, sublime surfing spots and beaches brimming with African Penguins, South Africa's shores are sure to impress!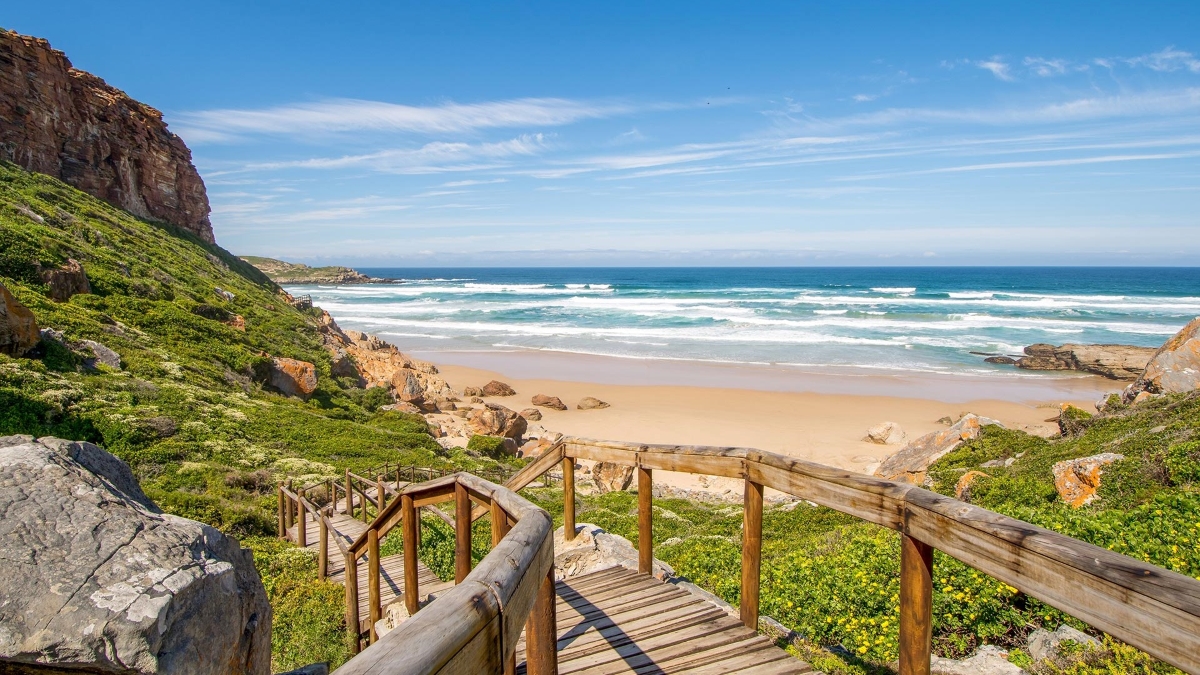 Robberg Blue Flag beach in Plettenberg Bay
Kingdom of Food and Wine Connoisseurs
A gorgeous countryside replete with rolling hills, verdant valleys, hordes of art, history and culture, the Cape Winelands is where you pull up your sophisticated socks and enjoy the finer things in life. It is here where the gay and the fabulous flock to show off their worldly personas.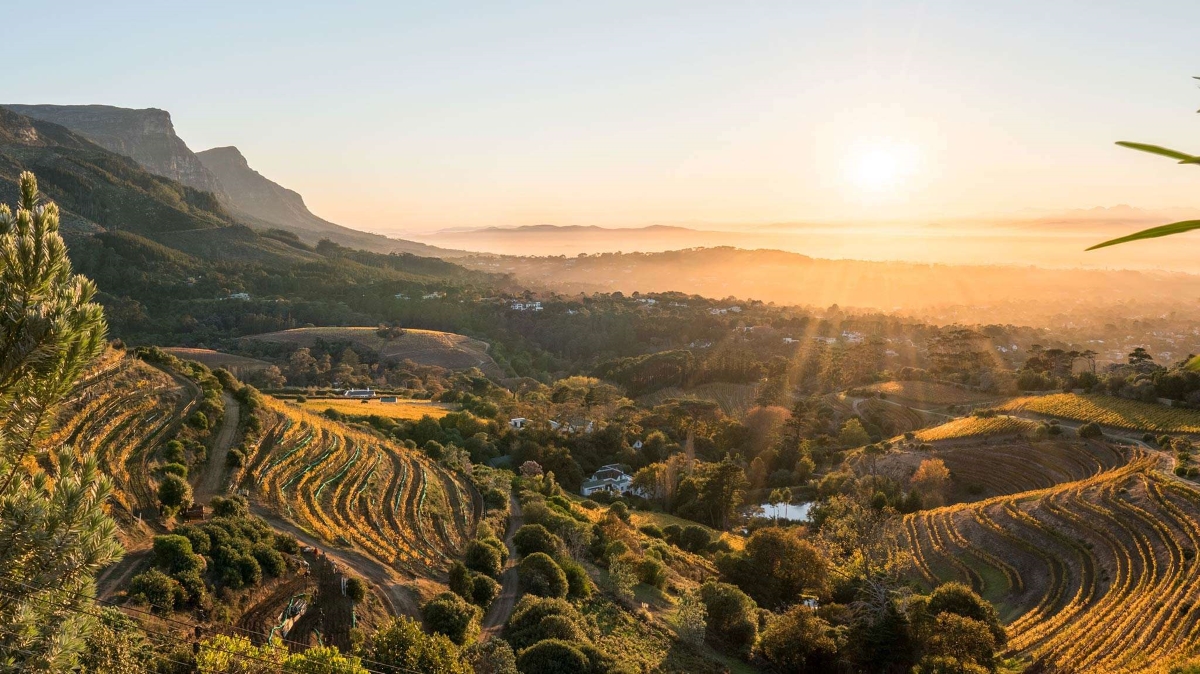 Wonderous Cape Winelands
You may start off as a classy connoisseur, but be warned, with so many award-winning restaurants and wine farms to inspect, you'll definitely transform into a wobbly Wineland Queen at the end of the day!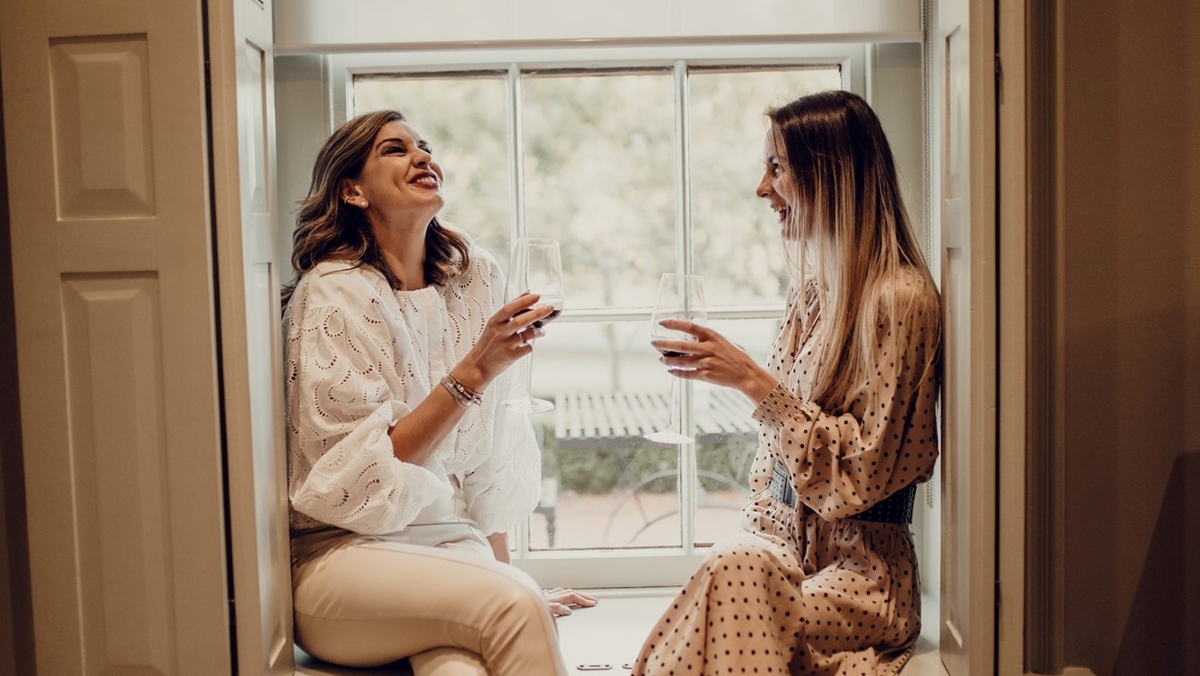 A few sips too many – no judgement here, Image Credit: Lanzerac Wine Estate
Spectacular Big 5 Safaris
No trip to Africa is complete without a safari showcasing an all-star cast of her most famous residents, the lion, leopard, buffalo, elephant, and rhino – aka the Big 5! And Southern Africa is absolutely bursting with Big 5 game reserves!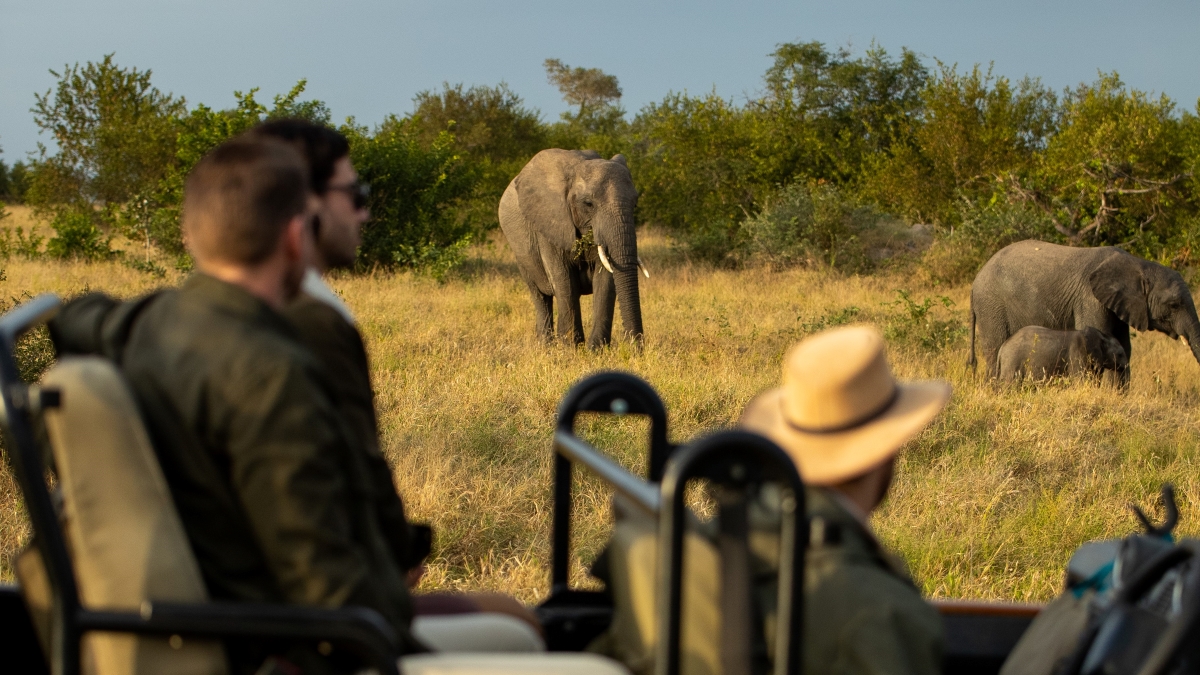 Big 5 safaris in the Greater Kruger National Park
The Greater Kruger National Park shines brightly with its sumptuous safari lodges and saturation of wildlife. However, Botswana, Zimbabwe and Zambia most definitely give Kruger a run for her money when it comes to superb safari experiences.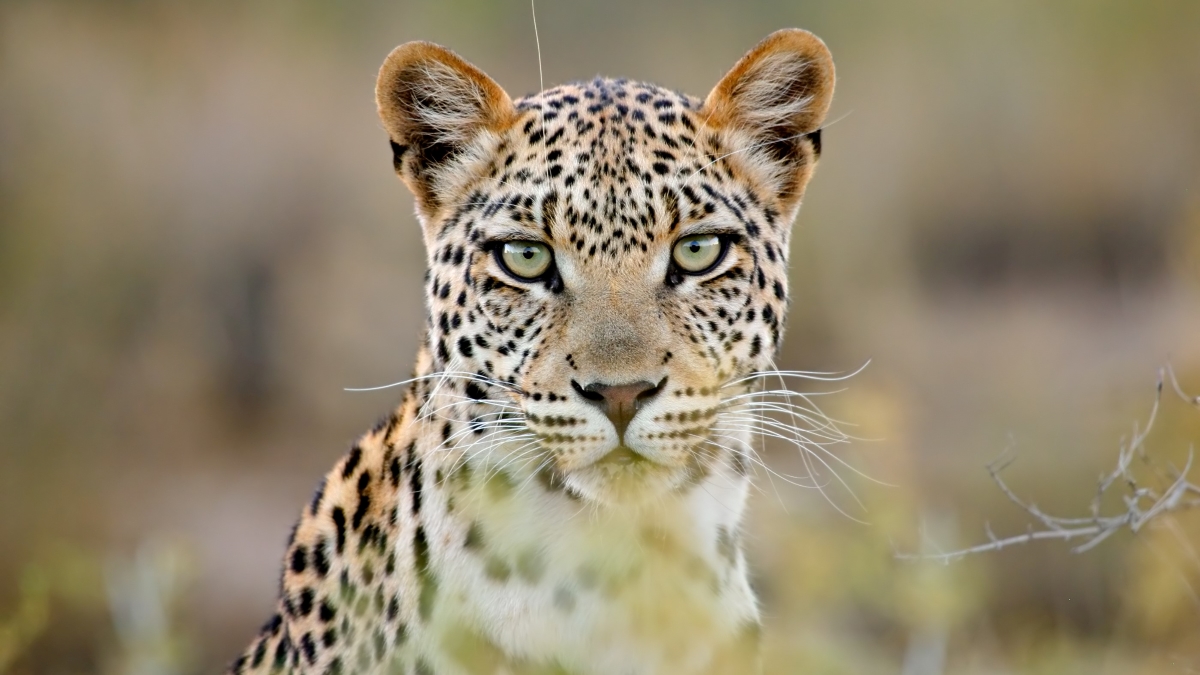 Stunning leopard sighting during a Big 5 safari
Adrenaline Calls by Waterfalls
Thrill-seekers will be elated to know that Victoria Falls opens up a whole new world of blood-pumping, heart-thumping adrenaline activities. Not only can you view the thundering falls from Devil's Pool, but zip-lining, bungee jumping, microlighting and white river rafting are popular pastimes too. Why go snowboarding when you can swim to the edge of the world?
Victoria Falls, one of the 7 Natural Wonders of the World
Luxurious Island Resorts and Watersports
A picture-perfect destination when it comes to romance and island tropical bliss, Mauritius is an excellent add-on to your Southern Africa trip. If you're thirsty for some frisky barefoot fun, extravagant hotels boast impressive pools, spas, restaurants, bars and beaches to keep couples, friends and families busy for days.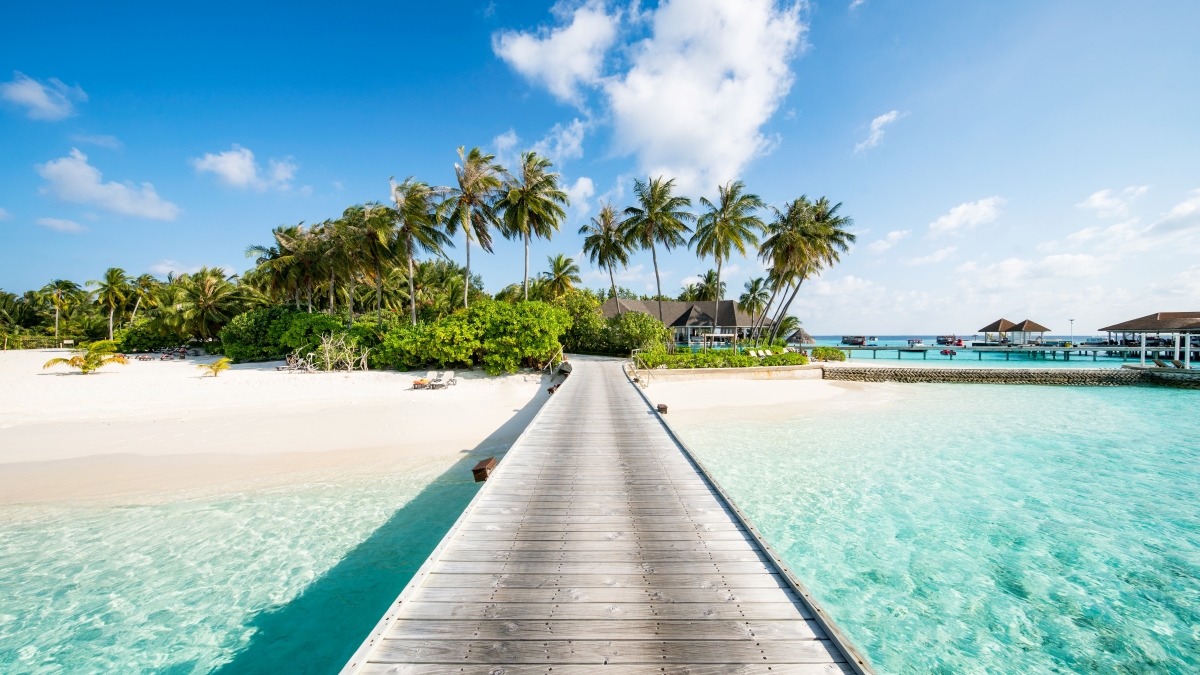 Mauritius has some of the most exquisite island resorts in the world
However, it's what's beneath the ocean that's truly spectacular! Make sure to snorkel and dive in sapphire waters to discover a world of colourful coral reefs teeming with ocean creatures.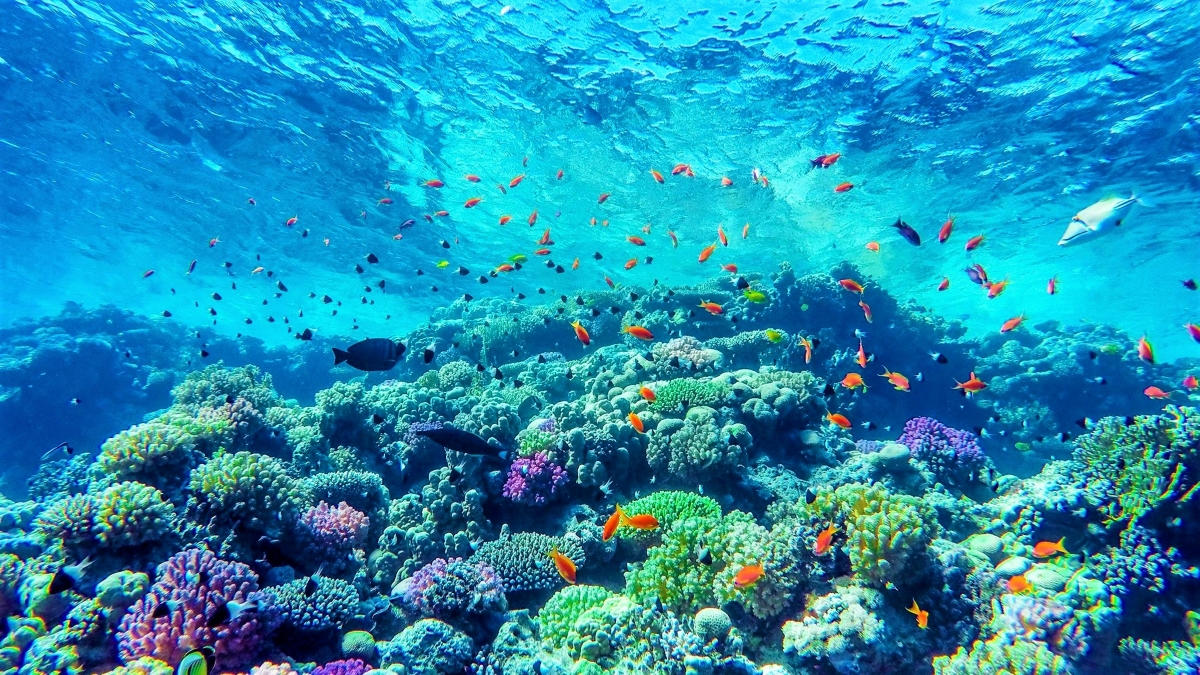 An underwater wonderland of colour
Island Hopping
A tropical oasis for lovebirds, beach bums and water babies alike, the Maldives is a necklace of idyllic islands encircled by glistening and translucent waters. Explore the underwater caves, spellbinding coral gardens, chilled-out turtles and manta rays. For those content staying above water, enjoy a sailing trip and discover other islands – just keep the cocktails coming, it's a holiday after all!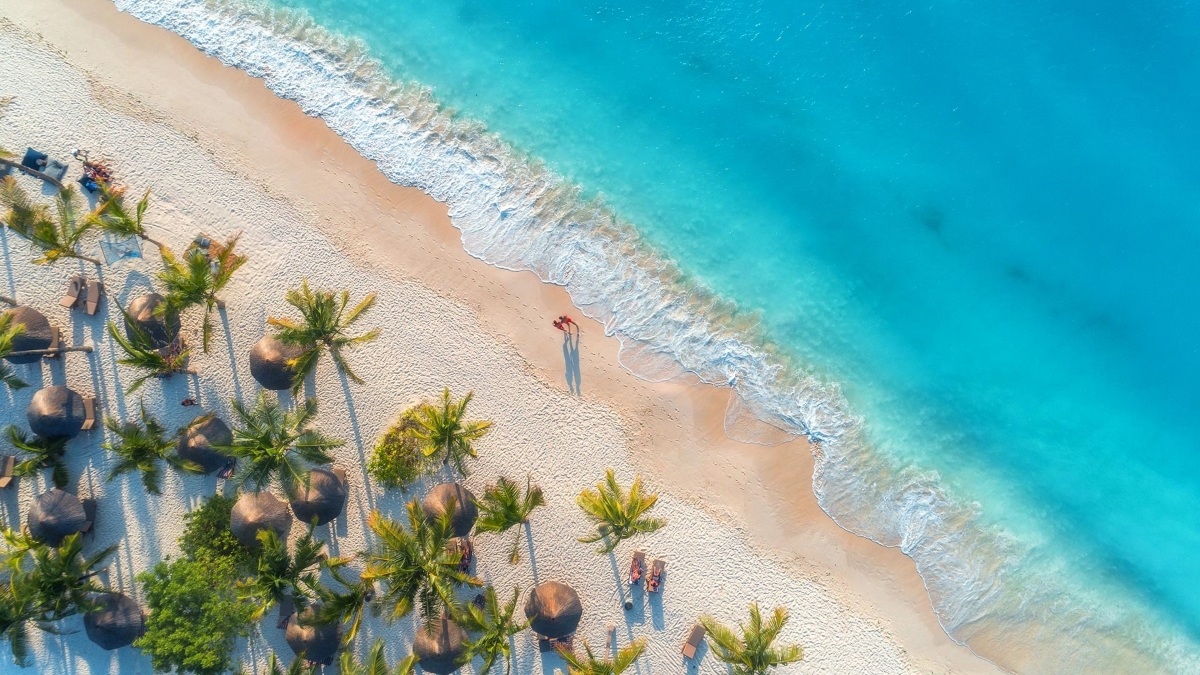 Cyan-blue waters and whiter-than-white sand beaches
Desert Dunes and Alien-Like Landscapes
If you want to escape civilisation, nothing screams "away-from-it-all" more than Namibia. Found on the west coast of Southern Africa, Namibia is a country of incredible contrast. Expect an out-of-this-world experience filled with desert-adapted wildlife, alien-like landscapes, ghost towns, shipwreck graveyards, rock art embellished caves, glittering salt pans and forever evolving emerald dunes. Namibia epitomises escapism like nowhere else on earth.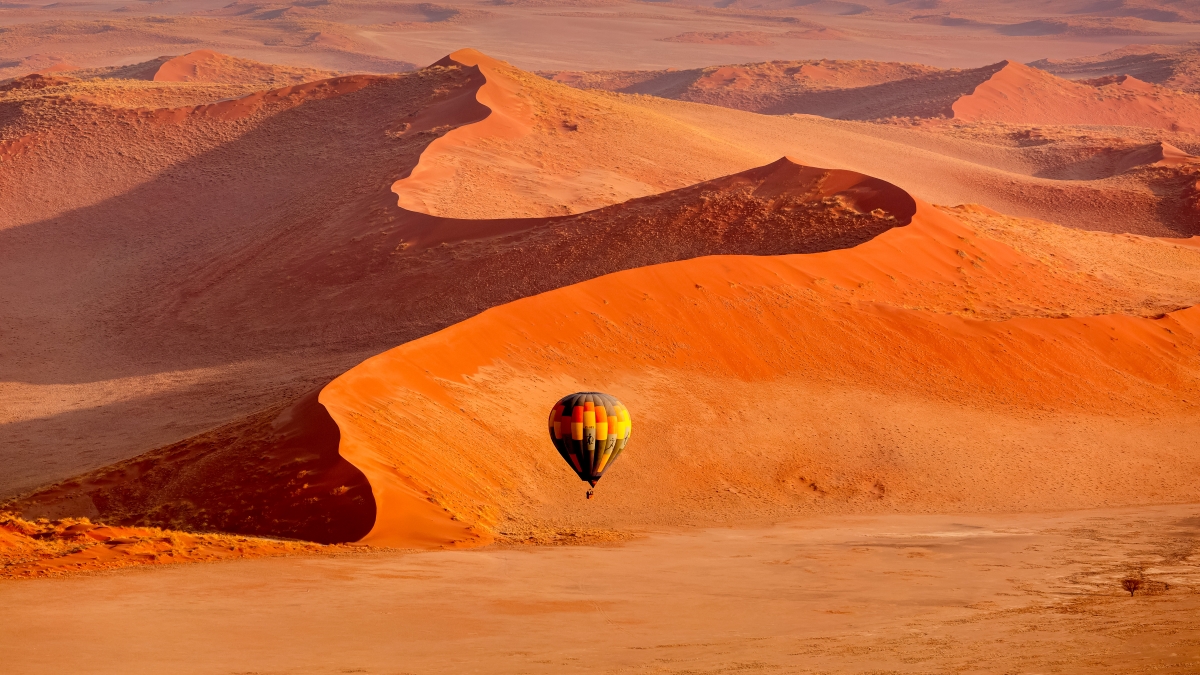 Stunning desert landscapes of Namibia
Warm Festivities in Africa
Are you ready for a Southern African summer? Keep your earmuffs and mittens in your winter drawer. And instead, pack your best summer attire and join us to end 2022 or start 2023 in the best way possible! We can't wait to share Africa with you this summer season! Contact our LGBTQ+ Travel Experts, and let's start planning today!