A gay honeymoon in Africa is the perfect first chapter in your marriage. So, if you're busy planning your dream gay honeymoon, look no further than the African continent.
If you dream of strolling down long stretches of powdery beaches as the sun sets on the horizon, Africa's for you. Or, if you dream of sipping the finest wine and dining on gourmet dishes in the vineyards, she delivers again. Or perhaps you envision going on safari, huddled together on a game vehicle in the crisp morning air, holding your breath as a lion sashays past. Well then, Africa is the only place to be.
As LGBTQ+ African Travel Experts, whatever your fantasy entails, we understand that there's another layer of attention to detail required when planning your honeymoon as a gay couple. That's why we've compiled a list of our favourite gay-friendly honeymoon destinations on our diverse, breathtakingly beautiful continent!
If you thought you only had eyes for your other half, wait until you get a glimpse of Africa in all her glory…
Our Top 5 Gay Honeymoon Destinations in Africa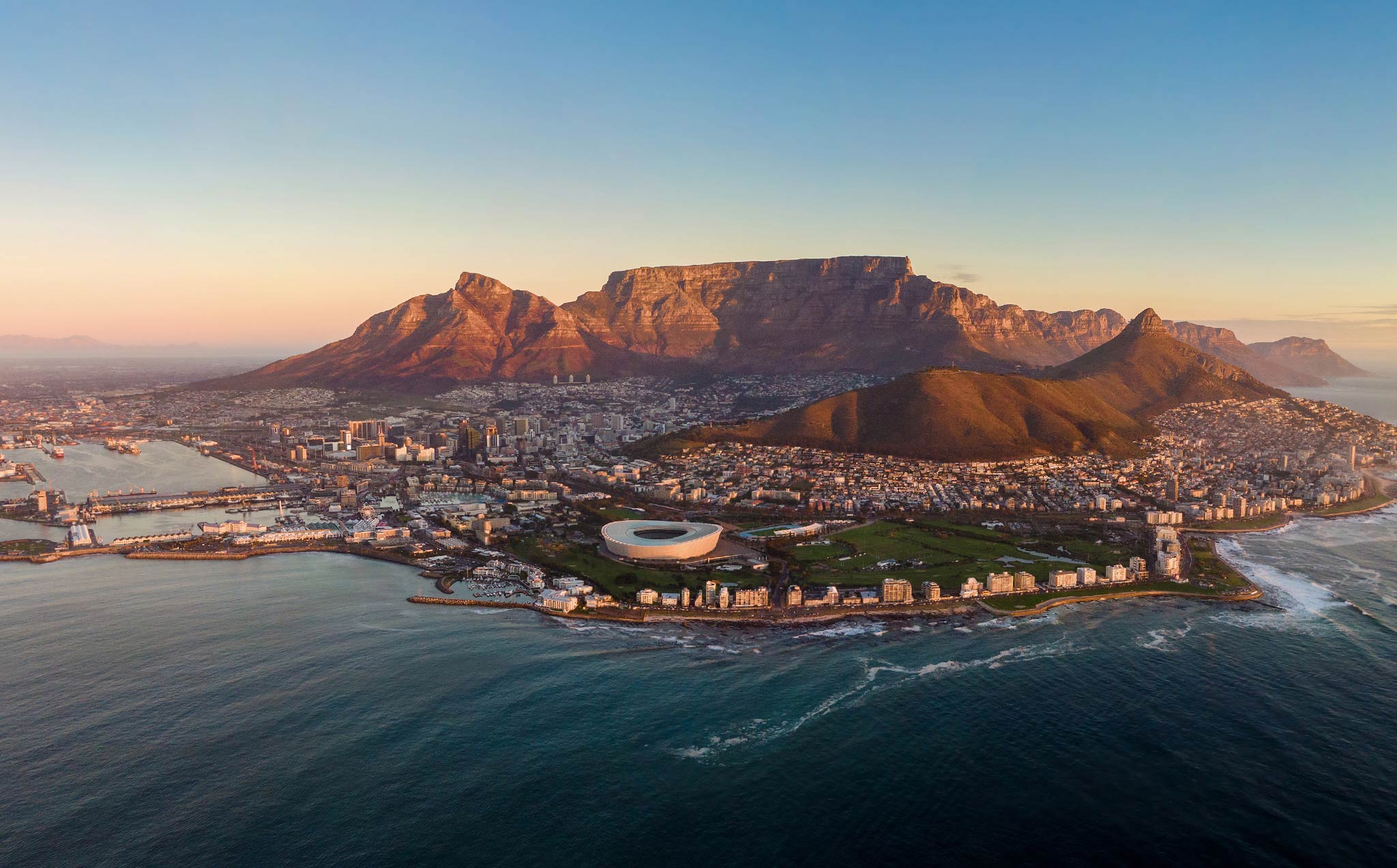 South Africa's Gay Capital, Cape Town, is our top pick for your LGBTQ+ honeymoon – for so many reasons!
Firstly, it's one of the most gay-friendly destinations in the world. Yes, the world! South Africa is surprisingly progressive for an African country. In fact, it was the first country to outlaw discrimination based on sexual orientation! It was also the fifth country in the world to legalise same-sex marriage.
Secondly, it's like an entire world jammed into one country. Picture white beaches lapped by turquoise waves, a thriving cultural city with glamorous gay-friendly establishments, and stately mountains with vineyards snaking in between. It's also well-known for its multiple award-winning restaurants, some ranking among the top in the world! You'll never run out of something to do here, and the accommodation options are ultra-luxurious, often paired with panoramic views. So, you might just want to stay in bed all day (wink, wink)!
Cape Town is also home to some of the finest wine farms globally, and a visit to the Cape Winelands will delight the fussiest foodies and wine connoisseurs. And this all takes place in the most charming historical architecture, surrounded by dramatic mountain ranges and sweeping views.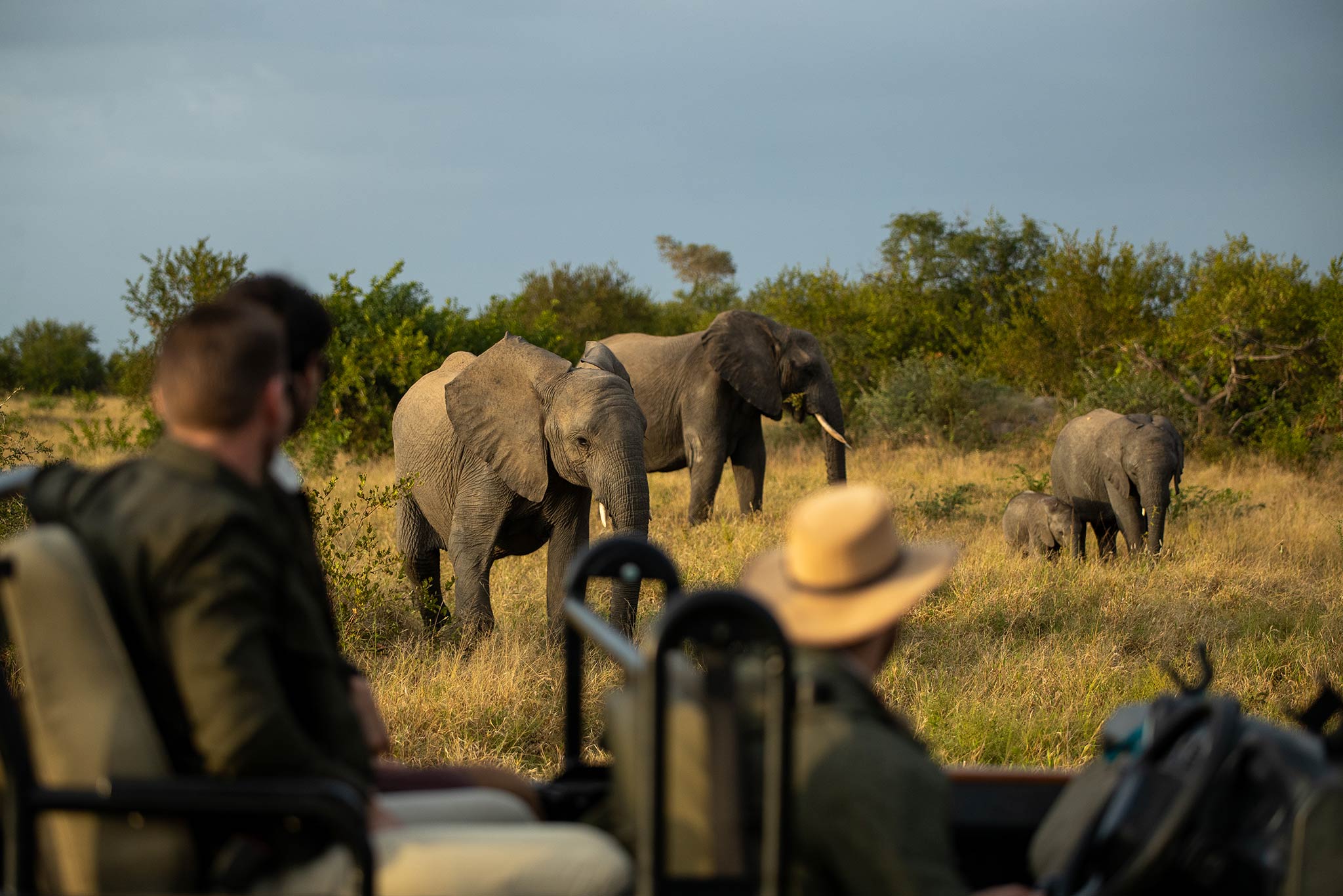 Going on safari is an experience you can't really explain to a safari virgin. It's something you feel so profoundly that it becomes a bit of an obsession. You can never satisfy that insatiable hunger for the bush, and as soon as you leave, you long to return. Now pair that feeling with a honeymoon, and you have an explosive experience.
From heading out on your early morning or late afternoon game drive to watching elephant shuffle past your private pool, a Kruger safari is one for the honeymoon books. Also, you'll never go hungry or thirsty in the bush, with someone filling your glass and serving you more decadent cuisine around the clock.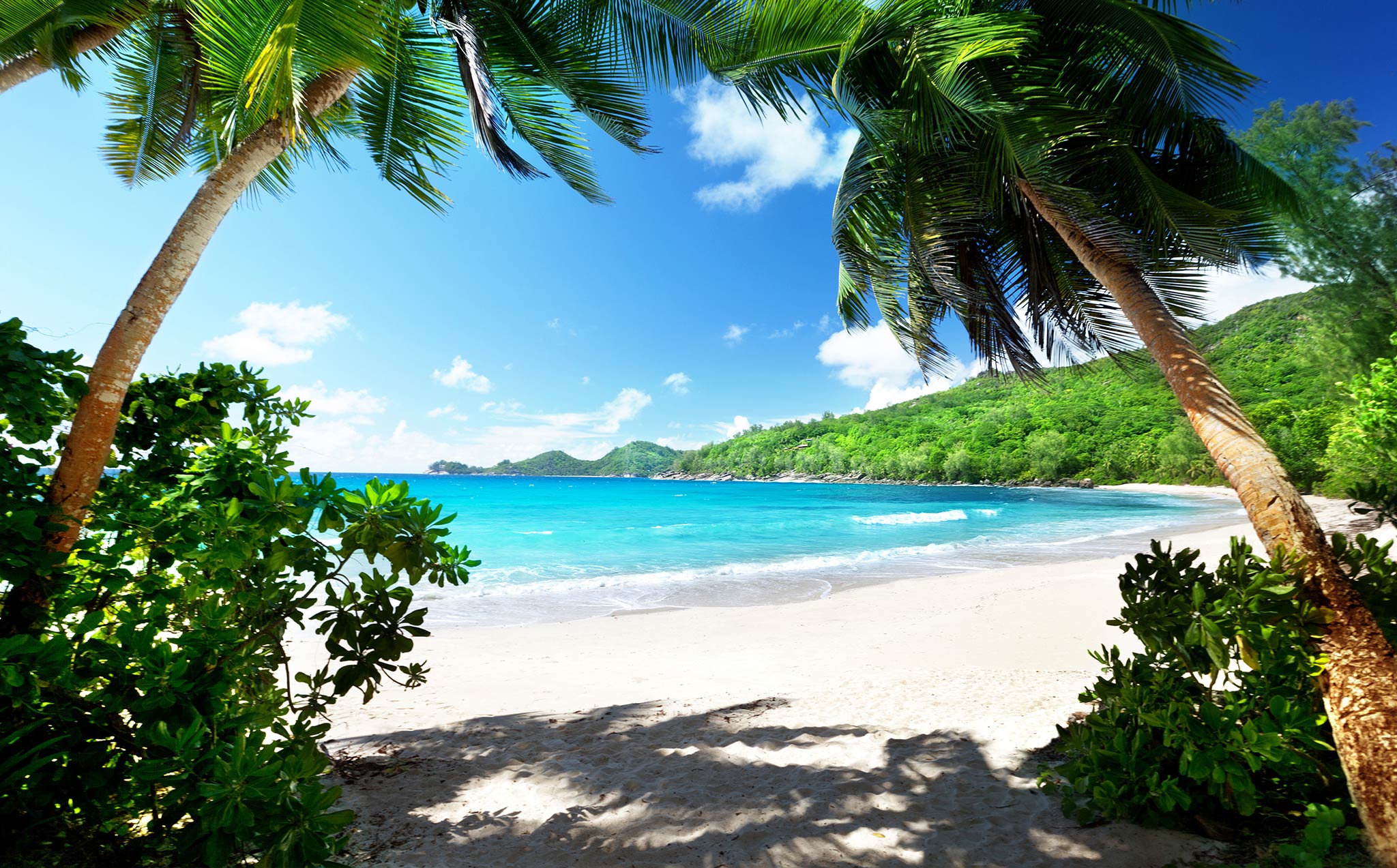 The classic honeymoon depiction, Seychelles, is one of only a handful of island destinations where being gay is legal. It even goes a step further by criminalising discrimination based on sexual orientation.
With 115 islands in the warm Indian Ocean, there's something new to explore around every corner, from glass-bottom boat cruises, diving, snorkelling, and hiking. The resorts are ultra-glamorous, offering plenty of places to unwind – just keep those cocktails coming!
You can visit many Indian Ocean Islands as a gay couple, even though Seychelles is the only one where being gay is legal. Maldives is an increasingly popular destination for LGBTQ+ travel. Although being gay is not legal here, the local legislation does not really apply to tourists staying on the many luxury floating resorts.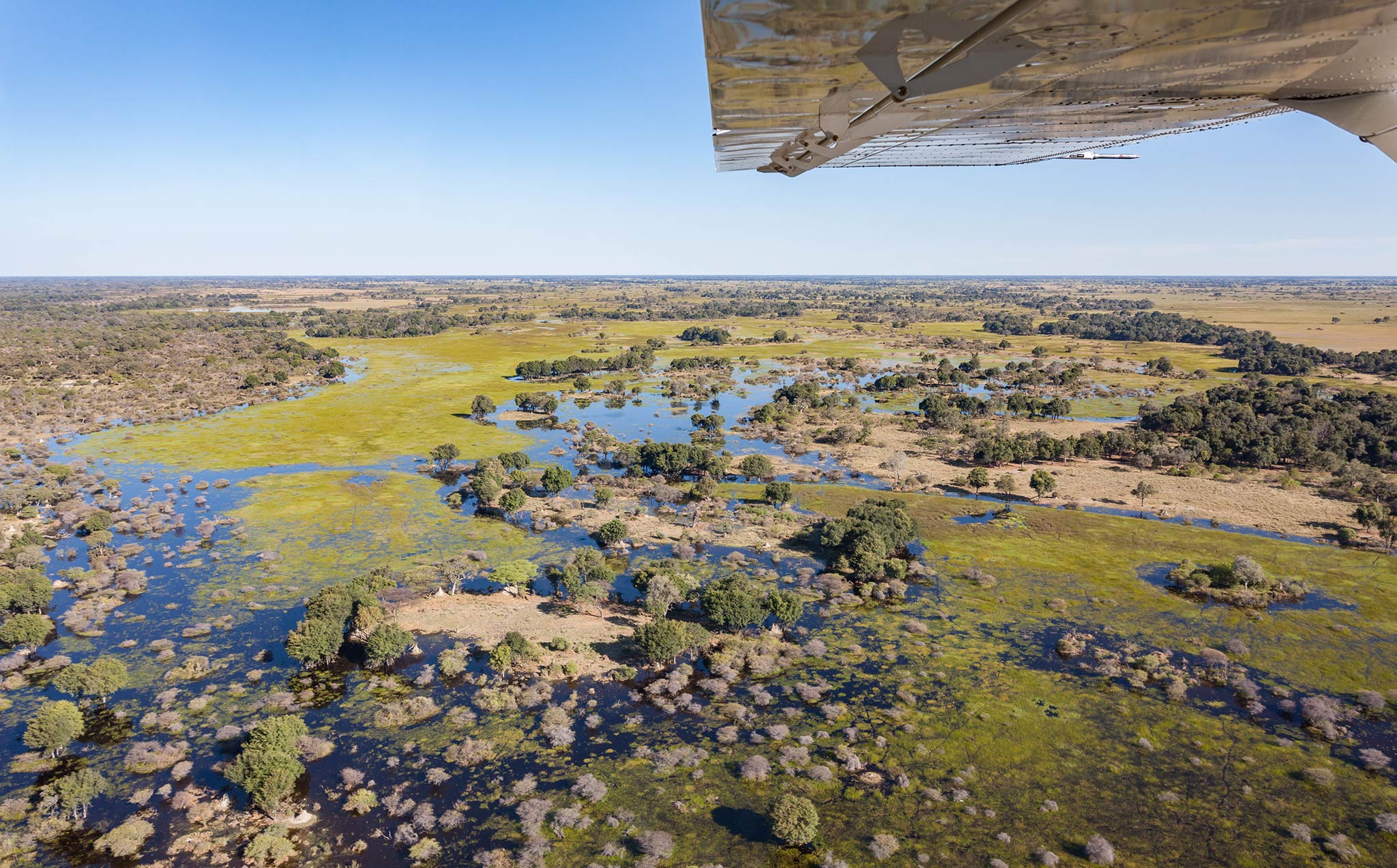 Botswana is a unique safari destination that offers something other than the norm. It's an unusual setting, with a water wonderland meeting dazzling wildlife, resulting in the most fabulous sightings. It's also wildly isolated, so you won't have to share much of your space with others – except with the wildlife, of course.
You can do as little or much as you like here, with plenty of activities including mokoro (dugout canoe) safaris, boat cruises, game drives, bush walks, photographic safaris, and much, much more. If you want a private, secluded honeymoon in the heart of one of the wildest parts of Africa, Botswana is a no-brainer.
Rwanda is such a unique destination, but its biggest selling point is that it's home to the last remaining endangered mountain gorilla in the world.
Gorilla trekking is an experience that you cannot explain to someone else. Picture making your way through thick forests to come face-to-face with one of human's closest relatives. Furthermore, the accommodation options in Rwanda are ultra-luxurious, luring the rich and the famous from across the globe to experience this country's natural wonders.
The tourist areas have been and continue to be very gay-friendly and accepting to all. In fact, it's one of our guests' favourites. However, do be aware that the topic is still taboo among locals, so be respectful when you are in public areas.
See You Lovebirds in Africa
You only get one shot at the perfect honeymoon, so don't leave it up to chance! Remove the hassle of planning your dream gay honeymoon in Africa by letting us plan it for you. Let's start planning!