Somewhere, not so far away from here, but probably far, far away from where you are, a desert paradise brimming with safari treasures awaits. Oh, yes, it's true! Tswalu Kalahari Reserve, where the mesmerising Kalahari Desert of South Africa sets the scene for an extravagant safari escape in a red desertscape, could be your kingdom. From lavish accommodations to exhilarating wildlife encounters, it's a playground for the fabulously inclined. Tip your toe in the Tswalu pool with us...
1. Lay of the Land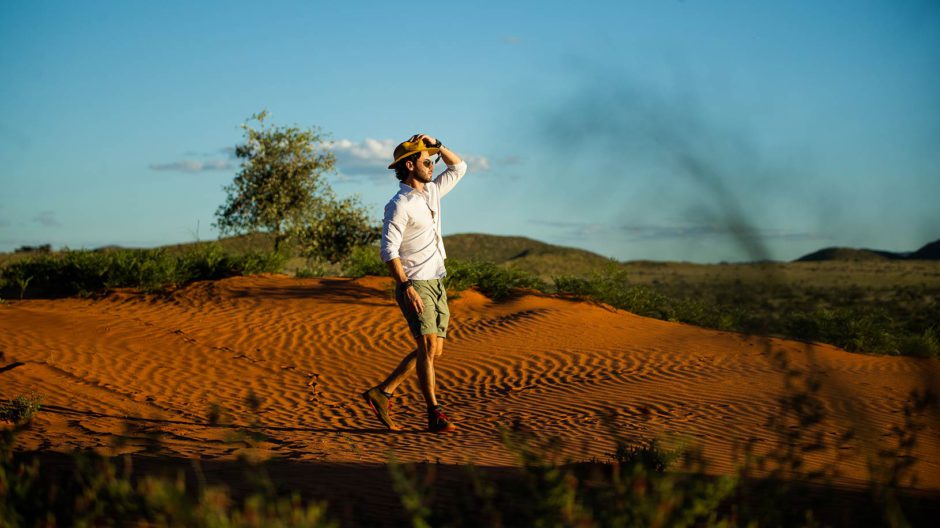 Don your most fabulous safari outfit, and let's go to Tswalu!
Tswalu is a truly unique safari destination and home to rare and endangered species. Plus, it's the largest private game reserve in South Africa! So, better pull on those vellie shoes and explore because there's a lot more where this pic came from!
---
2. Where Curious Creatures Roam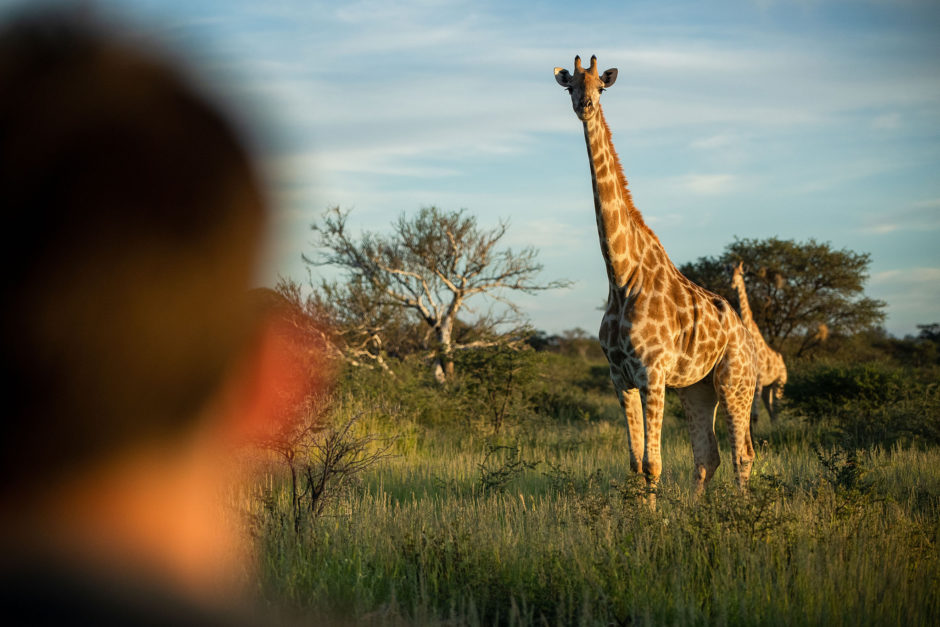 Giraffes are awkward yet graceful, a delightful combo to witness, Image Credit: Tswalu
At Tswalu, you're not just a guest; you're the star of your own adventure. Explore the diverse ecosystems, wildlife, and landscapes of the Kalahari Desert at your own pace. Each booking guarantees a private safari vehicle, guide, and tracker, ensuring an exclusive experience.
---
3. Spot the Spotted Ones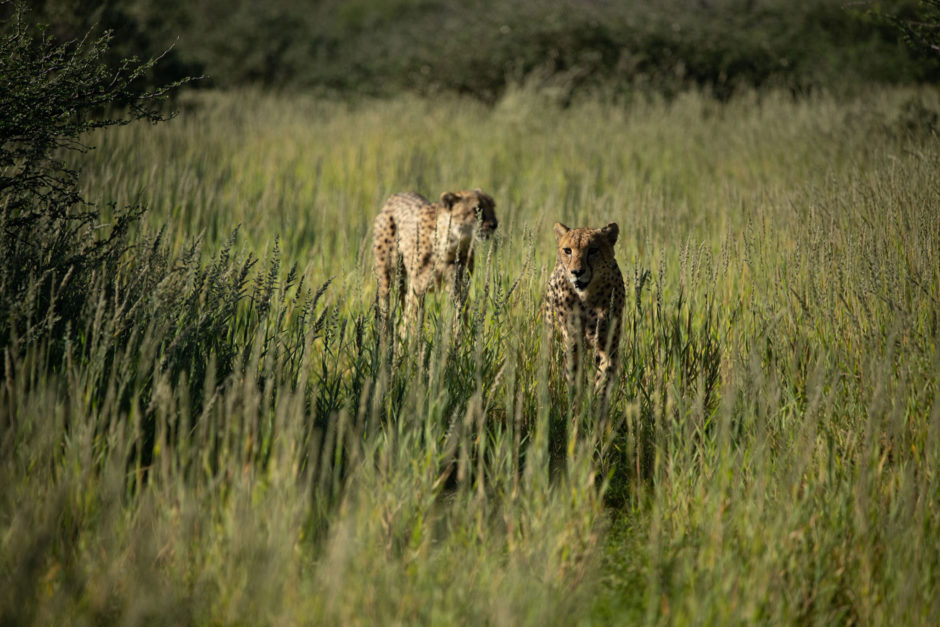 Cheetahs are the fastest land mammal on the planet, Image Credit: Tswalu
Immerse yourself in the thrilling suspense of wildlife encounters, followed by the profound gratitude of witnessing animal interactions. And here's the twist – did you know that cheetahs can't roar? But we can promise their presence will make you purr with delight, honey!
---
4. This is What Dreams Are Made of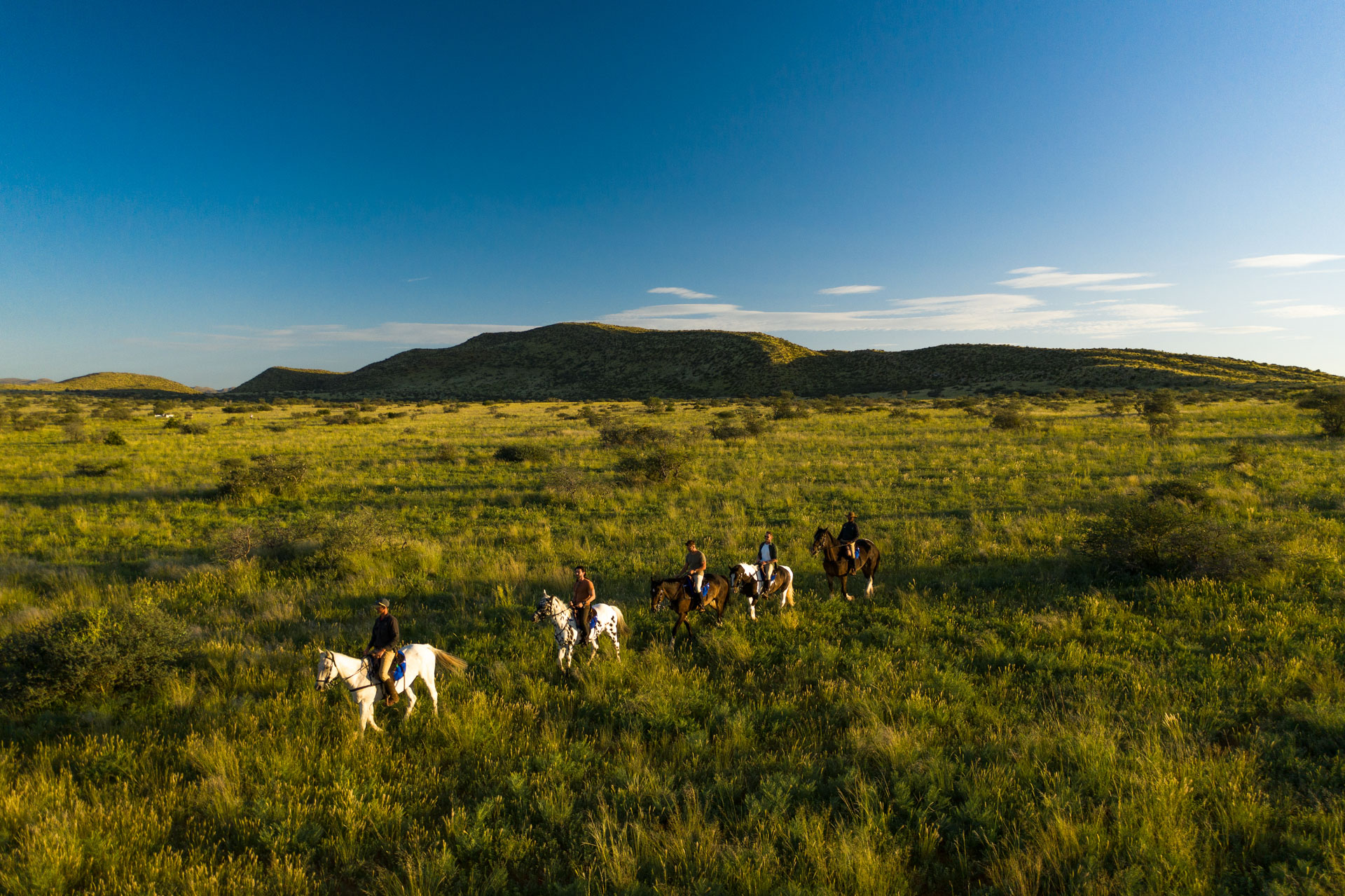 Trot through Tswalu on horseback
Tswalu's diverse habitats create a captivating tapestry of contrasts. Fiery sands meet lush green shrubbery, and the Korannaberg mountains cast enchanting shadows, attracting a medley of wildlife species to spot. It's quite simply the most divine romantic setting you can think of! And, oh, the photos you can take!
---
5. Your Love Nest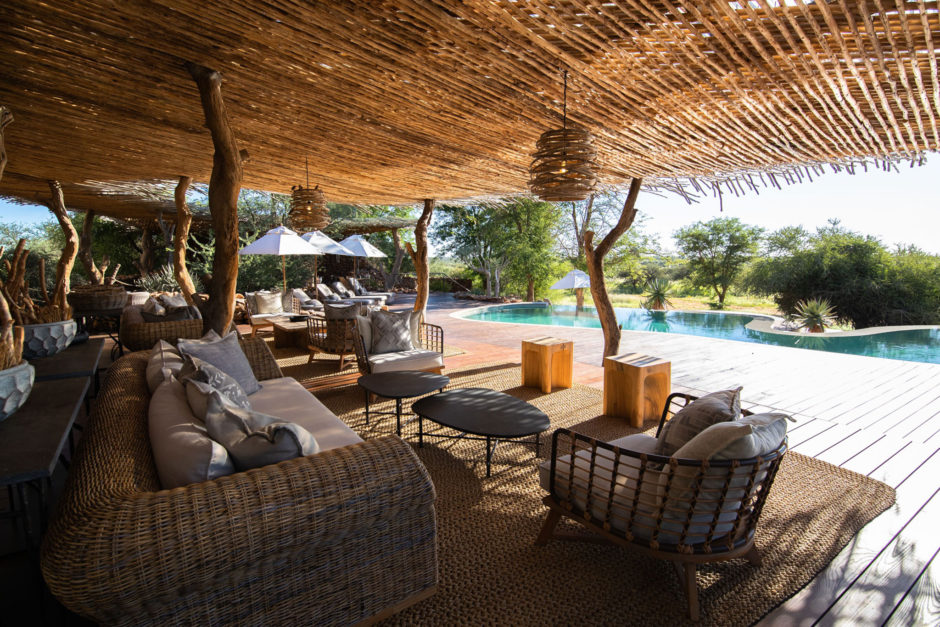 Chill here all day? Don't mind if we do... Image Credit: Tswalu
Tswalu spoils you for choice with three exquisite safari camps, each promising a little extra something-something. With a maximum of 40 guests staying at Tswalu at a time, it's an intimate escape you and your partner will adore!
---
6. Space, Space, and More Space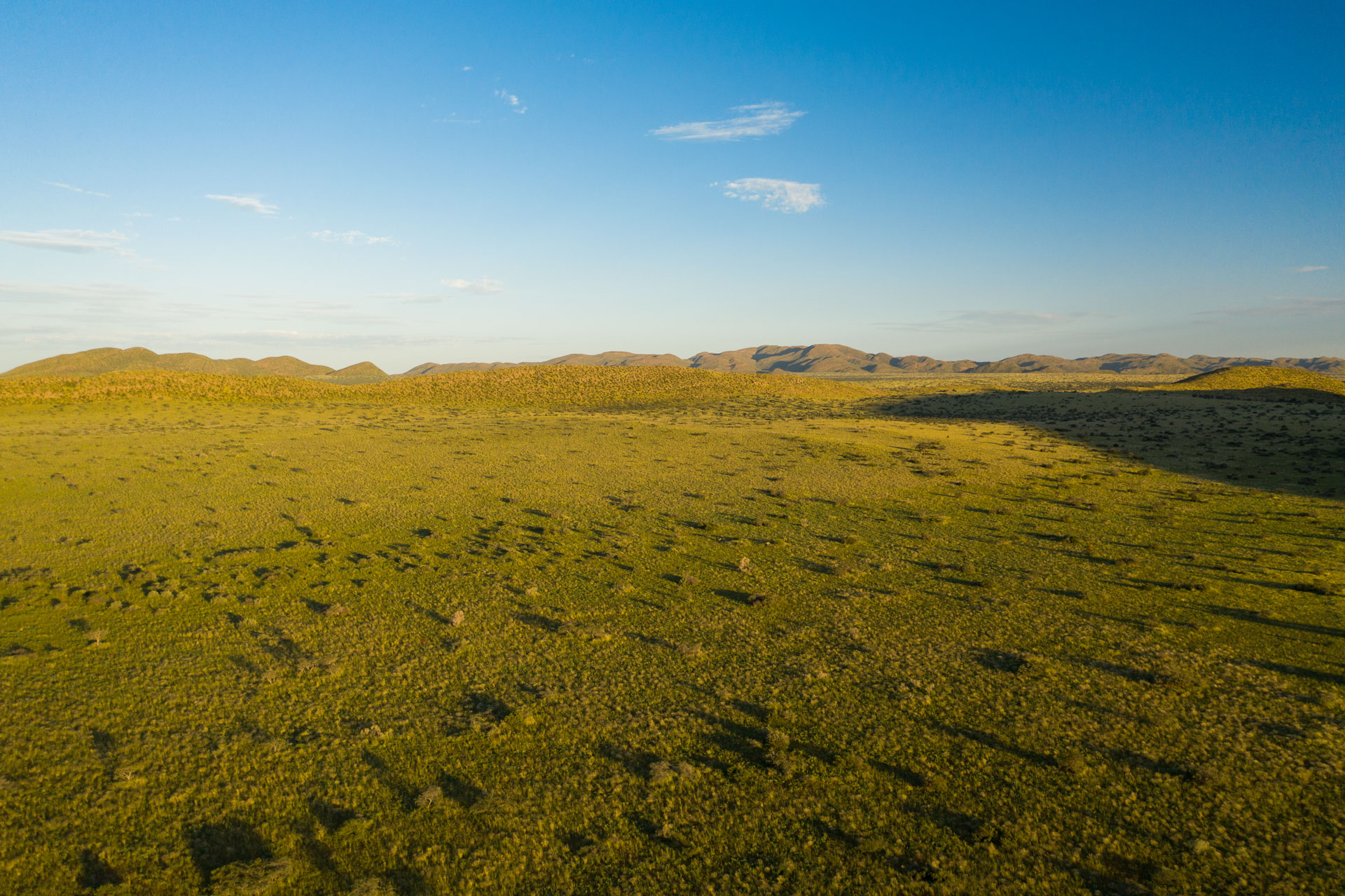 Yes, this place exists, and it goes by the name Tswalu!
As a private 114,000-hectare wildlife reserve, Tswalu empowers you to embark on new adventures daily. Whether it's game drives, nature walks, or horseback rides, you'll be spoiled for choice. Track animals, indulge in birding, or capture nature's awe-inspiring moments with expert guides as your fabulous companions.
---
7. More Precious Than Jewels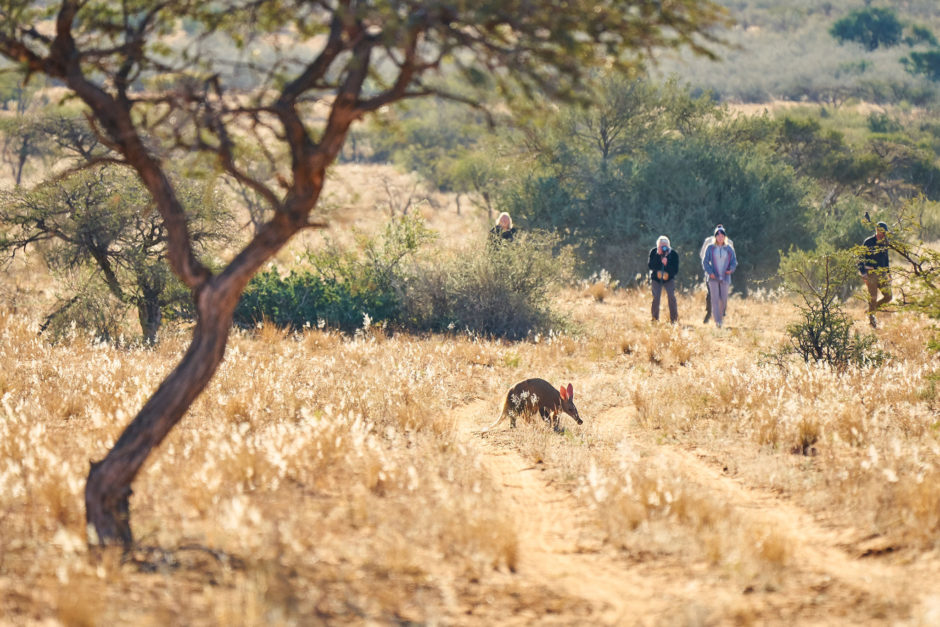 The precious aardvark gracing guests with its presence, Image Credit: Tswalu
Diamonds might be a girl's best friend, but there's nothing more priceless than encountering some of the rarest wildlife in real life. At Tswalu, you can head out on foot to meet the smaller, elusive wonders of nature, like the aardvark spotted here.
---
8. Not Just a Pretty Face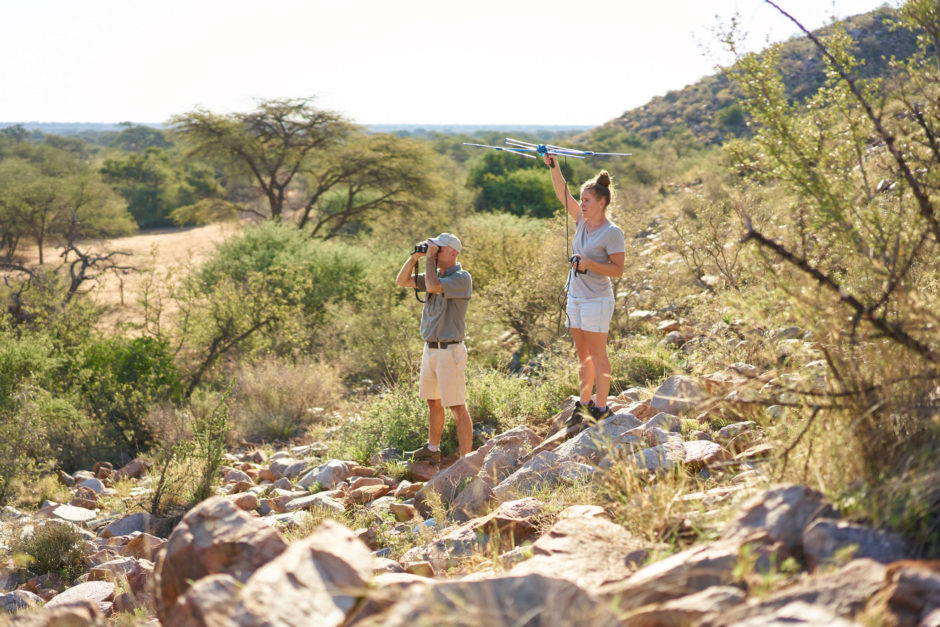 Learn more about how Tswalu protects wildlife species, Image Credit: Tswalu
Tswalu is not just a beauty; she's got heart, too. Engage with scientific researchers, championing noble causes during your safari journey. Your stay at Tswalu contributes to its conservation efforts, making a difference while you enjoy your stay.
---
9. Painted Wolves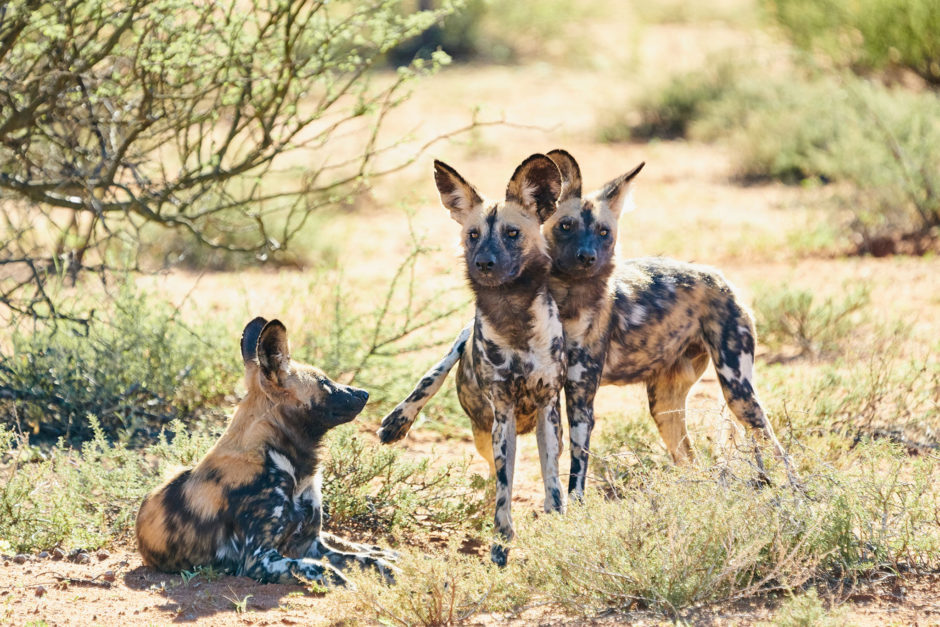 African wild dogs are also called painted wolves, Image Credit: Tswalu
For photography enthusiasts, Tswalu presents awe-inspiring moments, from capturing endangered species to the spellbinding presence of African wild dogs. Tracking rare and elusive animals at Tswalu is the stuff of bucket-list dreams.
---
10. Ra-Ra-Ra-Romance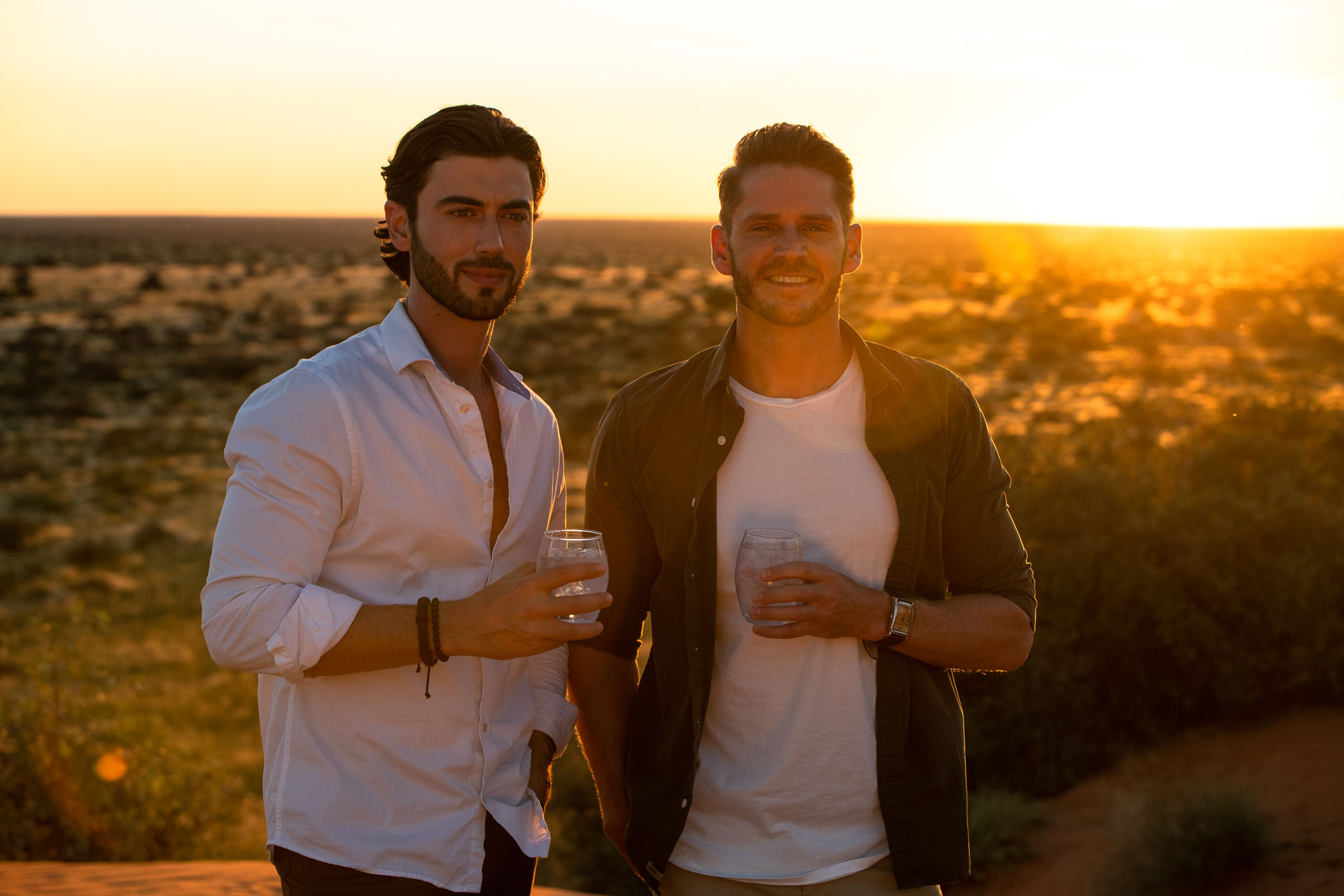 You'll leave feeling even more in love than when you arrived, it's the magic potion of the bush!
Tswalu is the epitome of romance, offering you and your special someone the perfect one-on-one getaway. Whether it's a leisurely afternoon sipping on G&Ts, thrilling game-viewing adventures, a soothing couples massage, or a night under the stars – your dream retreat awaits.
---
11. Your Prime Escape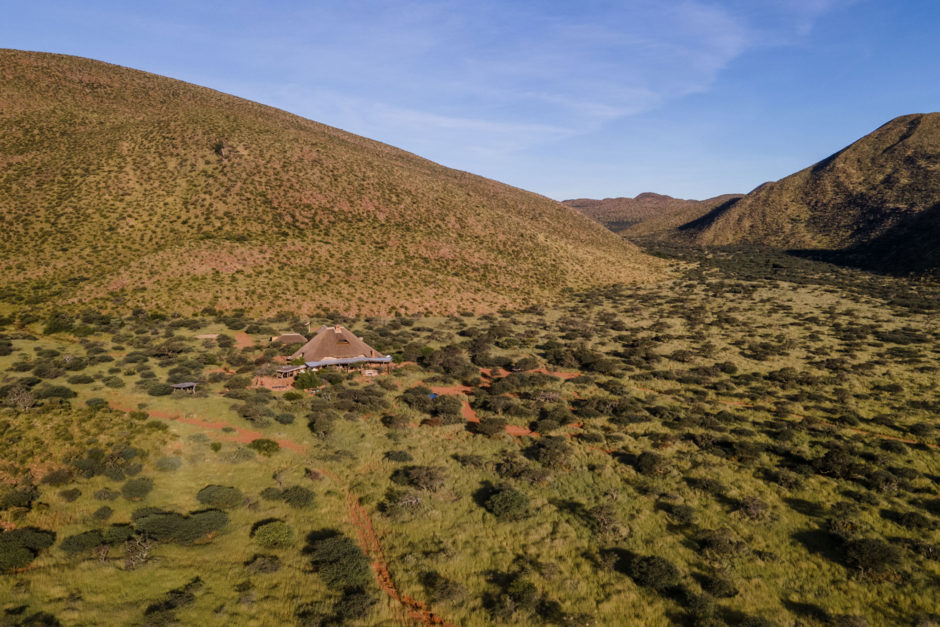 It might seem to blend into the wilderness but don't be fooled, it's uber luxe, Image Credit Tswalu
Say hello to luxury, privacy, and meticulous attention to detail, so can leave all your worries behind. Yas, queen! Where do we sign to make it happen? Well, by reaching out to our Travel Experts, aka fairy godmothers of luxury travel.
---
12. Feathered and Fab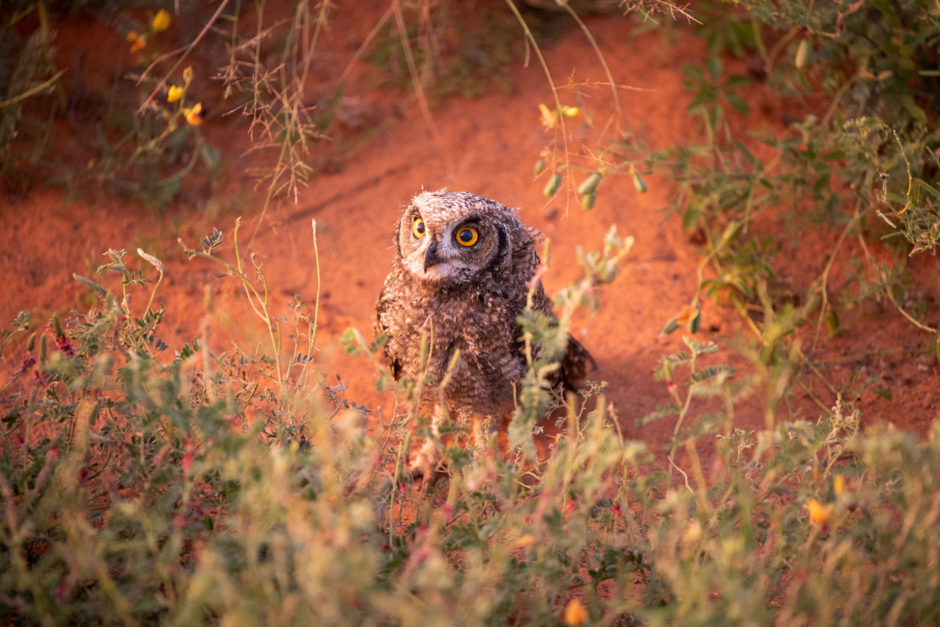 Pretty little things making eyes at you? What's not to like? Image Credit: Tswalu
With a limited guest footprint, you'll get up close and personal with the smaller animals on the game reserve. Tswalu is a haven for birding, boasting around 264 bird species. So, don't forget to pack your camera to capture every little thing!
---
13. Moan-worthy Dining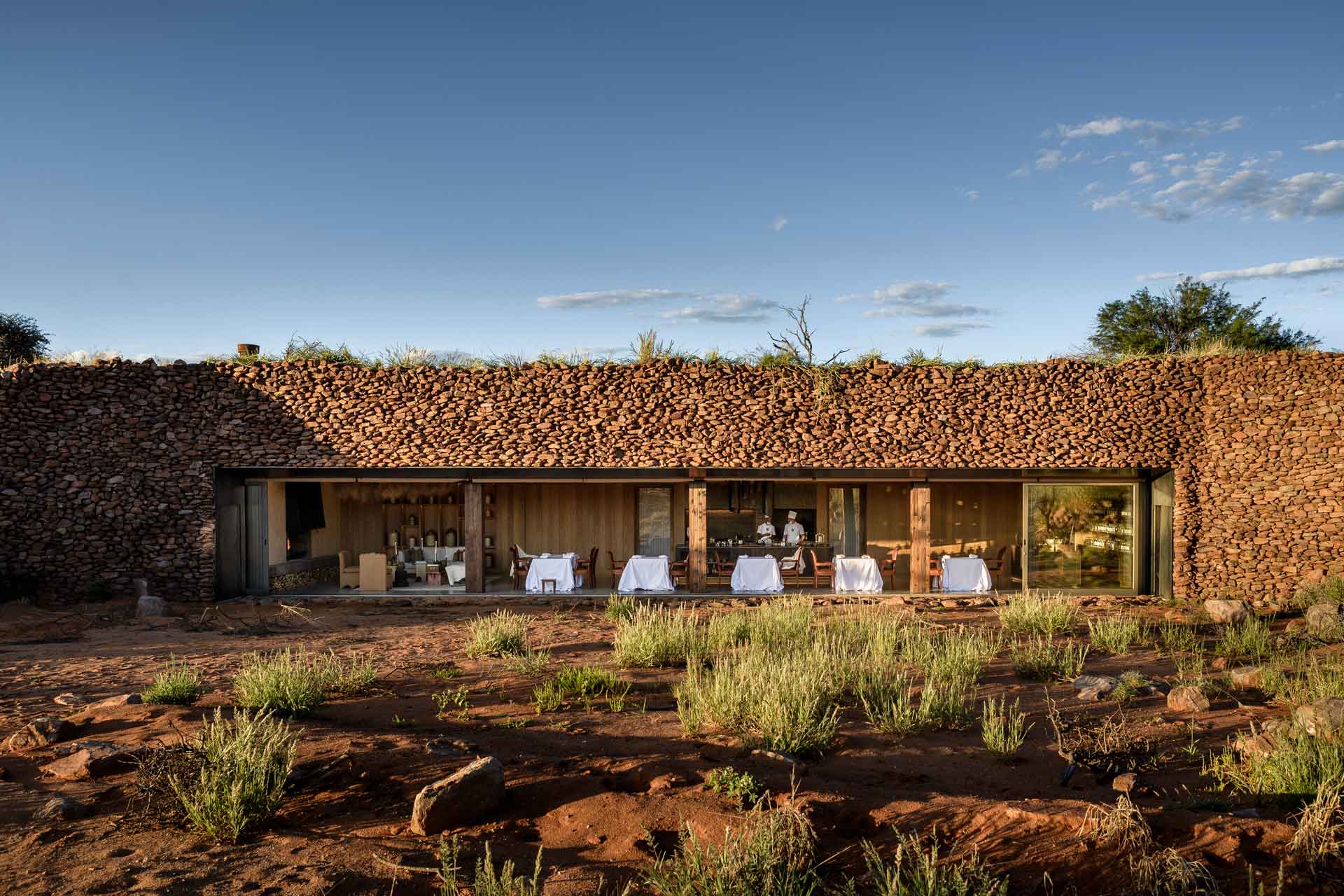 Fine dining in the middle of nowhere, Image Credit: Klein JAN
We're talking about the good kind of moaning, doll! Trust us when we say that dining at Tswalu is a glamorous affair, where various venues offer extraordinary meals.
Take advantage of alfresco dining options to savour endless views, and dine at the divine Klein JAN restaurant, where the menu celebrates the region's best flavours. Plus, it's owned by the most fab chef of all, Chef Jan Hendrik van der Westhuizen, who has another Michelin-star restaurant in France.
---
14. Your Desert Throne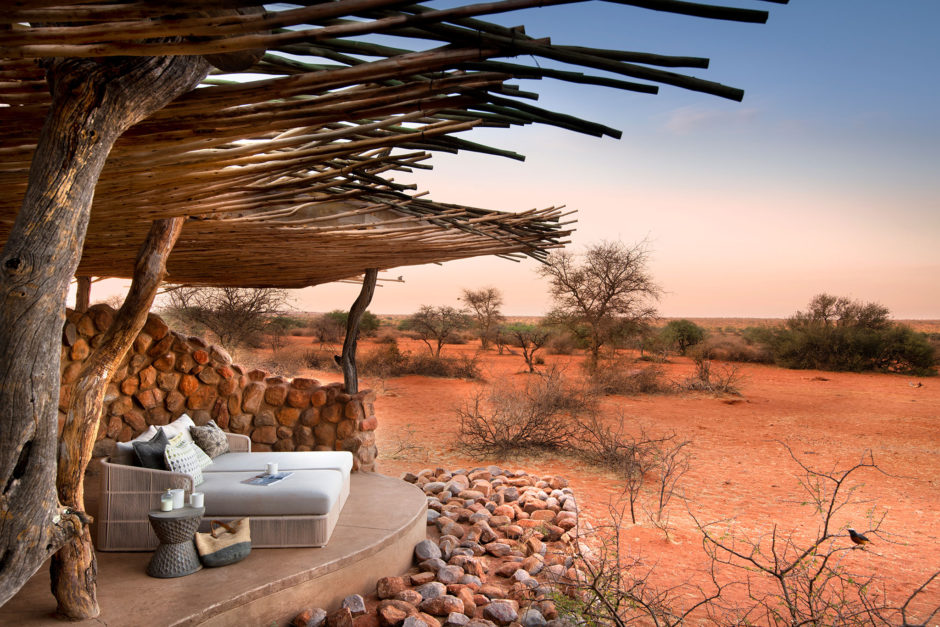 Imagine settling in here with a good book and ice-cold G&T, Image Credit: Tswalu
Tswalu seamlessly weaves sophistication with the unbridled beauty of nature. Every element has been thoughtfully designed to create a bespoke safari experience. You've simply got to experience it to believe it!
---
Let's Get You on Tswalu Time
Your Twalu safari adventure awaits! Reach out to our Travel Experts, who'll ensure your gay-friendly African safari is one for the books! We can't wait to see your stunning pics. Time to start shopping for lots of cute outfits!