Ah, your first time…That nervous giggle, your body jittery with excitement, your heart flipping in anticipation…You never forget your first time, do you? From the vibration in the soles of your feet when that lion roars right next to your game vehicle to that first sip of your G&T sundowner as the sun melts into the horizon…Yes, you never forget your first time on safari. Here are some of our personal highlights from a classic South African safari experience.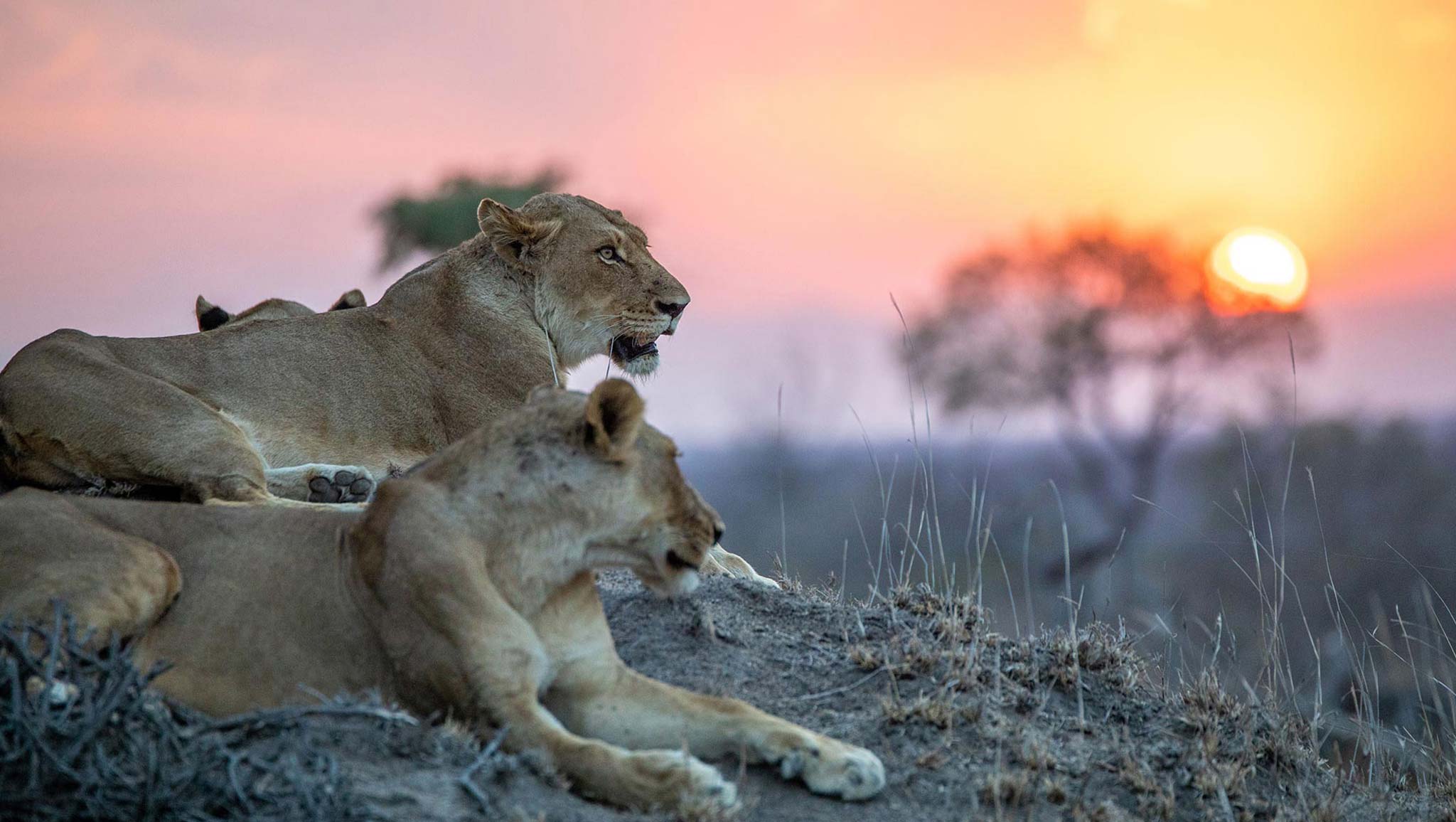 Sign us up for sensational safaris all day long, Image Credit: Rhino Africa
Morning Glory
Look, we like taking our time to get ready in the morning. Plus, we live for sleeping in, especially when the weather is on the cooler side.
But there's just something about waking up early on safari. That wake-up call pulls you from your dream towards a much bigger, better one. Your first time, you fumble around in the semi-dark, trying to find your clothes, we've certainly been there! ;-)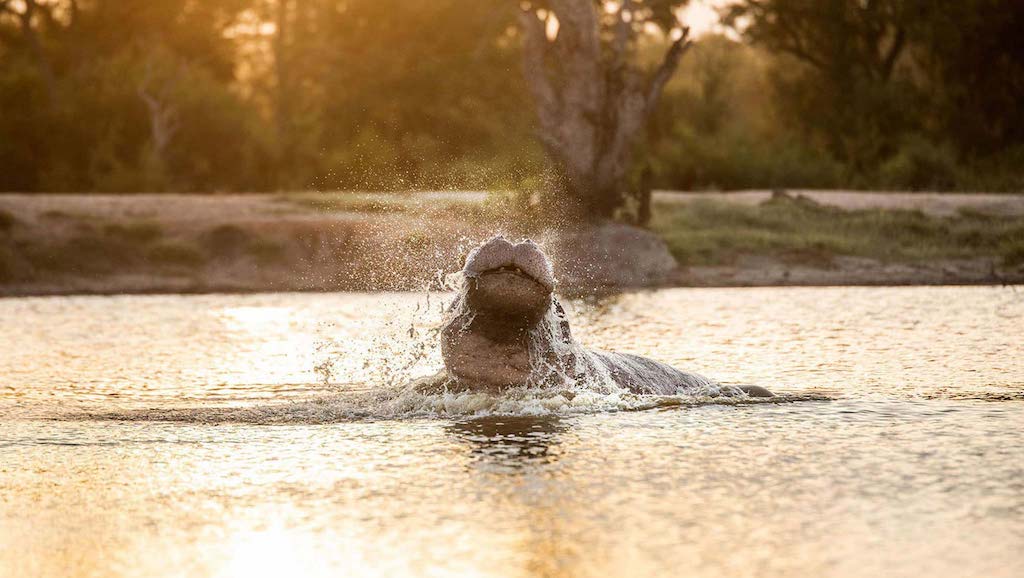 Glorious mornings on safari, Image Credit: Silvan Safari
But then you step outside and get that first crisp breath of fresh air, fragrant and full of promise. And you huddle together onto the game drive vehicle...expectantly waiting to see who your guide and ranger will be for the drive.
By now, you're not even really sure what to expect. What goes where, when, and who will do it? So, you just sit back and wait…wait for the magic to begin.
Highway to Heaven
Your first time on safari, you can barely contain yourself. Prematurely some might say, you start peppering the guide with questions. The poor guide is understanding and takes his time to answer everything you ask. However, he quickly takes control of the situation by asking for some silence while he strains his ears because he "thinks he heard something".
The ride is bumpy in the most delightful way. First, you're leaning here, then there, then everywhere. Your guide jokes that it's Africa's signature massage! And, look, you're certainly not complaining. You've never been on a wild and wonderful ride like this before.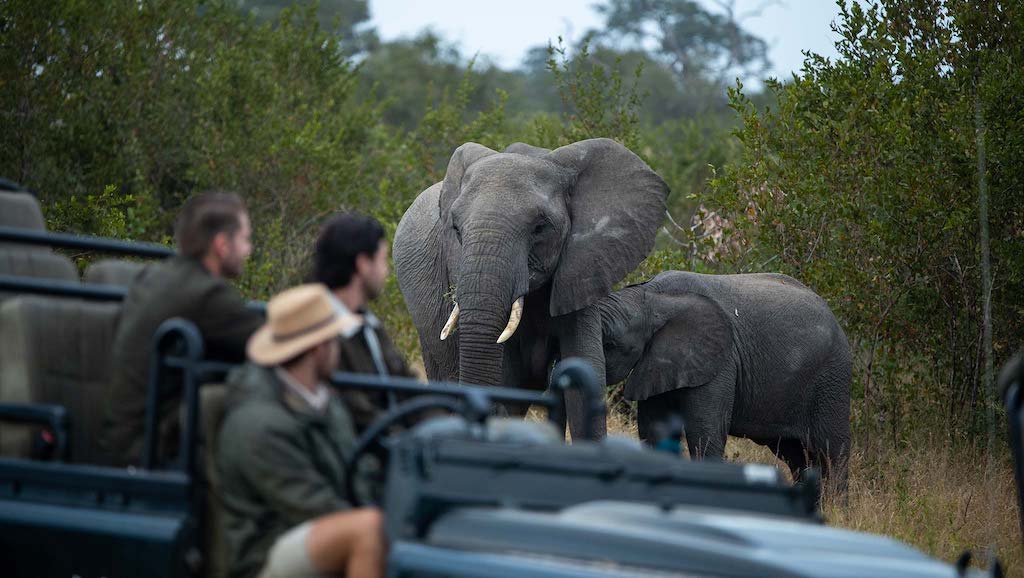 Get to know the mighty elephant up-close on safari, Image Credit: Rhino Africa
Your First Big 5
You've marvelled at some wonderful creatures throughout your life, from bronzed bodies in Ibiza to feathered fabulousness in New York City. But you've never seen anything quite like this.
The king of the jungle (sorry, bush) is making eye contact with you. It sashays past your game vehicle, its tail audibly brushing against the vehicle. Your heart is in your throat. Excited? Terrified? Delighted? You feel all of the above!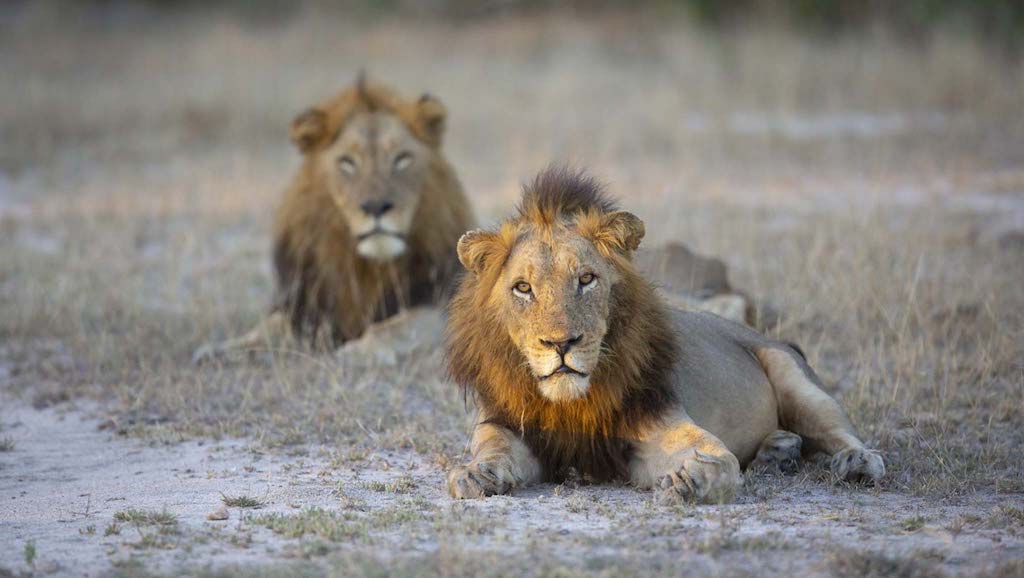 You'll want to roar with pleasure at the sight of the king of the bush, Image Credit: Londolozi
Next, an elephant towers above you, fluttering those extra-long lashes at you before it continues munching on branches. You've never zoomed in enough on those Instagram posts that you're always liking to see the detail of its skin. Every fold, every wrinkle tells a story, and you want to know it all.
Make eye contact with the largest land mammal on earth, Image Credit: Rhino Africa
Hey, what do we have here? Two leopards are not afraid of some good ol' public indecency. And they certainly like it rough! Well, this is the wild, after all.
You can almost not take it anymore, bursting from all the excitement. But then you see the rhino, and your heart explodes. Africa's very own unicorn! It might be chunky, but it's sassy as it runs past, almost trotting like it's light on its feet.
Just when you think you've seen it all, a herd of Cape buffalo runs across the vast open plains, the sun setting behind them.
You sit back, wonderfully exhausted by what had just transpired. It was nothing like you could've ever imagined. Through all the uncertainty of what was lying ahead, every turn showed and taught you more about yourself than you ever thought was possible.
Champagne Showers
You know when you press snooze and snuggle back into your warm duvet? That's what sundowners on your first safari feel like. Like you're holding onto the glow of those first sightings, feelings, smells…
As you gather to stare at that classic African sunset, you're almost whispering in fear of breaking the spell. It's time for a celebration, as all kinds of drinks appear out of nowhere, from bubbly to G&T, whisky, and wine.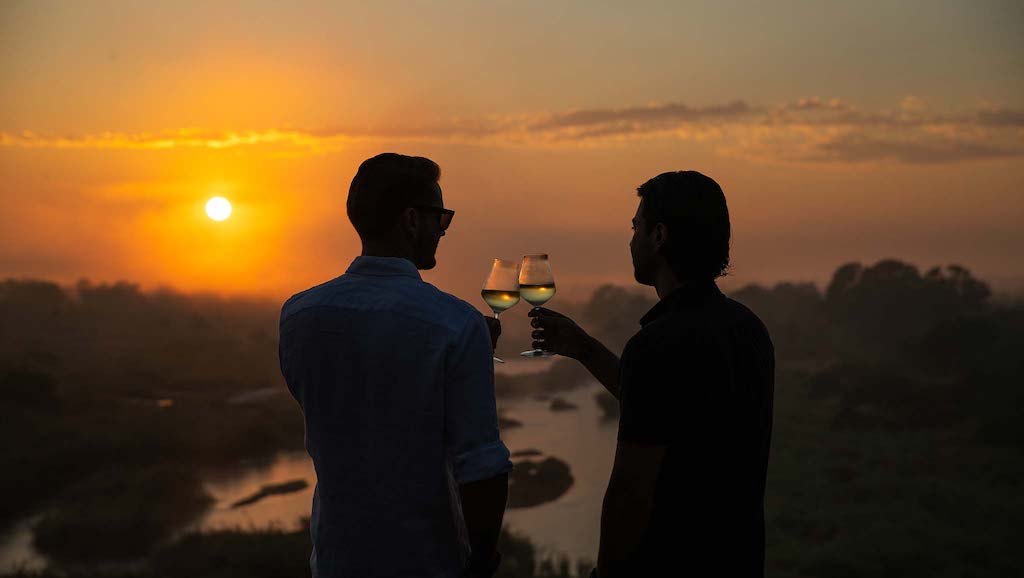 Sundowners are one of our favourite safari highlights, Image Credit: Rhino Africa
You take that first sip of your ice-cold drink. And you keep sipping, drinking in the view of the vibrant orange and pink of the sun setting on the horizon. Your heart bubbles over, and you feel right at home.
Dancing in the Moonlight
You've had dinner every night, right. But you've never had dinner like a bush dinner. Dining on safari is an event on its own. The stage has been set, and, well, you hope you're ready for round two! Because every bite is a delight, and you did not think you could feel happier than before, but here you are.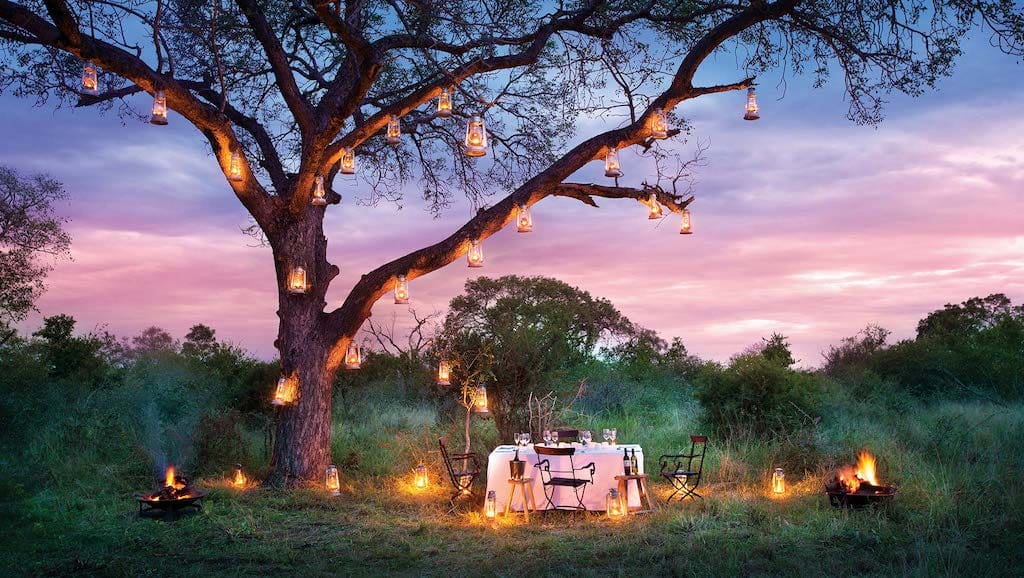 Bush dinners are just magical, Image Credit: Lion Sands Tinga Lodge
The sky stretches endlessly above you, the stars brighter than you've ever seen them. Do you have as many stars back home? Surely not. How can this be the same sky?
After dinner, the boma fire flirts with you, inviting you for just one more drink. By now, you stand no chance against Africa's charms. You simply go with what she throws at you next. As you sit, basking in the glow of the fire, you listen to everyone's stories from the day while you sip on your drink.
How on earth could tomorrow top today? Well, there's only one way to find out. You head to bed, sinking into its embrace until you fall asleep to the sounds of hippos grunting in the distance.
See you tomorrow, Africa...
Our Favourites to Stay at for a Memorable First Time in Kruger National Park
1. Silvan Safari
She's beauty, she's grace…she's the World's Leading Luxury Lodge! A stay at Silvan Safari will exceed even the highest of expectations for your first time on safari.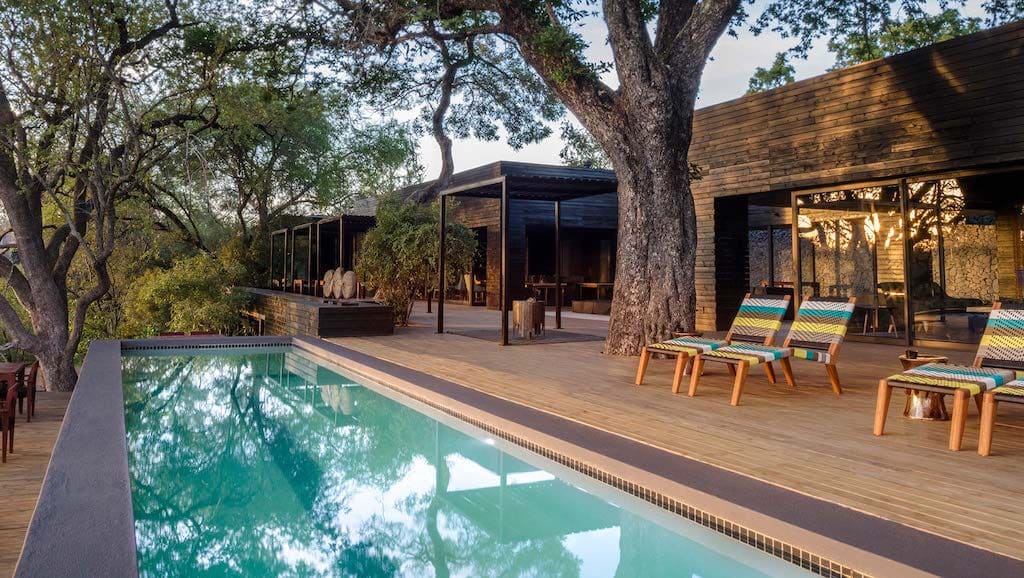 Stay at the World's Leading Luxury Lodge, Image Credit: Silvan Safari
2. Londolozi
Londolozi is to safari what RuPaul is to the drag community – a legend! And if you love leopards specifically, this is the place to go for your first time on safari.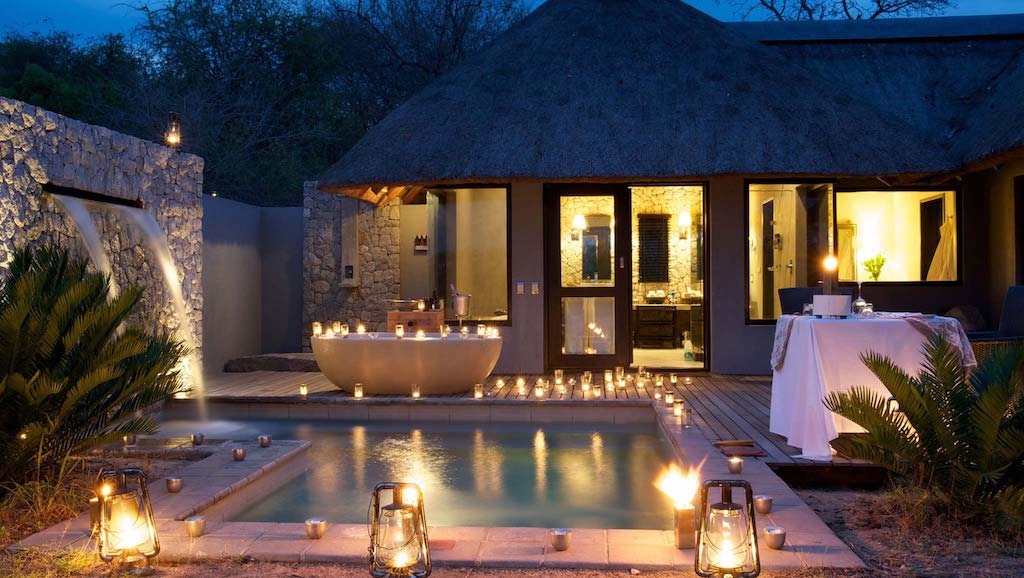 Romance awaits in the heart of the bush, Image Credit: Londolozi
3. Saseka Tented Camp
Saseka Tented Camp is as remarkable as its wild setting. A real glamping experience to immerse yourself in the bush for your first time on safari.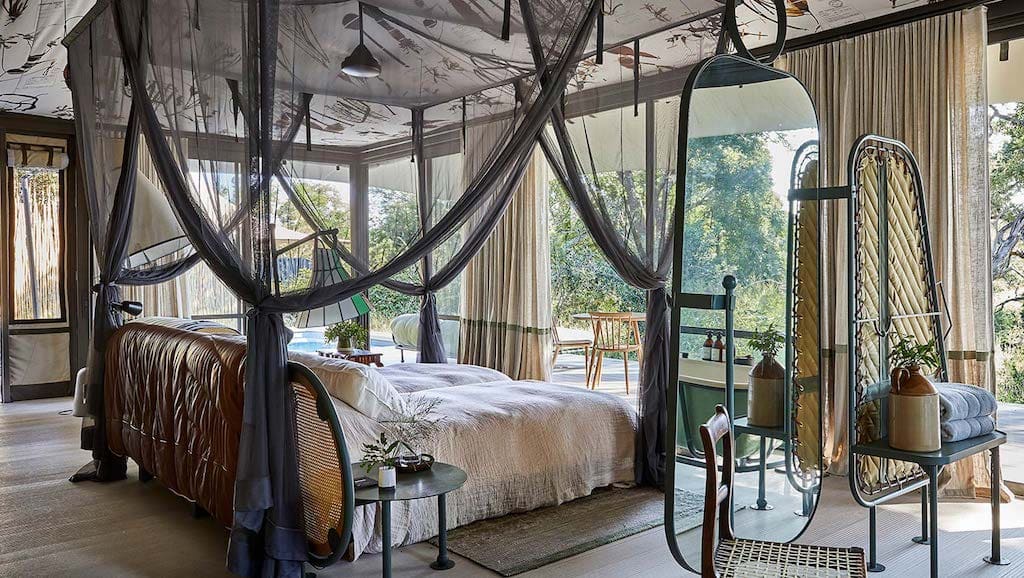 Luxury tented camp for an authentic safari experience, Image Credit: Rhino Africa
4. Lion Sands
Can you feel the love tonight? Well, you'll certainly hear the lions roar (or was that you roaring with pleasure?) on your first time on safari at the award-winning Lion Sands.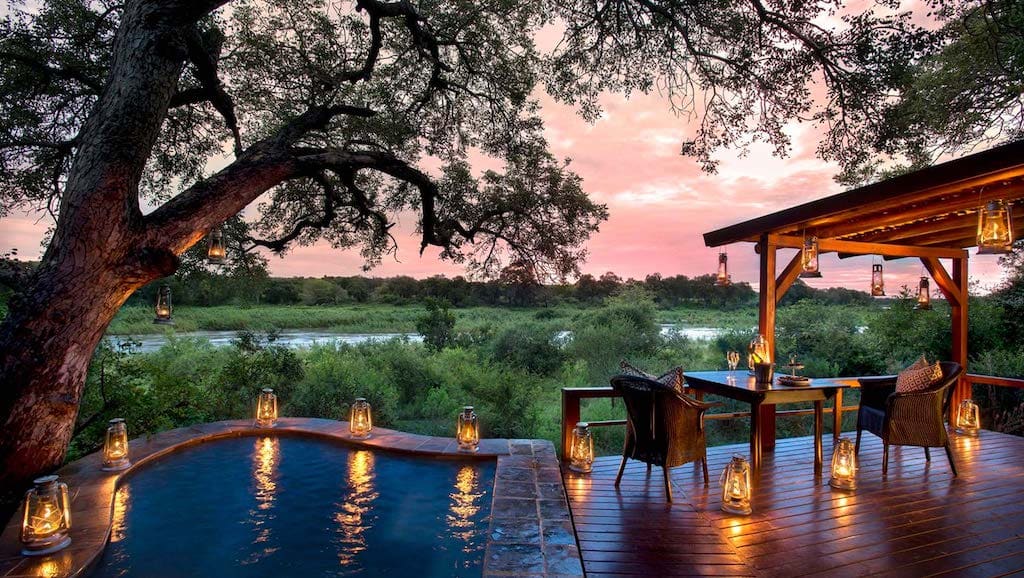 Africa showing off, Image Credit: Lion Sands
5. Singita
Singita is that older, wiser, utterly stylish person you've always had your eye on. This renowned luxury safari lodge has a whole lotta luxury and a whole lotta heart.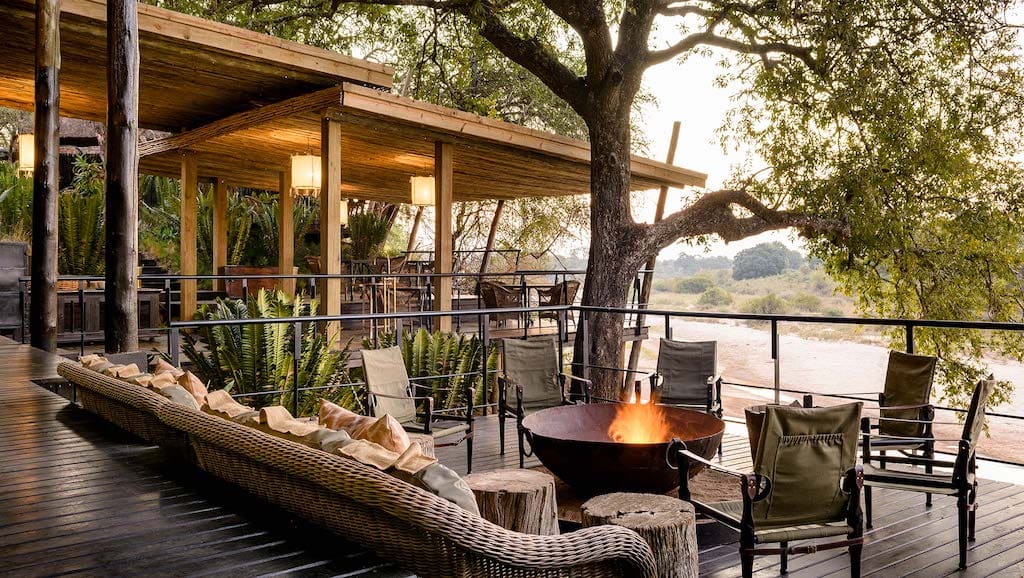 Sophisticated safaris with Singita, Image Credit: Singita Ebony Lodge
Book Your First Safari with The Best in the Biz
Let's make your first time something to remember. You certainly don't want it to be awkward! Well, leave it up to the best.
As Africa's leading luxury LGBTQ+ travel operator, we'll make your safari dreams come true! Contact our fabulous Travel Experts, and let's start planning!