We know what you want, what you really, really want…Africa! And she wants you too. But what are the best gay-friendly African cities to choose from when coming all the way to our vast continent? As your LGBTQ+ African Travel Experts, we know every nook and cranny, every invite-only event, and we have the most fabulous people on speed dial. So, don't waste another second wondering and wander into our world of the best gay-friendly African cities to visit instead…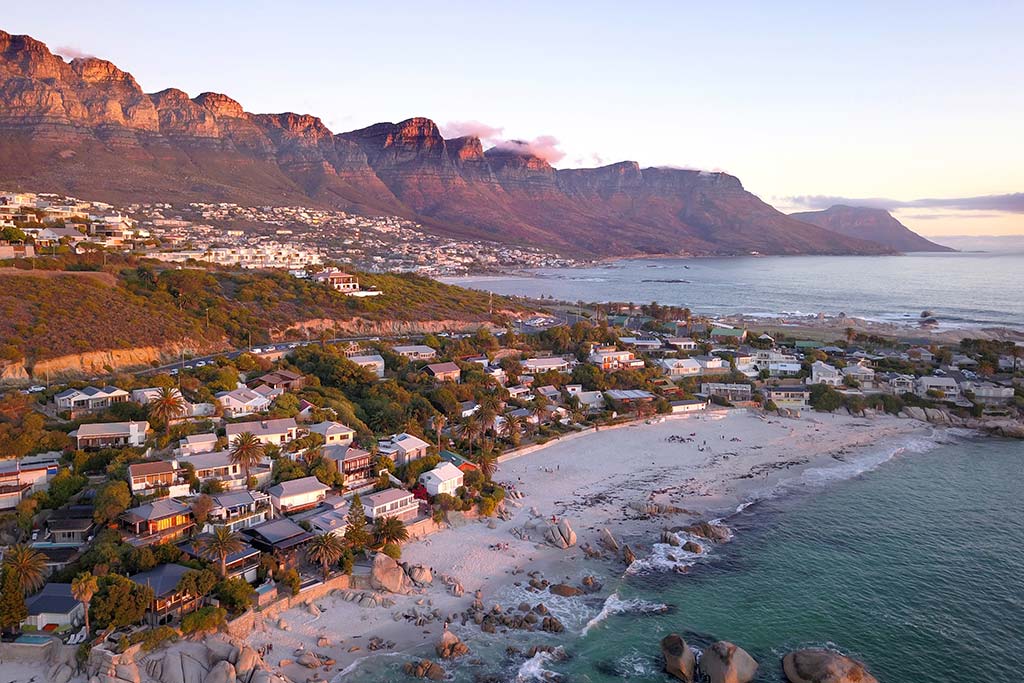 Splendid sandy beaches await in Cape Town
1. Cape Town, South Africa
Cape Town. The mere mention of our Mother City has travellers salivating for summery days on the beach, sultry cocktail clubs, sipping wines in the vineyards, and getting that heart rate up with some adrenaline-fueled adventure.
As our home city, we could go on and on and on about why it's simply the best, better than all the rest. With art galleries, historical sites and museums, cultural excursions, and a bustling city life where you can shop up a storm, there's truly so much to keep you busy. Plus, the food is just "chef's kiss", with some of the world's top restaurants located right here. Cape Town is also the perfect starting point for your South African safari, with several Big 5 game reserves within driving distance. Or, hop on a plane to Kruger National Park, the safari mecca!
Whether you're ridin' solo, coupled up, or travelling as a group, the beauty of Cape Town is that there's really something for everyone. Bonus: it has one of the biggest LGBTQ+ populations in the world, so you'll feel right at home!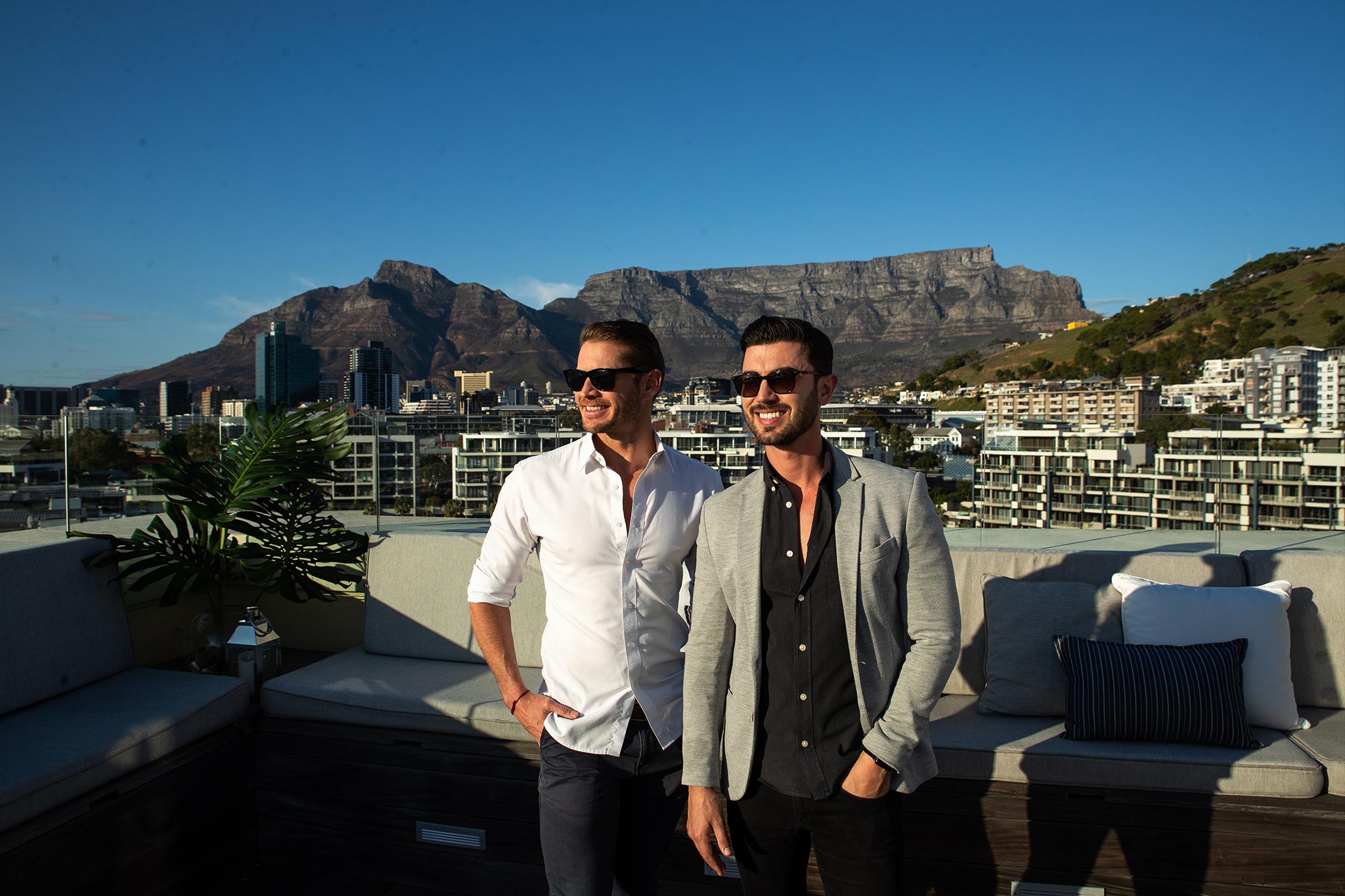 You'll look even better in Cape Town's sunny glow
When is The Best Time to Visit Cape Town?
The best time to travel to Cape Town in South Africa is…whenever you can go on holiday! It's a year-round destination with so much to offer throughout the seasons.
However, the peak time to visit Cape Town is definitely in summer, from December to March. This is when locals and tourists alike flood the sandy beaches, restaurants and clubs to celebrate the sensational summer weather.
To skip the crowds, visit during the shoulder seasons, from April to May or September to November.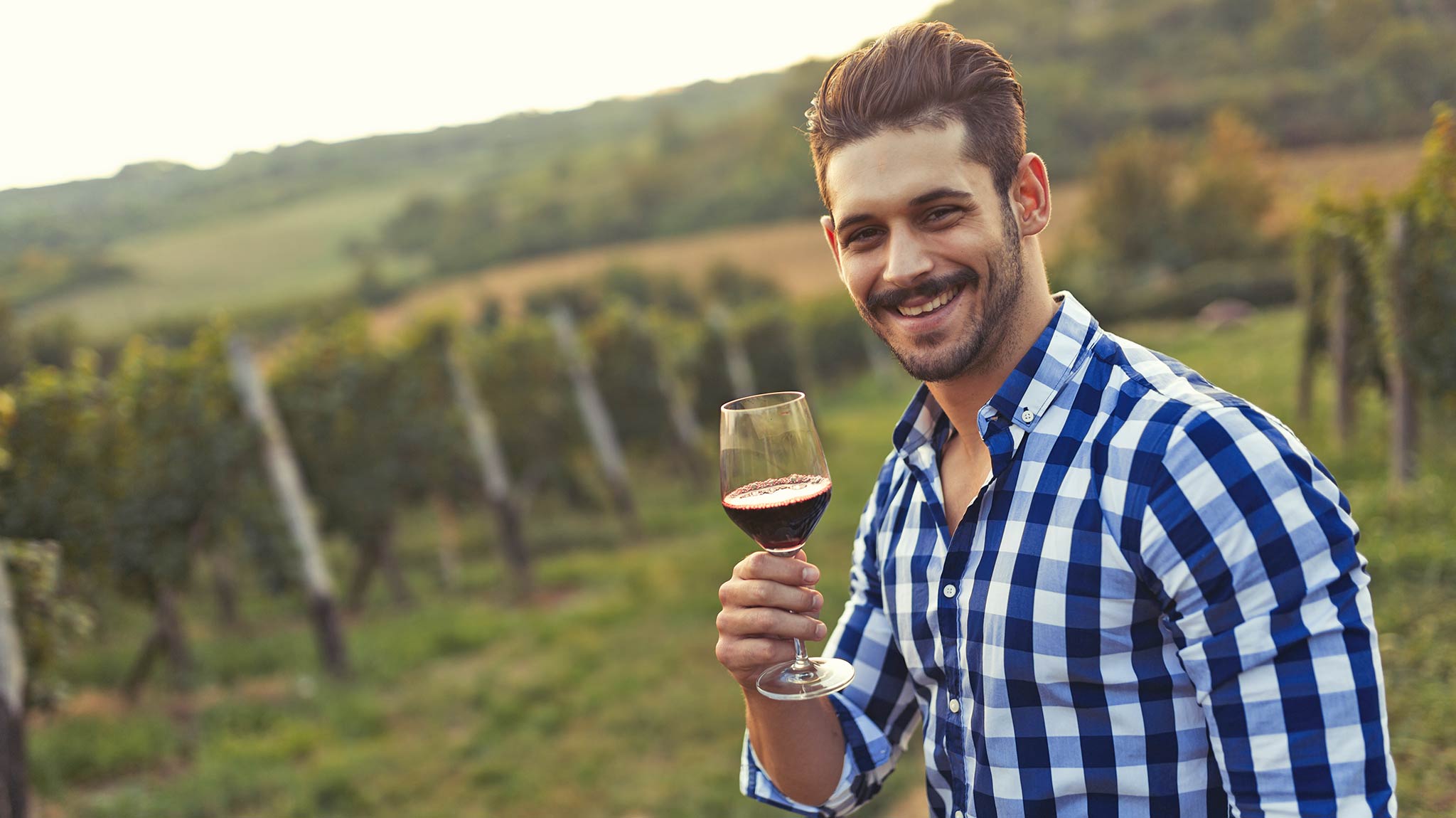 Spend some time in the Cape Winelands for wine tasting
2. Nairobi, Kenya
Ah, Kenya. Wild, free, and oh-so intoxicating. One deep breath of fresh air here, and you will feel like you've been on holiday for a week. However, there are also so many activities to get that heart of yours racing.
We're talking about running free with Maasai warriors, taking to the skies in a hot air balloon (followed by an indulgent Champagne breakfast, of course), watching the Great Wildebeest Migration stampede through rivers and playing the ultimate survival game trying to dodge hungry crocodiles and other predators waiting for them on the other side.
Staying in the many luxury tented camps will make you feel like you've stepped onto the set of Out to Africa (just with more bells and whistles, you're not here to suffer, you're here to thrive!). However, these are all widely known attractions that made Kenya famous. However, did you know that its capital city of Nairobi is a gem too? As Kenya's transportation hub and home to Mount Kenya, there's nothing underwhelming about this city! It also has an epic nightlife, restaurants, and Kenya's national museum to explore.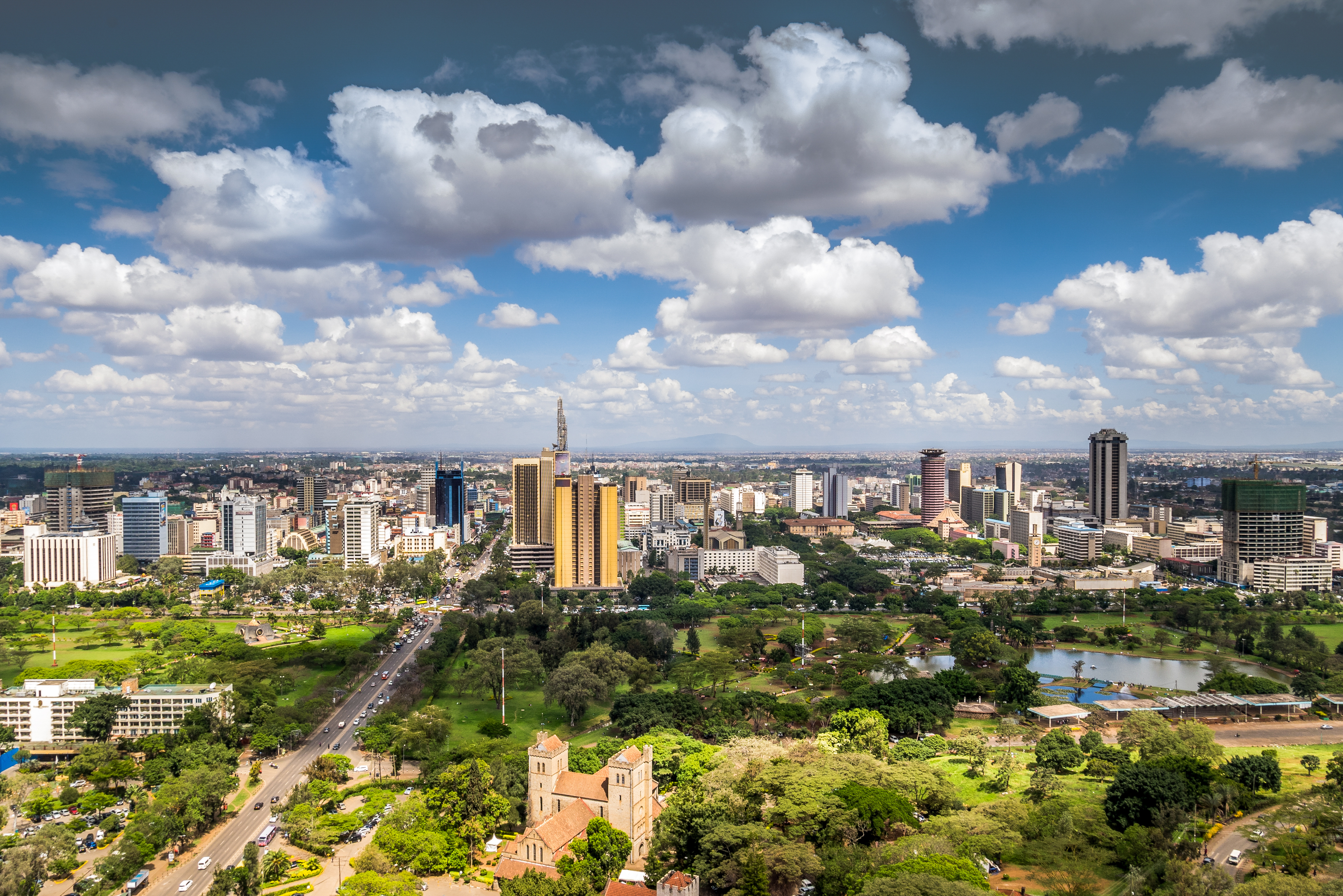 Welcome to Nairobi
When is The Best Time to Visit Nairobi?
The best time to travel to Nairobi in Kenya is…well, any time of the year, to be honest! However, if you're visiting to see the Great Migration while you're in town, then the best time to visit Kenya is July to October and again between January and March.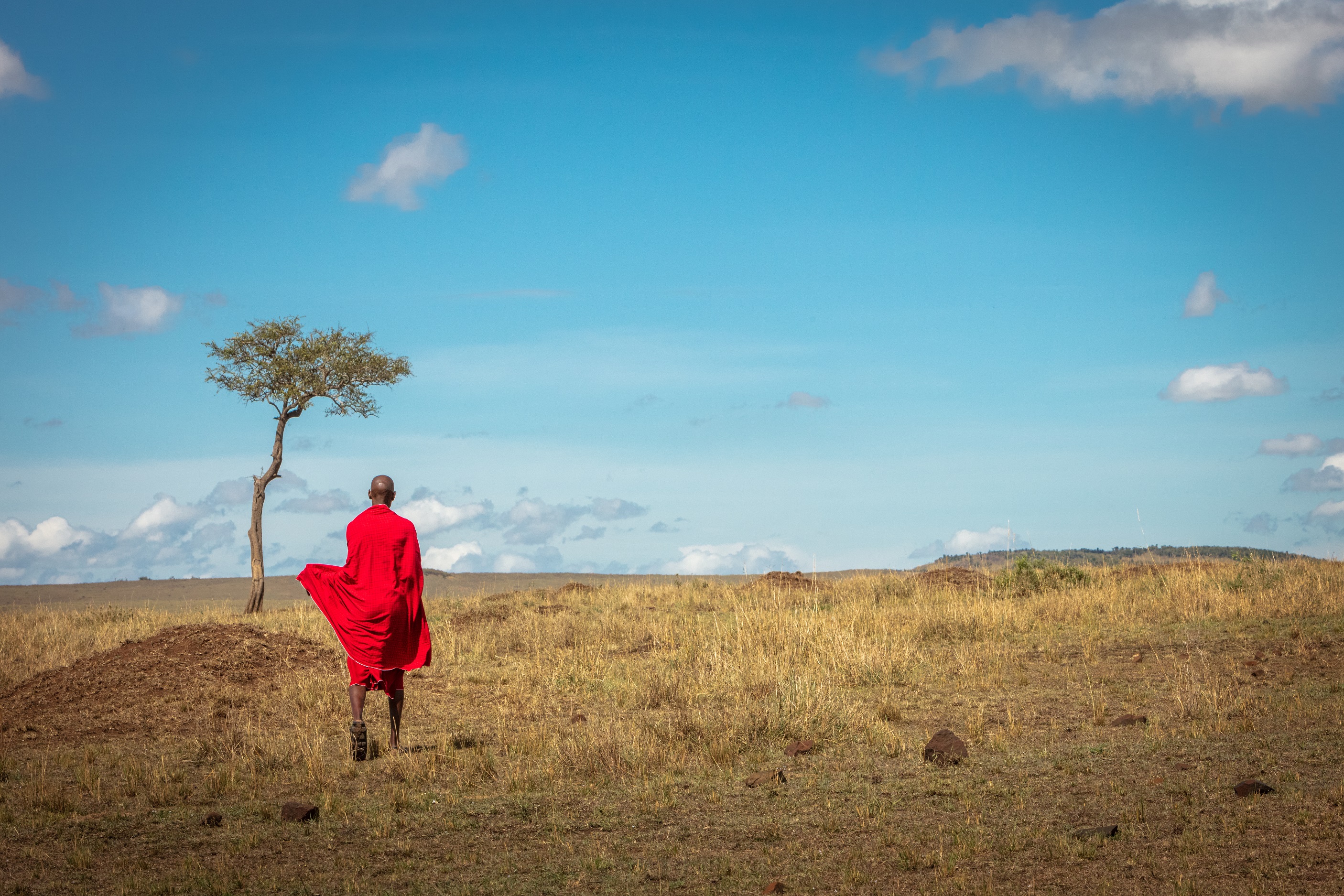 Magical Maasai Mara
3. Grand Baie, Mauritius
Hello sunshine, hello cocktails, hello nightclubs. Grand Baie in Mauritius is well-known as the place to be if you enjoy a good ol' party! It's one of Mauritius' top tourist hubs, so you're sure to rub shoulders with some fellow fabulous travellers.
You'll never be bored here, from simply soaking up a summer glow at your luxury resort, unwinding at a spa, or taking to the ocean for some watersports, you can fill your days with as much or as little as you'd want.
And when the sun goes down…after its mesmerising display of colour, that's when the real party starts! Explore the nightlife this area is known for, and you'll feel like you're truly on holiday! Happy club hopping!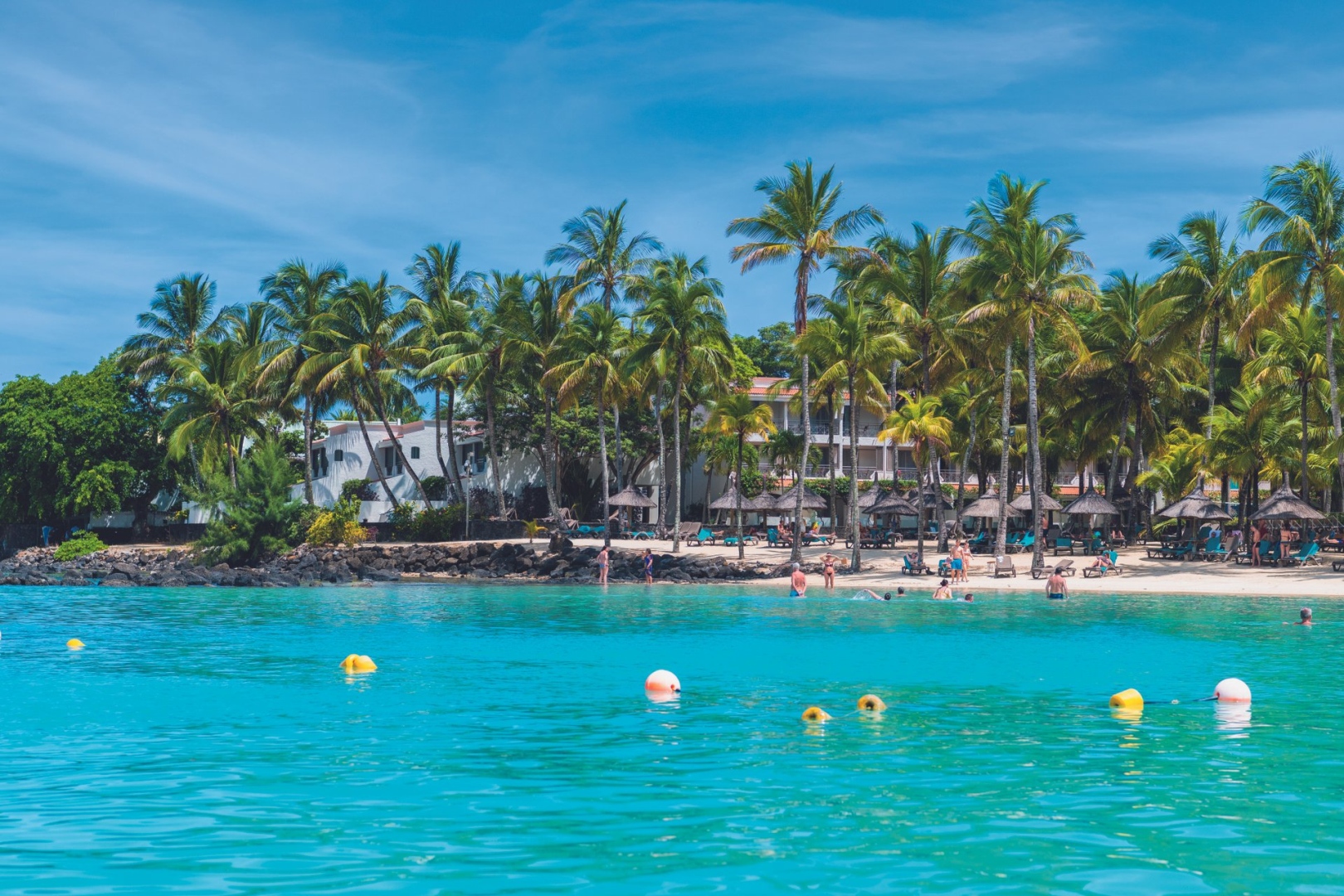 Hello paradise, Image Credit: Mauricia Beachcomber Resort & Spa Grand Bay
When is The Best Time to Visit Mauritius?
The best time to travel to Mauritius is really whenever you want. However, between January and March, the island experiences the most rainfall and wind. The peak time to visit Mauritius is October to December.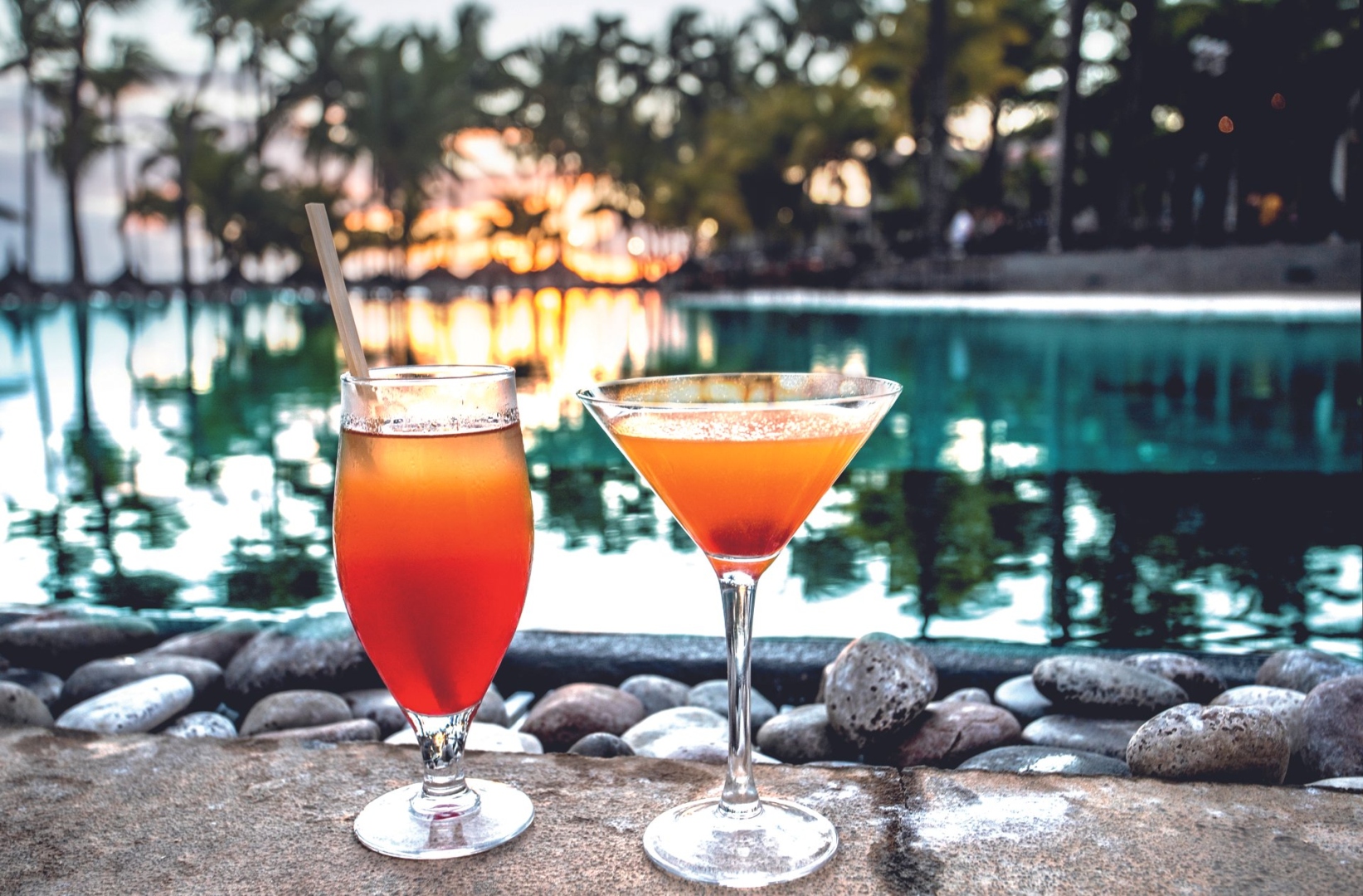 Let's party up a storm in Mauritius, Image Credit: Mauricia Beachcomber Resort & Spa Grand Bay
4. Kigali, Rwanda
Meet the true king of the jungle…the mountain gorilla. In Rwanda's verdant forested slopes, you can come up close to these majestic creatures. This is a bucket-list experience few have the privilege of experiencing in their lifetime!
However, when you're in Rwanda, don't forget to spend some time in its capital city, Kigali. Lauded for being super clean and safe, as well as packed with fun activities and treasures to shop for and dishes to delight your taste buds.
It's a very modern city, with wonderful markets to explore, with friendly locals greeting you. We also recommend you visit the Kigali Genocide Memorial to learn more about its dark history and see how far it has come.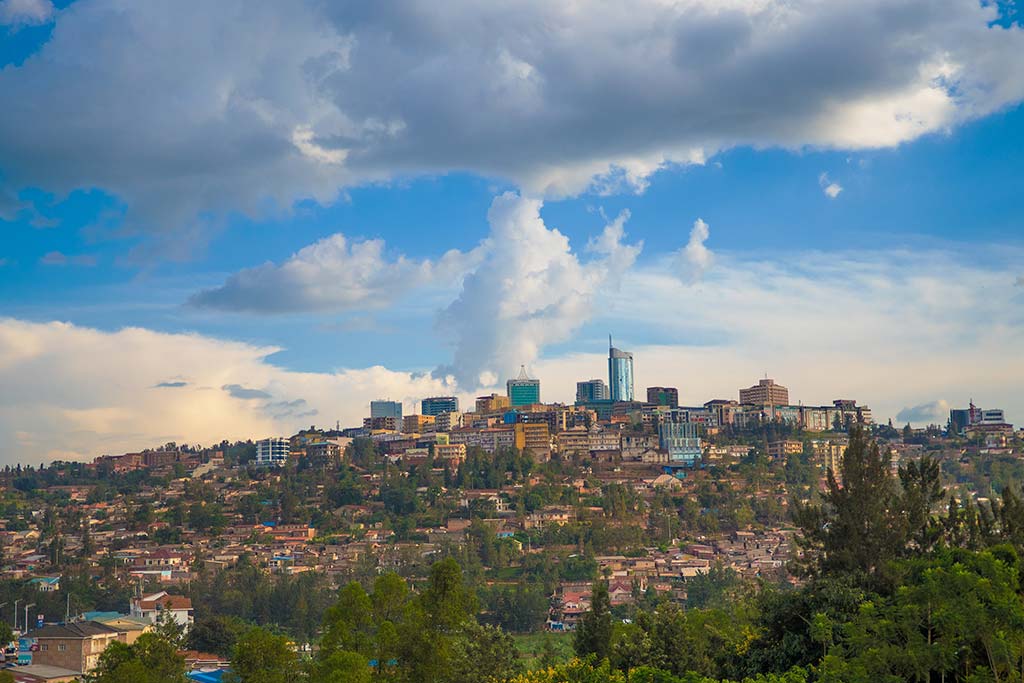 Kigali is an interesting city to explore
When is The Best Time to Visit Kigali?
The best time to travel to Kigali in Rwanda if you want to combine your stay in the city with a gorilla trekking expedition is during the short dry season between mid-December to early February.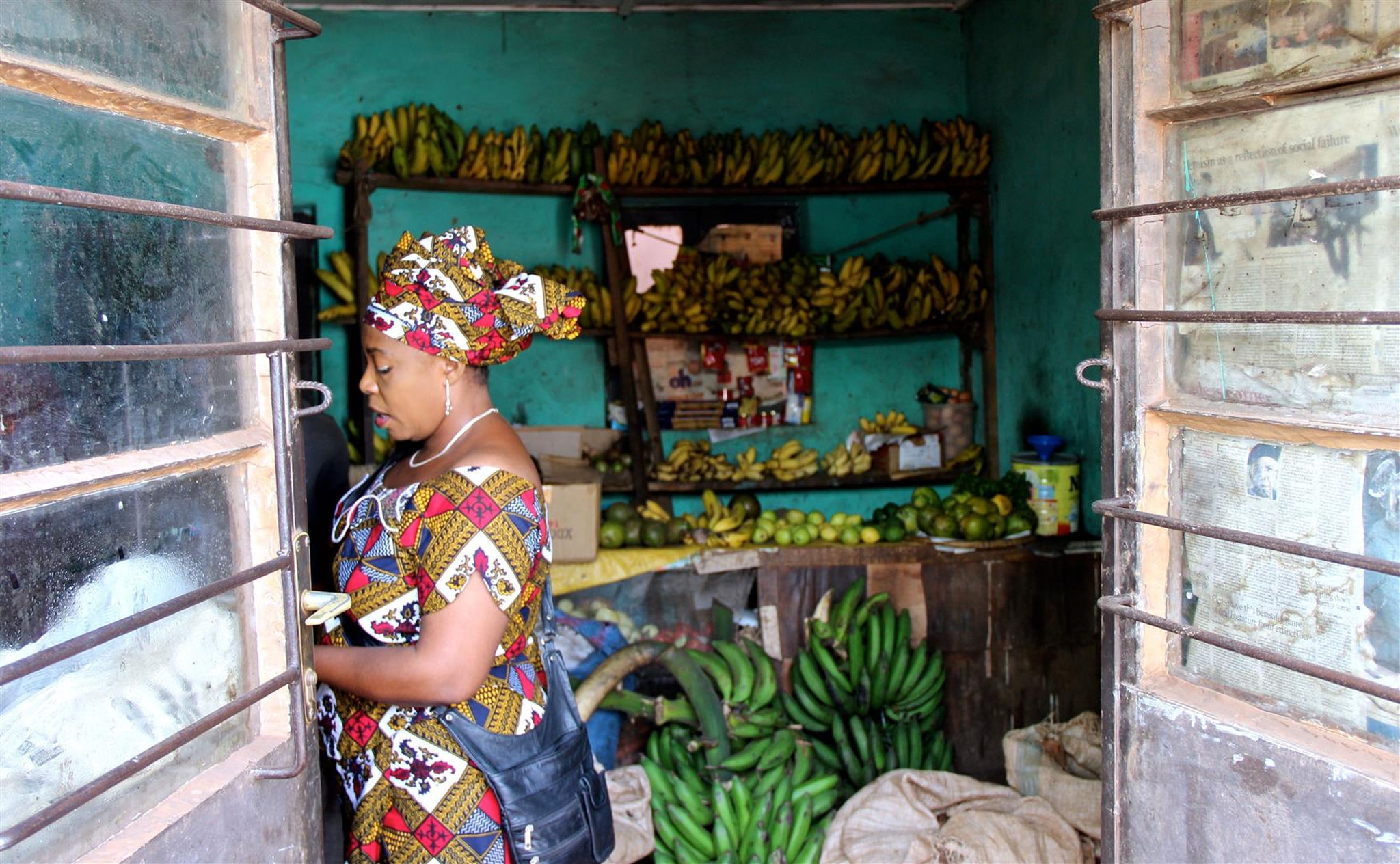 A corner store in Kigali with local woman selling fruit
5. Antananarivo, Madagascar
The capital city of Madagascar, Antananarivo, is as fascinating as it is tricky spelling its name! It's a city of contrasts, rich in a medley of Eastern, African and French influences, bringing forth a mix of cultures, architecture, food, and more.
Madagascar is often called a continent of its own, with unique species like the adorable lemur found only here and nowhere else on the planet. The city's crowning glory towers above the city, namely the Rova of Antananarivo. Strolling through the cobblestone streets on a walking tour will give you insights into the city and its influences, and you can take a walk through the rice fields and peruse local markets for treats and treasures to take home with you.
It's the perfect starting destination for your stay in Madagascar before moving on to snorkelling in Nosy Be, admiring the famous Avenue of Baobabs, visiting Madagascar's Stone Forests, and so much more.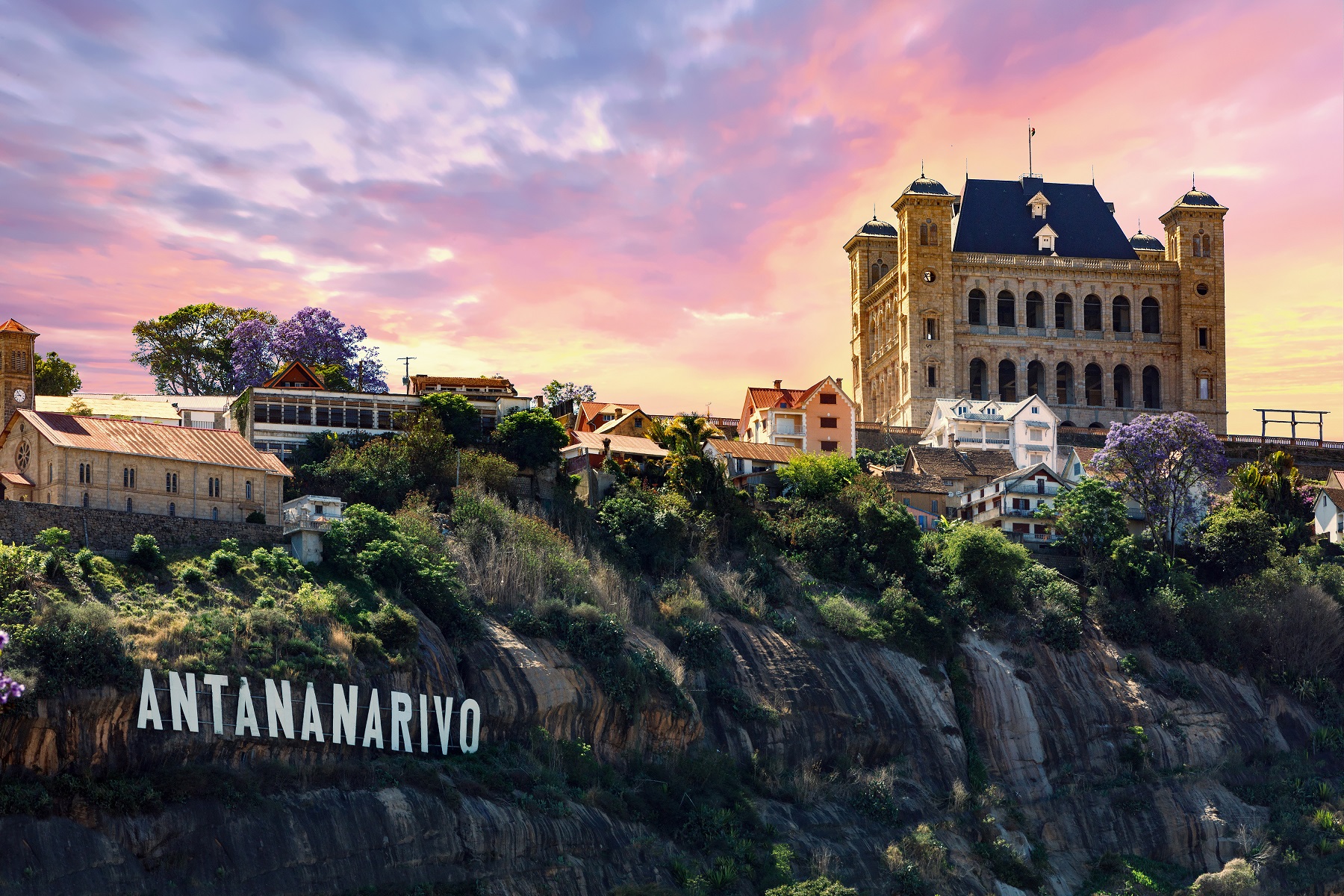 The beautiful city of Antananarivo
When is The Best Time to Visit Antananarivo?
The best time to travel to Antananarivo in Madagascar is from May to October. However, if you want to skip the crowds, we suggest you plan your trip in September when most crowds have left the city.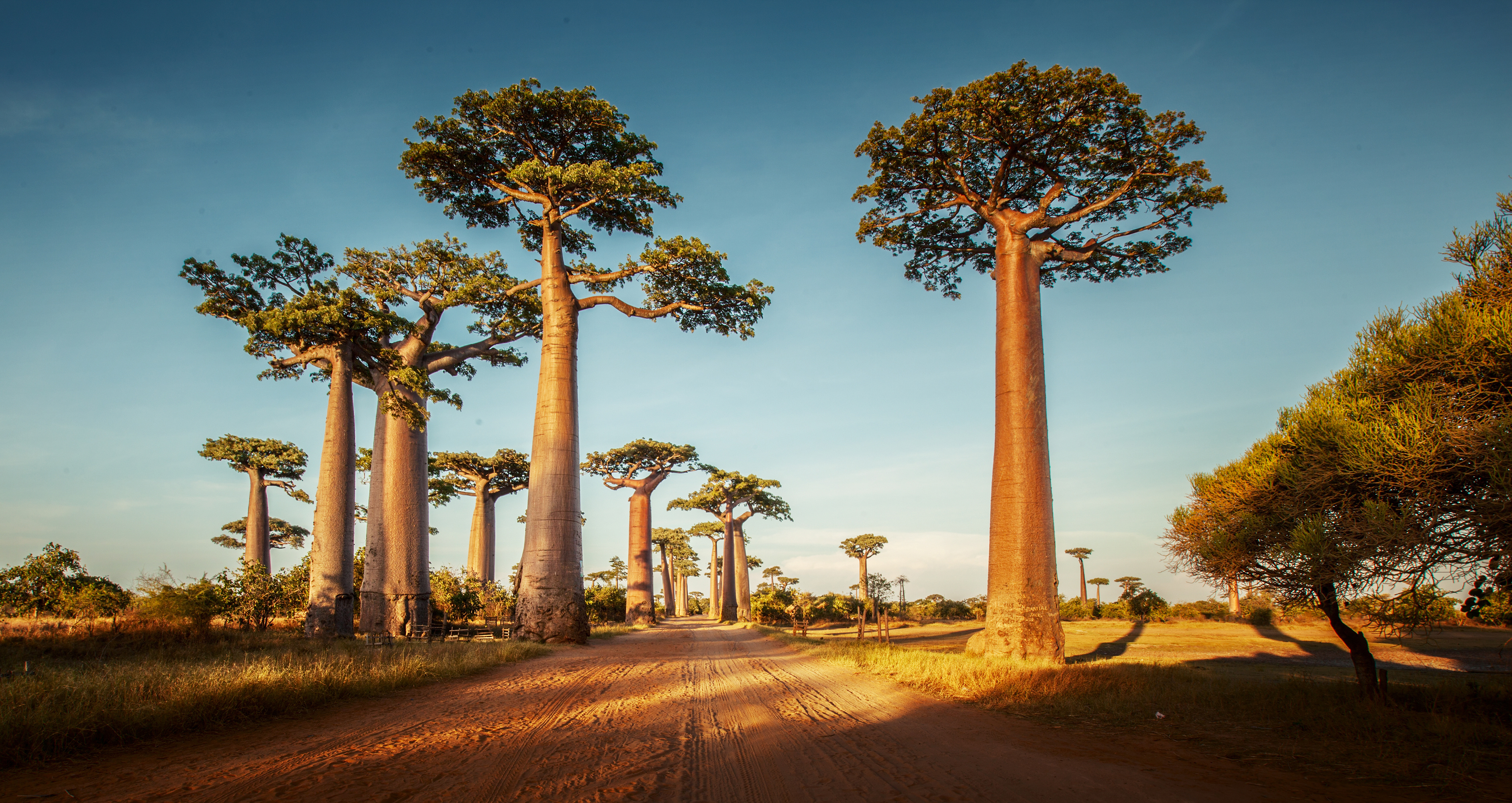 Avenue of Baobabs
6. Johannesburg, South Africa
All that glitters is not gold, but the City of Gold sure promises plenty of swanky shopping sprees, fine dining dinners, dancing the night away, and slumbering in the fanciest accommodations. But at the heart of Johannesburg, lovingly called Jozi by locals, is its vibrant cultural and rich historical scene.
Sandton will steal your heart with its high-end boutique shopping scene to ensure you look your best when you head out into the streets of Jozi.
However, it's not all flashy. It also has heart. With a rich history and cultural roots, you take a glimpse into the past at the Apartheid Museum, Hector Pieterson Museum or visit Nelson Mandela's old home in Soweto.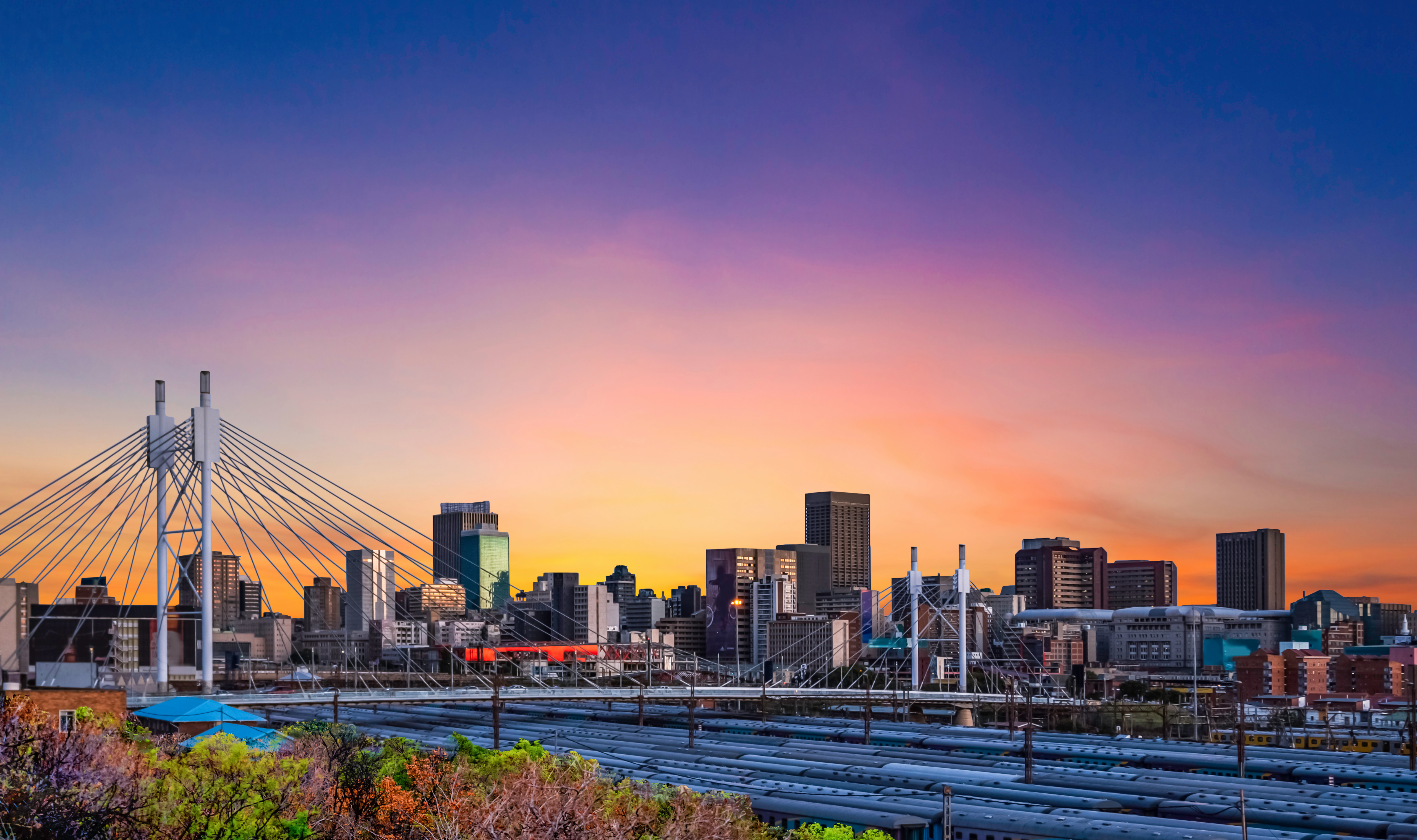 Jozi is the perfect city to fly your rainbow flag high
When is The Best Time to Visit Johannesburg?
The best time to travel to Johannesburg in South Africa is really any time, but if you want to combine your stay in the city with a Kruger National Park safari, we suggest you visit in winter, between June and August, for the best wildlife sightings. However, shoulder seasons from March to May and September to November are also great if you want to skip crowds and get better deals.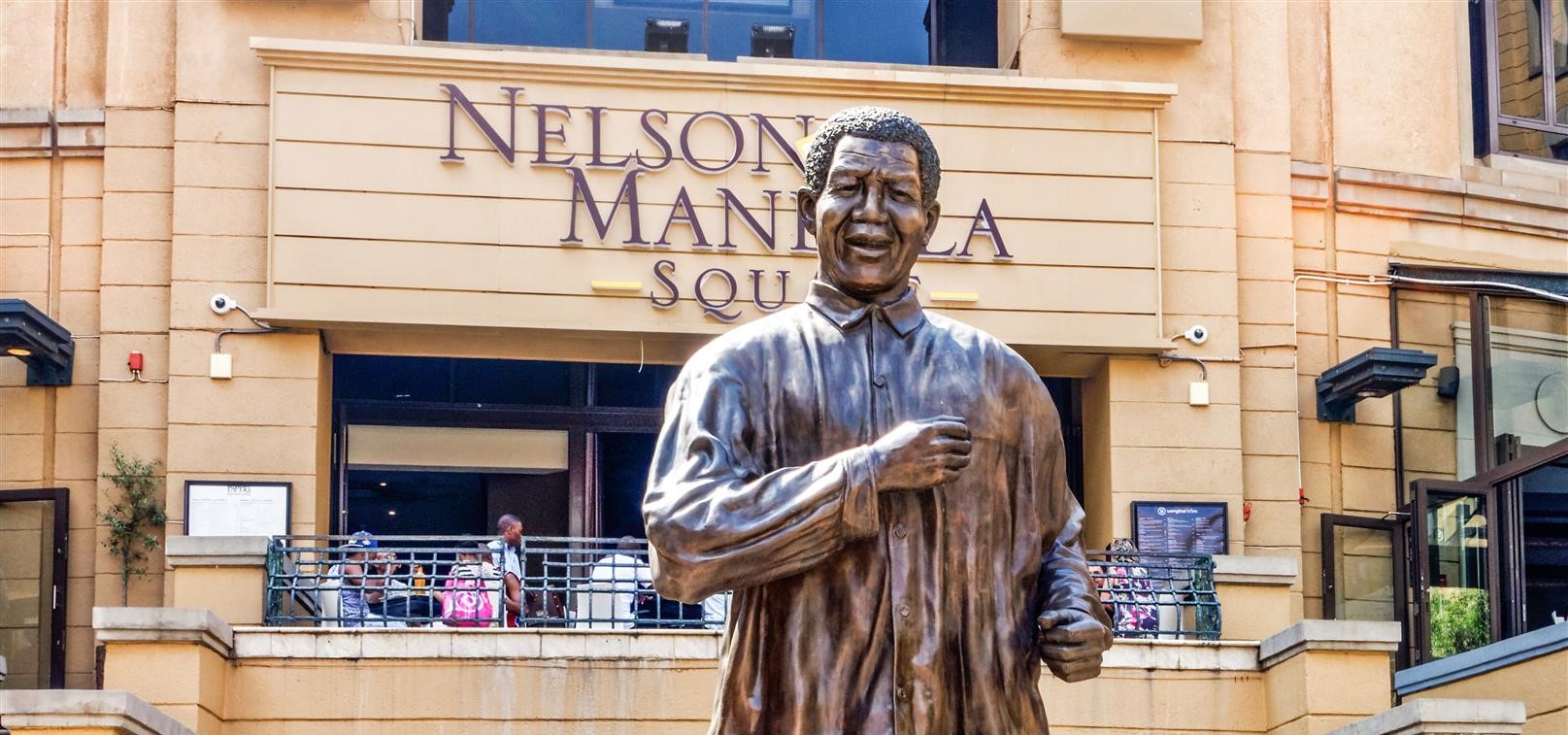 Explore culture and history in Johannesburg
Book Your Holiday to The Best Gay-Friendly African Cities Today
We're itching to get planning! Reach out to our Travel Experts by telling us more about what you're looking for here, and let's get you to all the best gay-friendly African cities!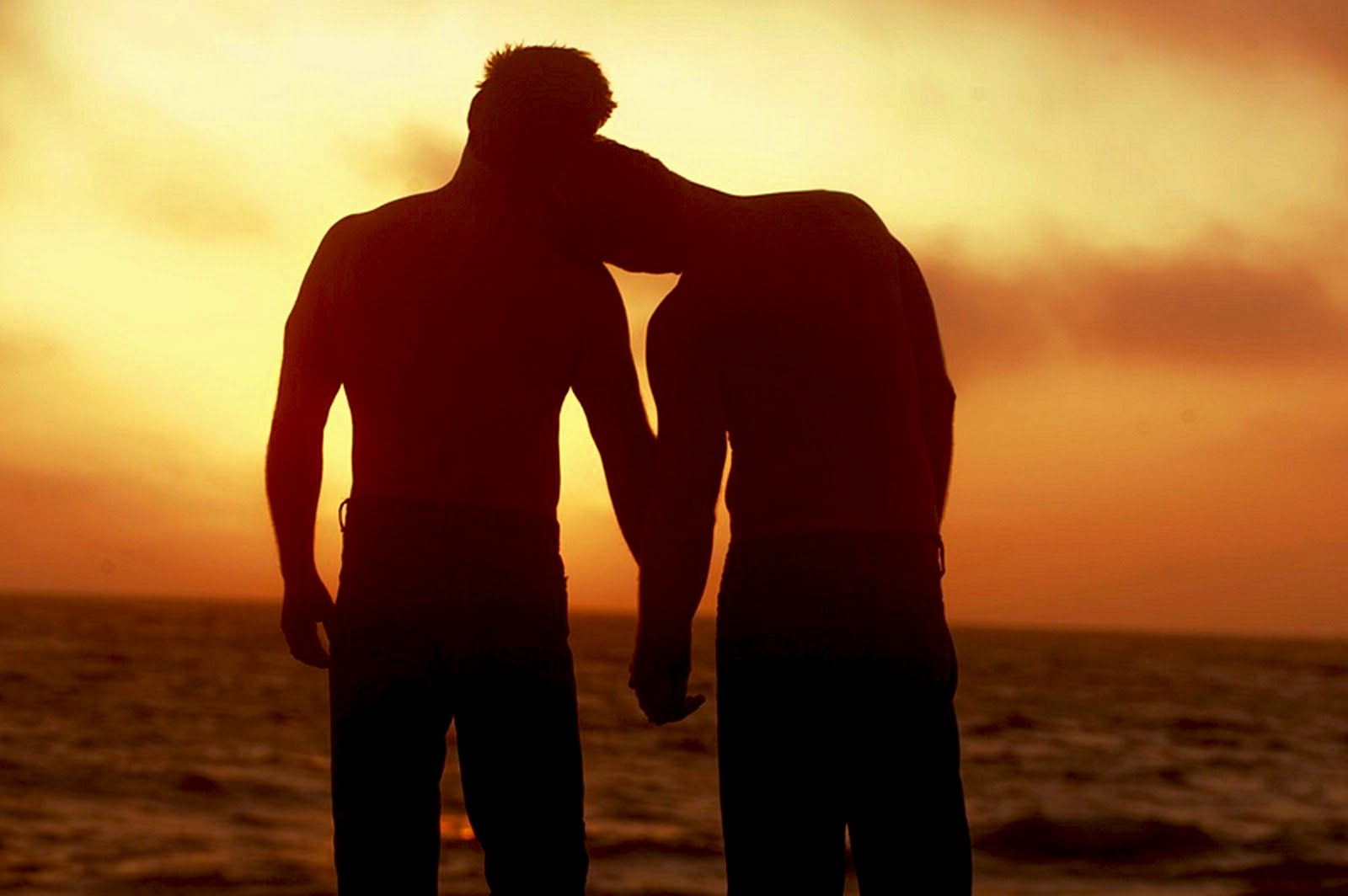 Let's plan the ultimate gay-friendly holiday in Africa for you